Service type : Caterer
Get A Free Quote
PichaEats Catering
PichaEats Catering mission is simple: to serve you great food. But as you enjoy the great food, you are also providing an opportunity for refugees in Malaysia to start a new life.
They specialises in delicacies from the homeland of our chefs – from Rohingya Curry, Palestinian Hummus to Afghani Dumplings & Syrian sweets – with everything made of authenticity & love.
Currently, PichaEats Catering are partnering with 15 families from Syria, Palestine, Pakistan, Iraq & Afghanistan, bringing you delicious meals that fill your tummy & soul.
Their lunch/dinner menu starts from RM20+ per pax and their light bites menu begins at RM14+ per pax.
They can also cater for weddings starting from RM15+ per pax
Check their availability & rates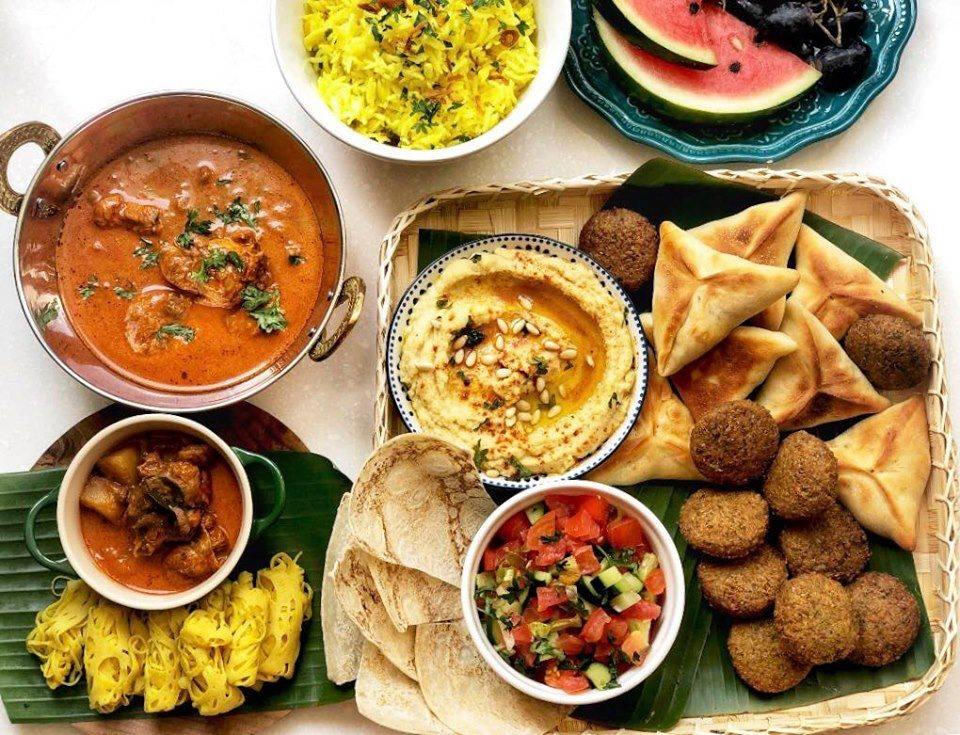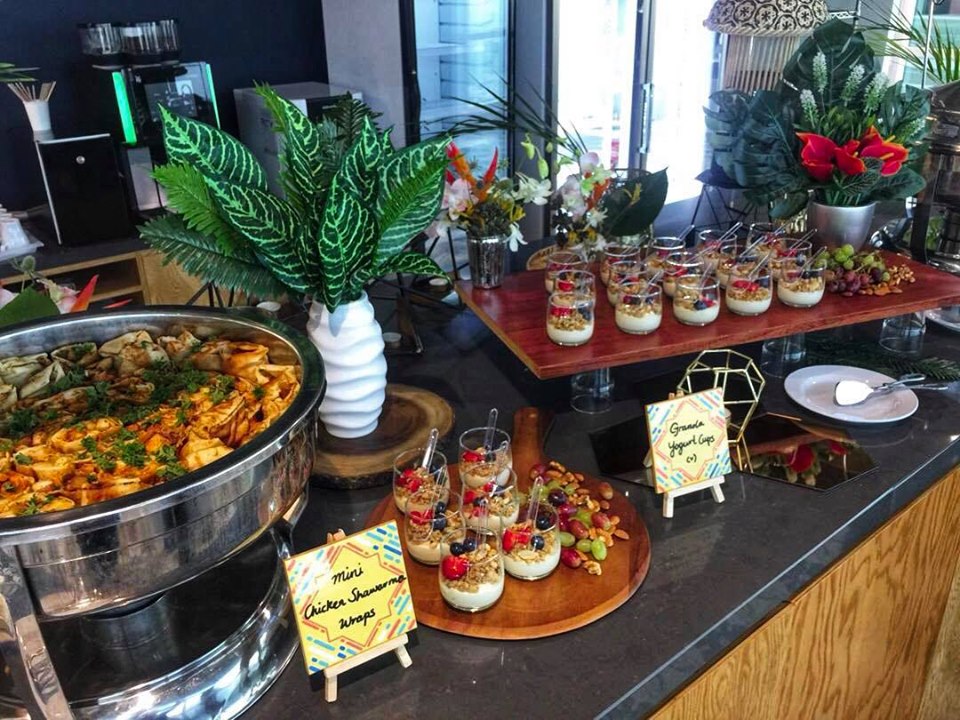 Lunch and Dinner Menu
Buffet Menu A – RM 20+ Per Pax
Minimum 50 Pax
White Rice
Roasted Chicken
Mantu (Chicken Dumplings )
Bolani (Flatbread stuffed with
Potatoes and Chives)
Fresh Salad
Iced Orange Juice
Buffet Menu B – RM 30+ Per Pax
Minimum 40 Pax
Briyani Rice
Roasted Chicken
Chicken Popiah
Falafel
Fattoush (Fresh Syrian Salad)
Chocolate Brownies
Fresh Watermelon & Honeydew
Iced Orange Juice
Buffet Menu C – RM 40+ Per Pax
Minimum 30 Pax
Qhabeli Rice
Curry Chicken
Eggplant stuffed w, minced lamb
Mantu (Afghan Chicken
Dumplings)
Flatbread filled with Mashed
Potato & Chives
Fattoush (Syrian Salad)
Basbousa (Syrian Coconut Cake)
Fresh Watermelon
Iced Orange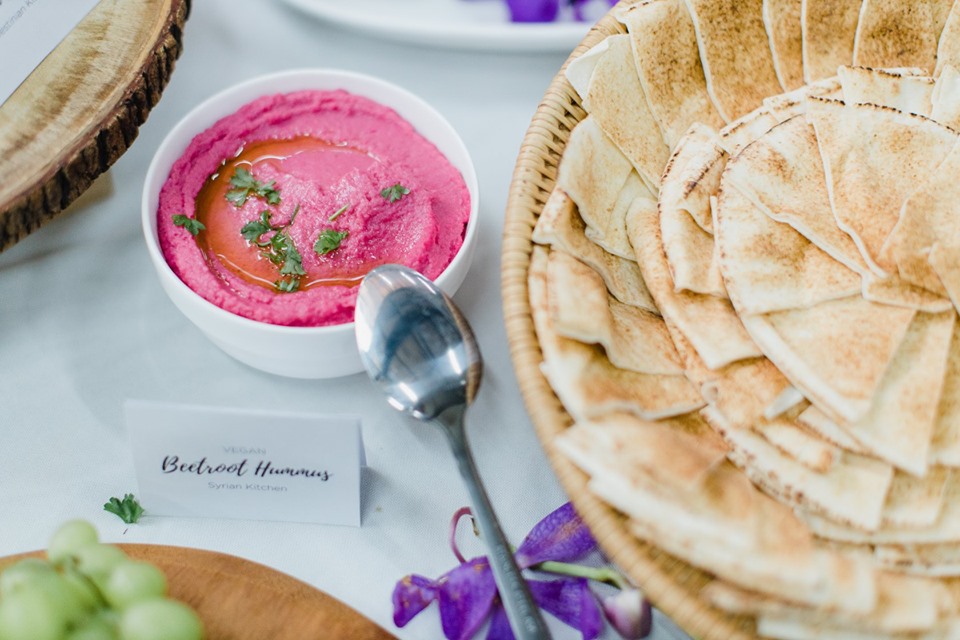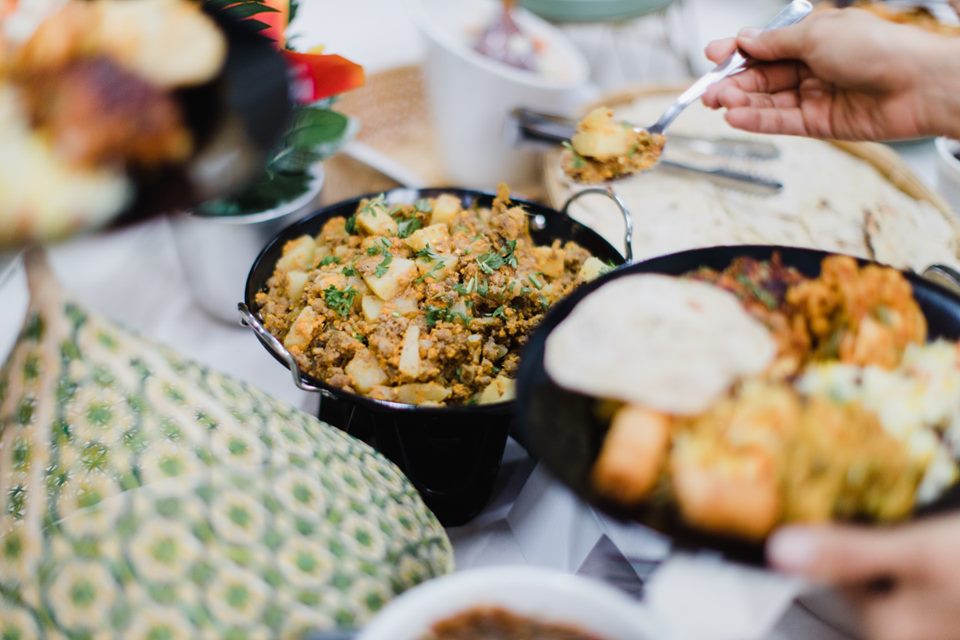 Light Bites Menu
Light Bites Menu A – RM 14+ Per Pax
Minimum 30 Pax
Roti Jala
Potato Curry
Hummus
Falafel
Spinach Buns
Light Bites Menu B – RM 14+ Per Pax
Minimum 30 Pax
Beetroot Hummus
Classic Hummus
Falafel
Pita Crackers
Cucumber, Pickled Chilli & Pickled Carrot
Mixed Nuts: Cashew Nut, Almond, Walnut & Raisin
Light Bites Menu C – RM 16+ Per Pax
Minimum 30 Pax
Chicken Shawarma Wraps
Arabic Popiah Rolls
Falafel
Mini Egg Sandwich
Wedding Menu A – RM 15+ Per Pax
Minimum 200 Pax
White Rice
Ayam Masak Merah
Roast Chicken
Pineapple Salsa
Watermelon
Iced Orange Juice
Wedding Menu B – RM 15+ Per Pax
Minimum 200 Pax
White Rice
Curry Chicken
Butter Chicken
Stir-Fried Cabbage
Watermelon
Coconut Cake
Iced Orange Juice
Availability & Rates
Fully booked! All bookings exhausted.
Terms & Condition
1. Inclusive of paper plates, cups, cutlery, serviettes.
2. Manpower is for 2.5 hours (excluding 1 hour for pack up and 1 hour for set up). This
covers set up, monitoring the catering (food) and pack up. This does not include waiter
service, kindly indicate if required and we will advice additional charges.
2. Food is best consumed within 3 hours.
3. We reserved the right to change the dish to another of equivalent value with prior
notice, due to seasonality/availability.
4. For lunch and dinner buffet menu, catering orders below RM1500 per session (RM1000 – RM1499) will have an additional charge of RM150 for manpower & transportation. Minimum order for catering service is RM1000. Orders below RM1000 can be delivered (no drinks)
5.Table, buffet line table, chairs will not be provided. These are additional rental. These rental will incur additional RM150 for transportation by 3rd party supplier.