Event type : 1. Food Delivery / Pick Up
Get A Free Quote
PichaEats Food Delivery
PichaEats Food Delivery has a mission: to serve you great food. But as you enjoy the great food, you are also providing an opportunity for refugees in Malaysia to start a new life.
They specialises in delicacies from the homeland of our chefs – from Rohingya Curry, Palestinian Hummus to Afghani Dumplings & Syrian sweets – with everything made of authenticity & love.
Special Deal exclusive with VMO when you use the Zapp e-wallet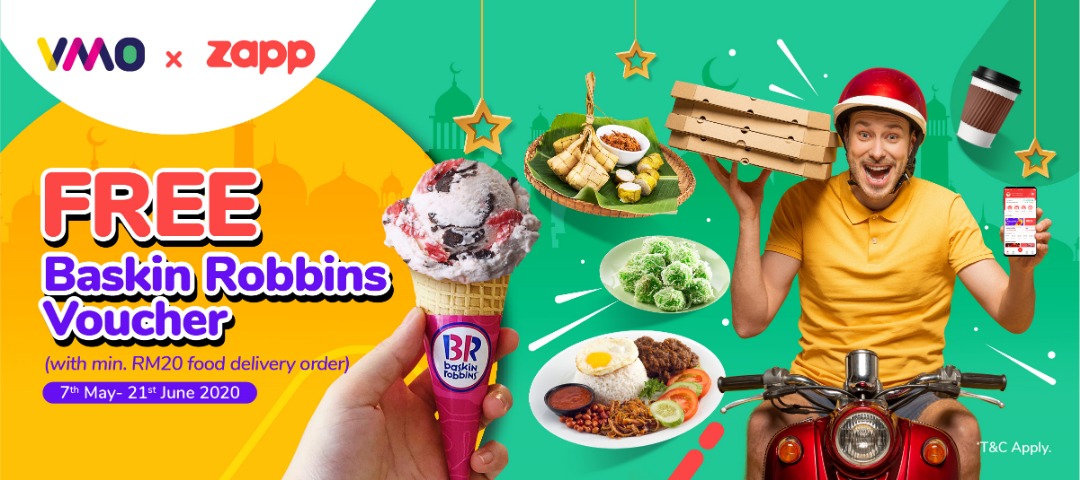 Download the Zapp e-wallet here.
Set Menus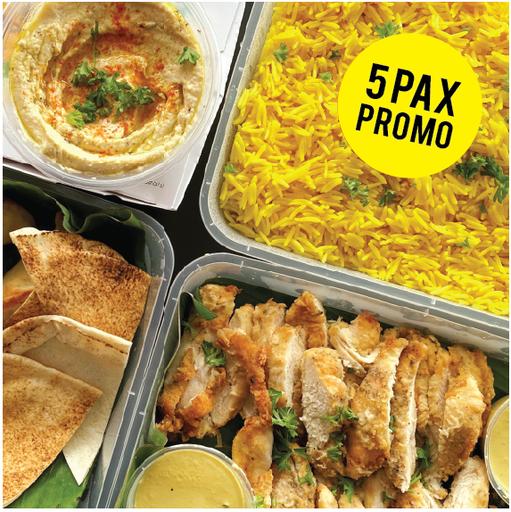 Kawlah Fusion Sets – RM150
Simple everyday menu for 5 pax or 10 pax, close to Malaysian's tastebuds 😉
– Basmati Rice
– Creamy Buttermilk Chicken
– Arabic Spinach Bun (Fatayer)
– Classic Falafel
– Hummus and Bread
– Sautéed French Beans & Carrots
– Watermelon & Honeydew
Latifah Afghan's Sets – RM175
A popular & flavourful set for 5 pax or 10 pax to savour to goodness of this meal!
– Qhabeli Rice
– Creamy Curry Chicken
– Curry Eggplant
– Chicken Dumplings
– Flatbread with Mashed Potato & Chives
– Salad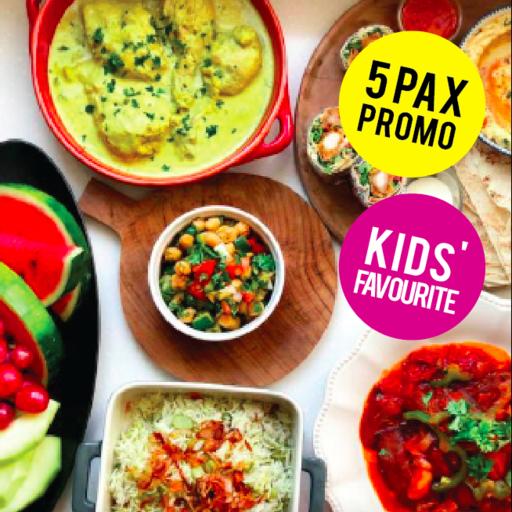 Nesreen's Syrian Sets – RM160
A hearty meal for 5-10 pax that tastes like home! Kids-friendly with non-spicy dishes and our favourite popcorn chicken wrap!
– Special Basmati Rice
– Creamy Chicken Gulai
– Eggplant in Tomato Stew
– Hummus
– Chickpeas Salad
– Mixed Fruits
Mona's Palestinian Set – RM180
One of Picha's best-selling sets for 5 pax or 10 pax that will give your tastebuds a treat!
– Mandi Rice
– Roast Chicken
– Chicken Shawarma Wrap
– Falafel
– Hummus
– Baklava
– Salad