Pop Pop Factory Event Entertainer Solo Act
Service type : Entertainers, Performer
Get A Free Quote
Pop Pop Factory Event Entertainer Solo Act
Pop Pop Factory Event Entertainer is Sensational, Glittering and Uniquely Entertaining perfect to brighten up your event
Pop Pop Factory Event Entertainer is Malaysia's renowned boutique music and artist factory. Before transforming into a full-fledged Corporate Music Entertainment "mini empire" in 2017 with a wide pool of talented artists, it is also the trailblazer in Malaysia's Audiophile Music (Recordings for Hi-Fi Enthusiasts) as well as the major force of Chinese Jazz/Retro movement in this region.
Boasting 18 international best-selling audiophile albums and a stellar cast of musicians such as Tay Cher Siang and Roger Wang, Pop Pop Factory has organized many successful concerts and showcases over the past 10 years.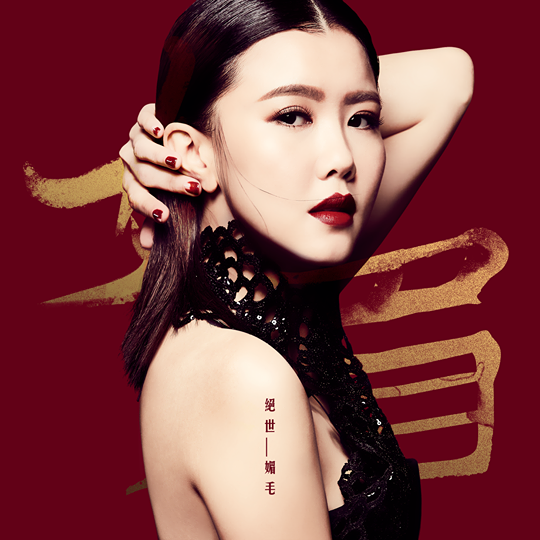 Featuring Solo Acts:
May Mow 媚毛
Within just 4 years after she joined pop pop factory, May Mow shot all the way to the top of the Chinese Jazz echelon, now deservedly crowned the Darling of Malaysia's corporate shows. With her alluring good looks, unique alto voice, glamorous stage presence, it is not difficult to understand her success formula. Besides her corporate clients, May Mow also successfully amassed a steady legion of followers and ardent fans.
May Mow's unique voice is once in a million; it is an enchanting cross between the young Joanna Wang and veteran Cai Qin, the kind of songstresses with seductive and magnetic mezzo/alto tone.
Z Yann 欣彦
Possessing an exotic Oriental beauty looks, coupled with a demure and elegant presence, Z Yan attracts many corporate clients who are attracted by her uniqueness.
Z Yan, nicknamed "The Bossa Princess", is one of the most elegant chanteuses in Malaysia. With a great alto voice as her biggest asset besides her oriental exotic beauty. She is currently one of the most sought after songstresses in KL by high-end live venues such as Suzie Wong and Imaginarium.
Yuii 静宜
When Yuii Chan performs on stage, it is always an eye-opener. Her combination of stage naturalness, star presence, exuberant energy is enough to entice your eyeballs.
Yuii Chan is a child prodigy who started singing since small and recorded many albums by the age of 12. A natural born entertainer blessed with good looks , star aura, dancing skills, and all-round stage showmanship; she is pop pop factory's biggest ever discovery in the past 10 years. Yuii Chan won countless competitions and the biggest and most prestigious was Astro Star Quest 2014 3rd Runner-Up. She is currently a regular Astro host with high exposures on TV.
Zoey Hui
Another biggest discovery since our young Diva Yuii Chan, Zoey Hui came to pop pop with an impressive resume. Another music prodigy since small, Zoey Hui started signing since 9 years-old and is a regular contestant in many singing competitions, winning many trophies too.
Kate Chan
After a long period of relentless search, we finally found a new voice that represents "Beauty" and "Heavenly Voice" in one package and this singer is model-cum-singer Kate Chan. Kate Chan was a singing champ in 2008 and has subsequent released a Mandarin album in 2009.
Kate has a unique voice that melds Singapore's songbird Kit Chan with Hong Kong's evergreen singer Sally Yeh. With a towering height of 177cm, she is a show stealer with her sweet voice and beauty.