Raintree Club Malay Wedding Package
Event type : Wedding Dinner, Wedding Venue
Get A Free Quote
Raintree Club Malay Wedding Package


Established in 1983, the Raintree Club of Kuala Lumpur is located on a prime 6.2 acre site owned by the Club and its Members, set in tropical woodland on Jalan Desa Pandan. Its location, right next to Jalan Ampang Hilir and just a short drive from Kuala Lumpur City Centre, makes it an ideal venue for anyone who lives or works in central KL, Ampang and the surrounding areas of Kuala Lumpur and Selangor.
The Raintree Club Malay wedding package offers an extensive package that covers from the food of the guests all the way to bridal make up.
Please click here to see their packages
Please click here for date & time slot availability
And if you or your guests need a rent a car for your event, you can now get 15% off your GoCar rental when you book an event venue via VMO. Exclusive Deal!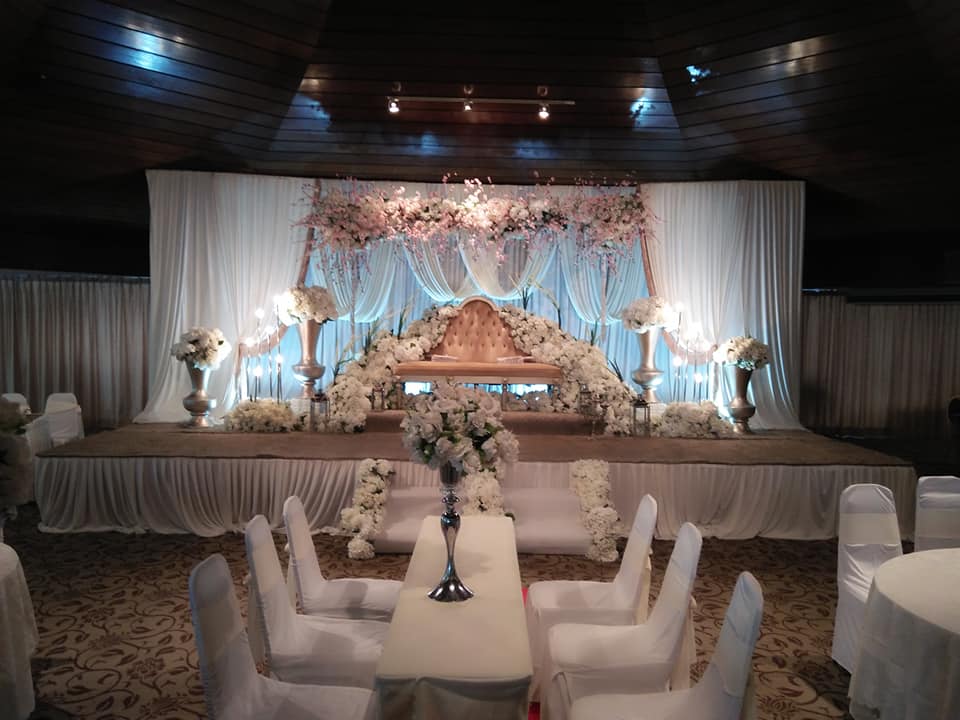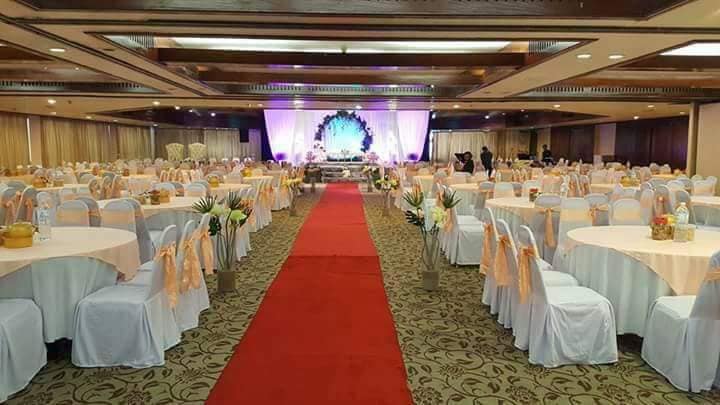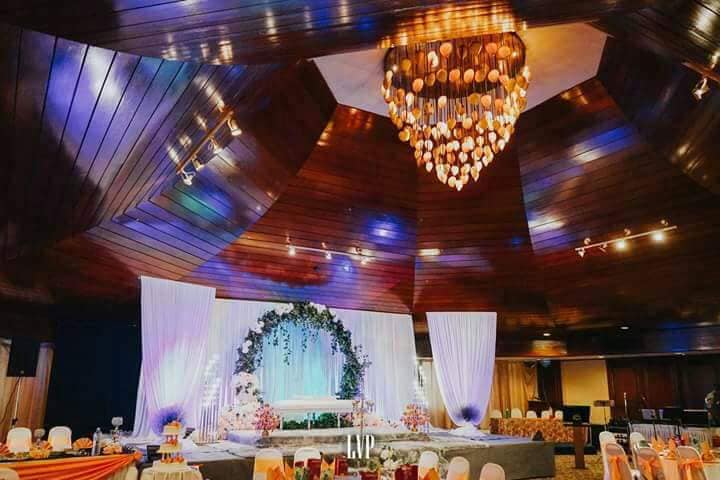 Wedding Package
RM28,500+ For 1,000 pax
MENU
Nasi Beriyani/Tomato/Minyak
Nasi Putih 10%
Ayam Masak Merah/Ayam Goreng Berempah
Daging Rendang Hitam
Dalca Sayuran
Gulai Lemak Nangka/Pajeri Nenas/Masak Lemak Nenas Ikan Masin
Sambal Sotong Kering
Acar Buah
Papadom
Buah Buahan
Air Cordial
Peralatan Buffet
Pramusaji
TEA CORNER (300 Pax)
Kuih Koci
Popiah Sambal
Bubur Kacang
Teh Tarik
HIASAN MEJA VIP
4 Set Meja VIP untuk 40 Pax (Berhidang Dome)
Meja Pengantin untuk 10 Pax
HIASAN DEWAN
Pelamin untuk Saiz Dewan Dengan Hiasan Bunga Artificial Mengikut Tema
Set Alat Merenjis
Pintu Gerbang Hiasan Bunga Artificial
6 Unit Flower Stand Hiasan Bunga Artificial
Red Carpet
PAKAIAN PERSANDINGAN
Pakaian Sewa Sedia Ada Untuk Pasangan Lelaki & Perempuan
Aksesori Pakaian
Bunga Tangan
MAKE UP
Make Up Artist Professional Untuk Majlis Sanding
PA System
DJ Perkahwinan & Karaoke
KEK PERKAHWINAN
Kek 3 Tingkat
KERUSI & MEJA
Kerusi & Meja 35 Sets
Sarung Kerusi & Meja
Meje Buffet 2 Station
Meja Hadiah 2 Set
Meja Kek
Hall Rental Only
If you want to bring in your own decoration and caterer, Raintree Club has a hall rental option.
RM10,200+ (+ is for SST)
Rental includes
* 34 tables – 10 seats per table
* Main Table
* Stage (16 x 24 feet)
* Use of Hall
* 2 station buffet table (for a caterer's use)
* Dessert table
* Reservation table
* Gift table
* Red Carpet
* PA System
* Holding room (air-conditioned) for Bride & Groom
* 150 parking spaces
* Rela Security (3 personnel)
Availabilitiy & Rates
Rental of the venue without the package is RM10,200 + 6% SST
Fully booked! All bookings exhausted.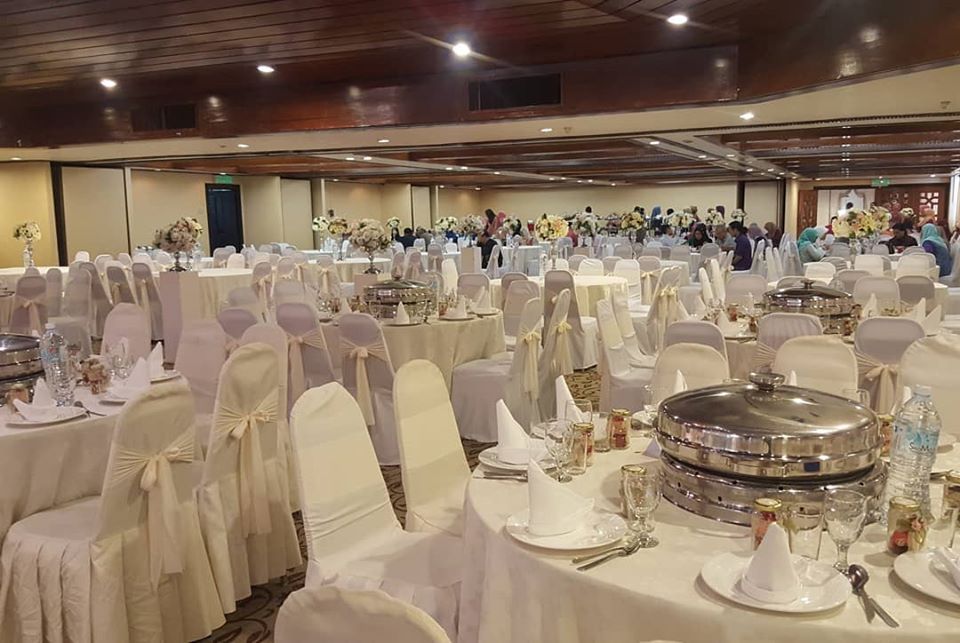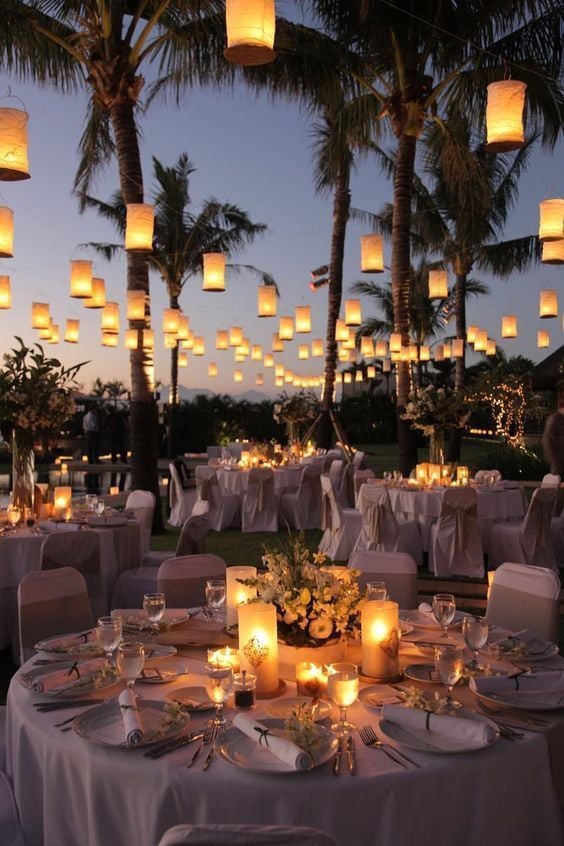 Location
The Raintree Club is located at Jalan Ampang Hilir and is just a short drive from the KL city centre. There are parkings provided within the vicinity. The nearest LRT Stop is Jelatek and is 1.6km away from Raintree Club.
Address:

Lot 1002, Jalan Wickham,
Off Jalan Ampang Hilir,
Kuala Lumpur,
Malaysia

Get A Free Quote