Service type : Cake, Caterer, Dessert
Get A Free Quote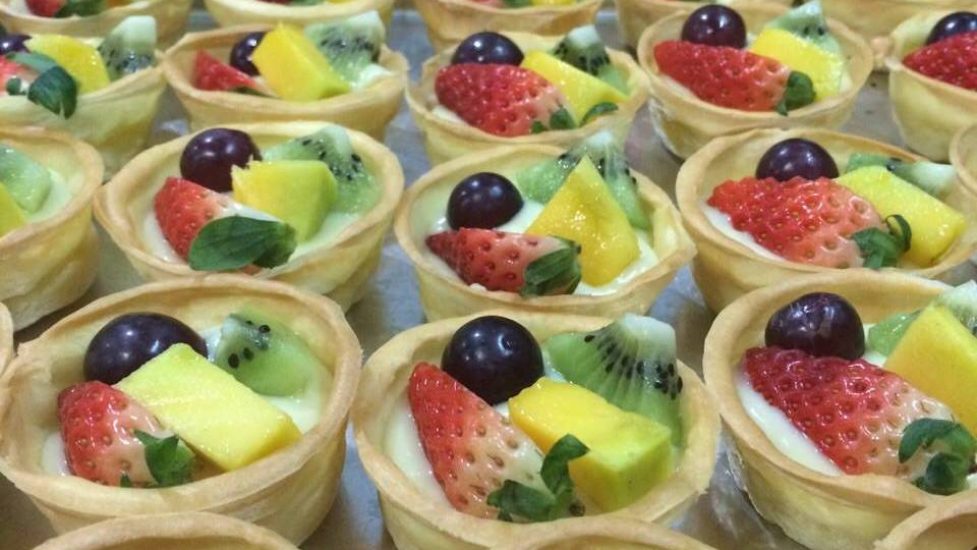 RamaRama Kuantan
Inspired by its namesake, which means butterfly in the Malay language, the lovely lady behind RamaRama Kuantan spread her wings to fly in the baking industry, her one true passion. RamaRama Kuantan, in particular, likes to focus on the art of baking, making sure that every baked good made by them is both aesthetically pleasing as well as scrumptious. Her passion for baking is evident through the time and effort that she places into her craft, improving RamaRama Kuantan's current repertoire while also expanding it to encompass a larger variety of scrumptious desserts! Whether you want to pop by and grab a few treats or would like them to cater your party or special event, the event service is ready to deliver scrumptious goodies at any time.
Event Service
RamaRama Kuantan is a bakery and dessert catering event service that serves a variety of yummy treats for your events needs which include an assortment of tastefully decorated cakes, tarts, cream puffs, donuts, buns, cupcakes, cookies, puddings, brownies and eclairs. RamaRama Kuantan is able to service events such as a birthday party, bridal shower, baby shower, kids party, graduation party, farewell party, full moon party, corporate dinner, seminar, training session, workshop and other personal and corporate events and parties.
Service Area
RamaRama Kuantan is an event service that mainly services events being held within the surrounding Kuantan area.
Address:

Chendor Perdana 1/16,
Taman Chendor Utama,
26100, Kuantan,
Pahang,
Malaysia
Get A Free Quote