Event type : Baby Shower, Birthday Party, Full Moon Party
Get A Free Quote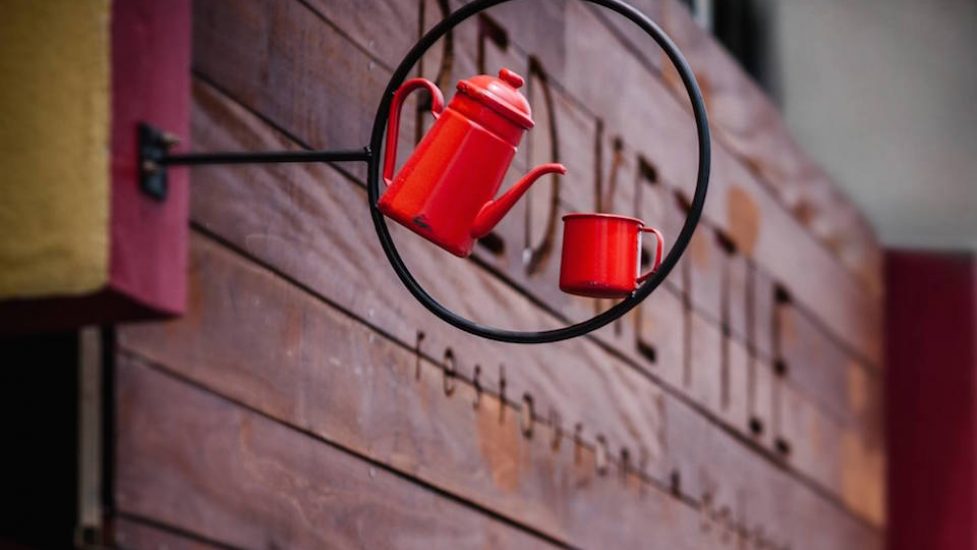 Red Kettle Taman Desa
Red Kettle Taman Desa is currently closed as they have opened up a new outlet in Starling Mall. Red Kettle Taman Desa is a cozy cafe and restaurant conceived by three friends who are passionate about good food and good coffee. Their menu is a medley of both Western and Asian flavours with a contemporary touch. The Red Kettle Taman Desa team of bakers and chefs work tirelessly behind the scenes producing most items in-house – from freshly baked burger buns that hold the patties in place; even their homemade pork bacon, sausages and meatballs; dips and sauces, preservatives-free bread and cake selections.
Event Space
Red Kettle Taman Desa has an unpretentious event space. Half the shop is actually taken by the kitchen, the bake shop and the counter so which doesn't leave much space for events. However, if you are planning to have a small party then Red Kettle Taman Desa would be suitable for that.
Events
Red Kettle Taman Desa is suitable for events like hosting your a birthday party, a baby shower, a full moon party, or a small gathering of friends for up to 30 pax.
Location
Red Kettle Taman Desa is located in a quietest part of the Taman Desa area, Taman Bukit Desa. Parking is usually quite easy, unlike the other parts of Taman Desa which have a high concentration of offices, making this quite a good event venue. You can get to Taman Bukit Desa either via Old Klang Road or via the East West Link that links Cheras to Mid Valley.
Address:

37 Jalan Bukit Desa 5,
Taman Bukit Desa,
58100 Kuala Lumpur,
Malaysia
Get A Free Quote