Event type : Birthday Party, Business Presentation, Product Launch, Product Talk, Wedding Dinner, Wedding Party, Wedding Venue
Get A Free Quote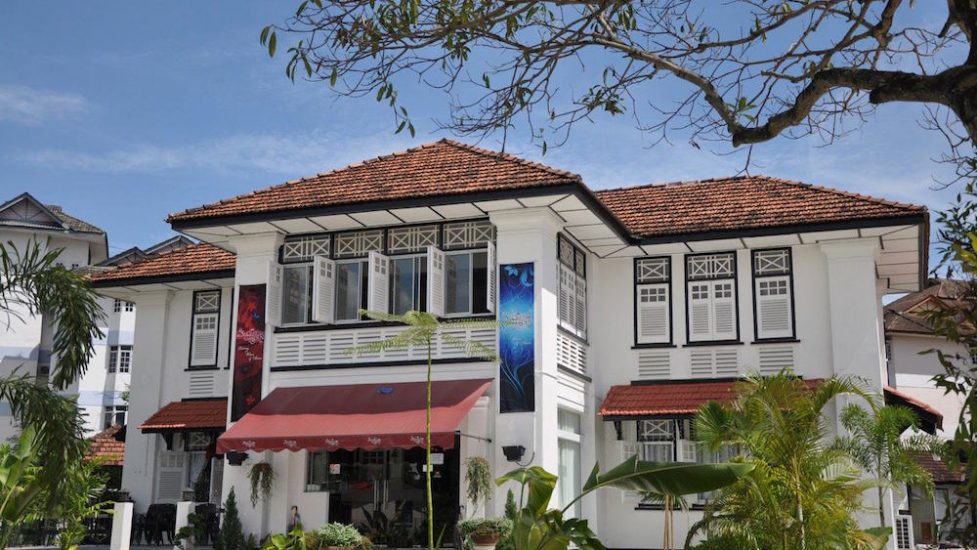 Secret Garden Ipoh
Housed in a colonial mansion, Secret Garden Ipoh, is a beautiful bungalow event space that has won itself many fans with not only their space but their wine and food and an English style ambience. Since they opened in 2010, Secret Garden Ipoh has established itself as a favourite among diners and people planning their events in Ipoh. And it's no wonder that's the case when you see the space itself.
Event Space
Secret Garden Ipoh has played host to wine tastings, unique dinner events, private parties & weddings that have provided many guests with an intimate, memorable and unforgettable experience. There's an inside dining which is suitable for private parties or corporate events. There's an outside dining area at Secret Garden Ipoh which is suitable for an evening of revelry or hosting a garden party or wedding. The indoor and outdoor event space at Secret Garden Ipoh can easily accommodate more than 200 pax.
Location
Secret Garden Ipoh is located at Lorong Cheah Cheang Lim makes it easily accessible. Just come in through Jalan Raja Dihilir and you are there at Secret Garden Ipoh. Ample parking is available within the premises of Ben & Lynette, which shares the same grounds as their sister outlet, Ben & Lynette.
Address:

42, Lorong Cheah Cheang Lim, Off Jalan Tambun (Jalan Raja Di Hilir) 30250 Ipoh, Perak, Malaysia.
Get A Free Quote