Event type : Alumni Party, Annual Dinner, Annual General Meeting (AGM), Association Dinners, Awards Night, Birthday Party, Conference, Convention, Corporate Dinner, Corporate Party, Press Conference, Product Launch, Product Talk, Seminar, Wedding Dinner, Wedding Reception
Get A Free Quote
Sekitar Menara PKNS
Sekitar Menara PKNS is located inside a government building, but that isn't going to stop you from throwing the best event in town! With such a central location, there will be no doubt that all your guests will be able to access this event space with absolute ease. Along with a great event space, Sekitar Menara PKNS also provides wedding packages that can help ease the burden of planning for your special day!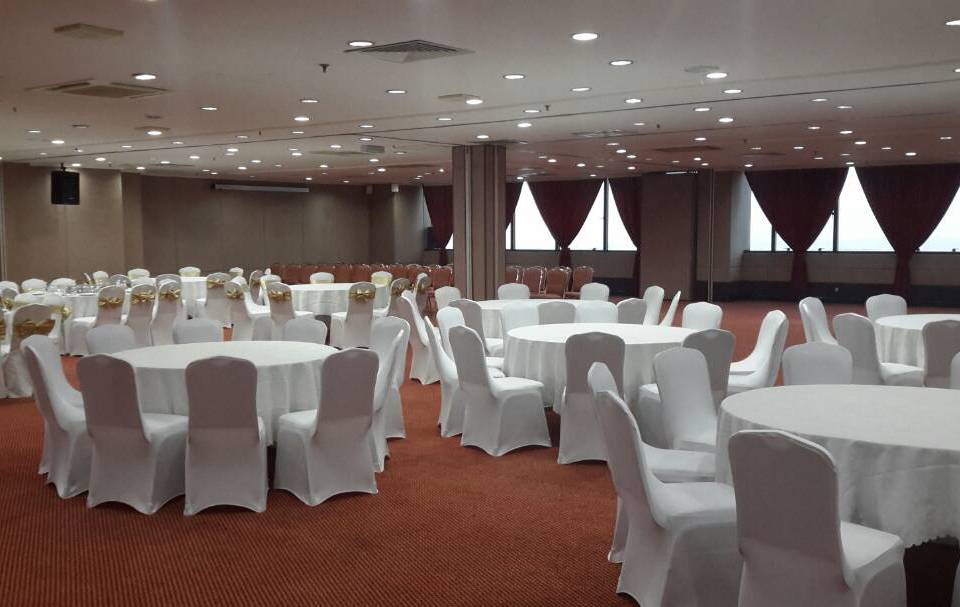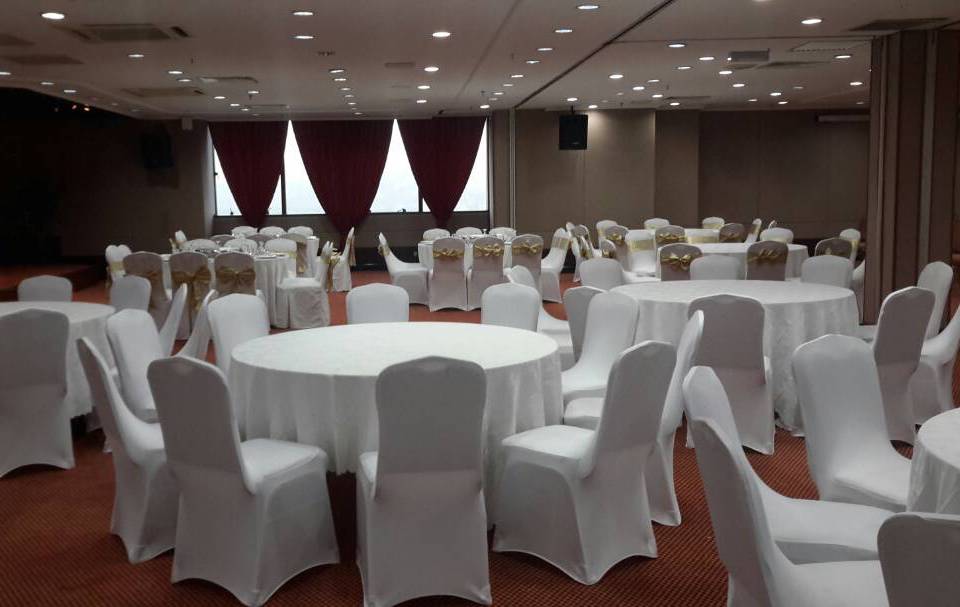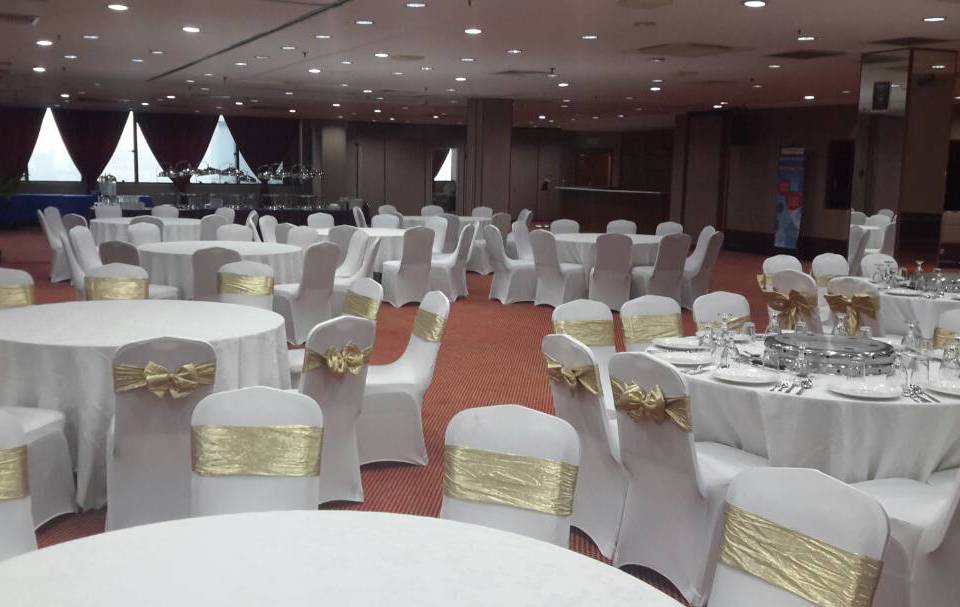 Event Venue
Sekitar Menara PKNS is a well-equipped event space that is elegantly carpeted and has a great view of the surrounding Petaling Jaya skyline. Aside from that, they have a great PA system at their disposal should you need one, as well as tables and chairs that can be arranged to suit your event's needs!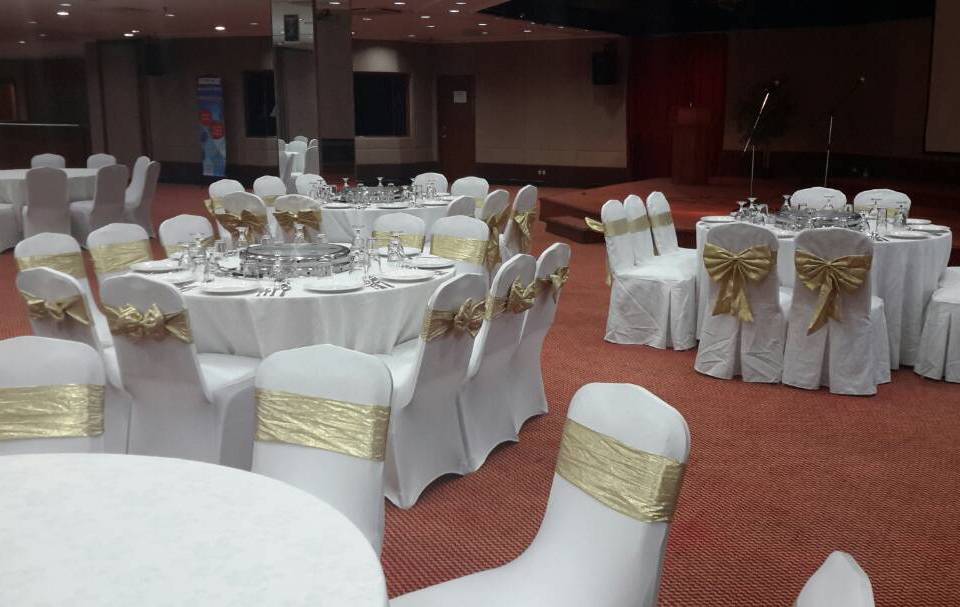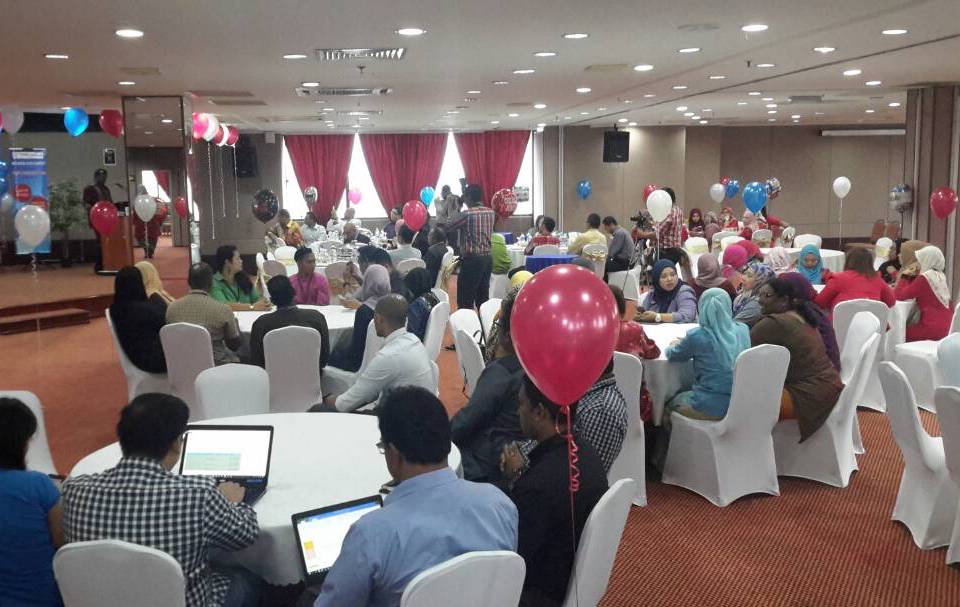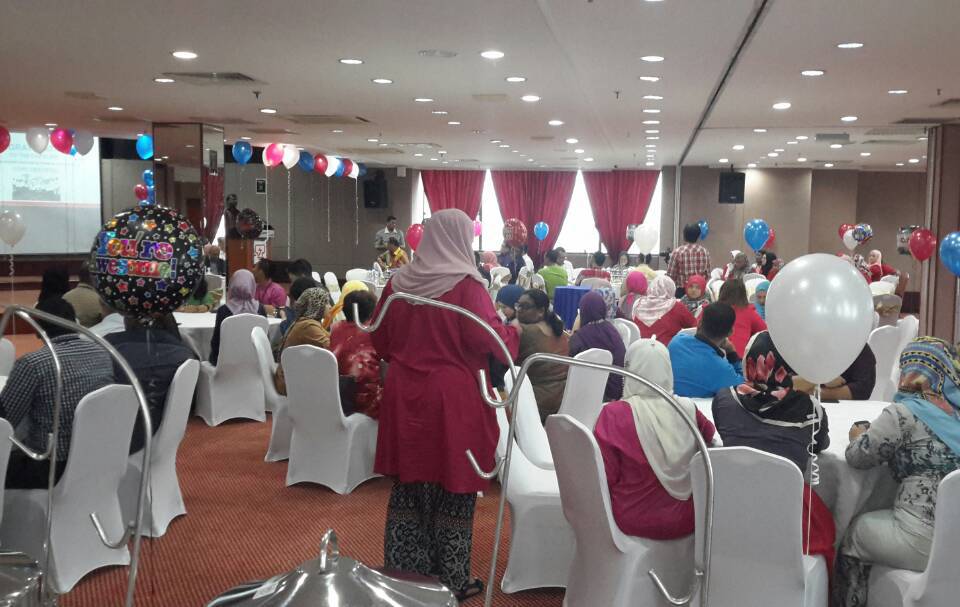 Events
Sekitar Menara PKNS is a spacious event space that is greatly suited for events such as a wedding dinner, annual dinner, company dinner, large-scale birthday party, full moon party, conference, seminar as well as other corporate events. Sekitar Menara PKNS is able to accommodate events up to 600 pax with theatre seating and 350 pax with banquet seating.
Location
Sekitar Menara PKNS is located in Menara PKNS in the heart of Petaling Jaya. Easily accessible from Federal Highway, the area around the building is always bustling with activity and people. Parking is also not a hassle as Sekitar Menara PKNS has multi-story parking spaces that is sure to satisfy your guests parking needs!
Address:

17, Jalan Yong Shook Lin,
Seksyen 7,
46050 Petaling Jaya,
Selangor,
Malaysia
Get A Free Quote