Event type : Baby Shower, Birthday Party, Full Moon Party, Gathering, Meet Ups
Get A Free Quote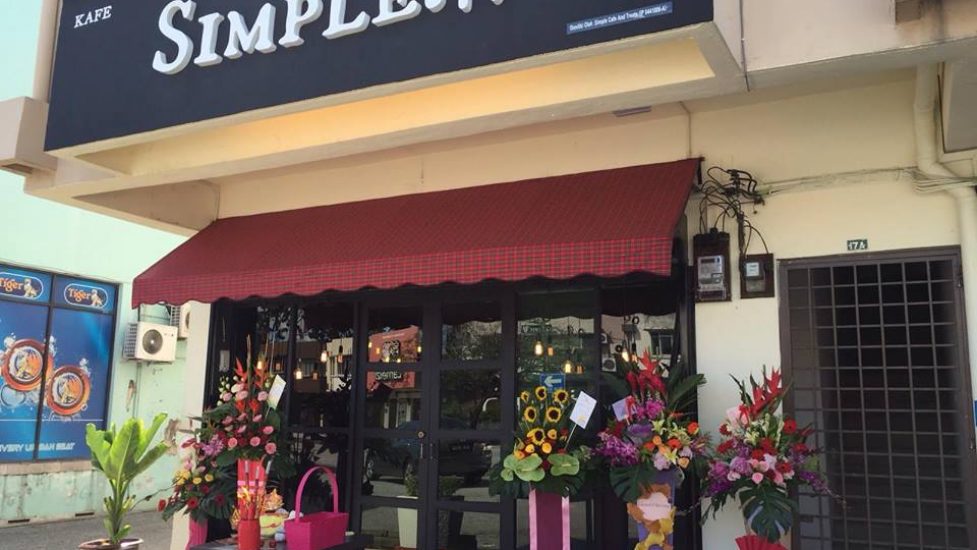 Simple Cafe Ipoh
Simple Cafe Ipoh or officially known as Simple Cafe and Treats, is a cosy cafe best known for their range of premium cheesecakes. luscious, dense and interesting, the cheesecakes at Simple Cafe Ipoh are a must try and feature unique flavours such as Musang King Cheesecake and Chempedak Madness that have chunks of said fruit in creamy cheese, pair it with a light and floral tea and you have a match made in heaven! More of a coffee and chocolate person? Simple Cafe Ipoh serve lattes too and some of the most decadent chocolate cakes that have rich layers of Nutella and balls of Forrerro Roche. Besides cakes, Simple Cafe Ipoh serve western meals such as pastas, pies, and sandwiches.
Event Space
Simple Cafe Ipoh is homely and intimate with wooden furniture and warm grey walls and lighting. The space at Simple Cafe Ipoh is a tad narrow which is great for more personal events like birthday parties, and the cafe can still put out meals buffet style for your guests.
Events
Simple Cafe Ipoh would be a great event space for a birthday party, baby shower, full moon party, family gathering, or even an art and craft workshop. It can host up to 40 pax.
Location
Simple Cafe Ipoh is in Bandar Baru Medan, a big commercial centre popular with cafes and bars. There is parking along the road side, there is also an open car park 5-10 minutes walk from the cafe.
Address:

17, Jalan Medan Ipoh 5,
Bandar Baru Medan,
31400 Ipoh,
Perak,
Malaysia
Get A Free Quote