Tasty Chapathi Bukit Damansara
Event type : Anniversary Dinner, Birthday Party
Get A Free Quote
Tasty Chapathi Bukit Damansara
Tasty Chapathi Bukit Damansara opened with one ambition in mind – to let their patrons enjoy Indian food with a unique twist that can be enjoyed by people from all ethnicity and background. Inspired by the concept of a dining room in a home, the team at Tasty Chapathi Bukit Damansara want everyone to enjoy the tastiest Indian Cuisine made by the freshest ingredients as one big family here at Tasty Chapathi.
Tasty Chapathi Bukit Damansara serves mainly North Indian cuisine with a fresh twist. They take pride in using all natural spices and ingredients.
Their event menu starts at RM50 per pax
Please click here for date & time slot availability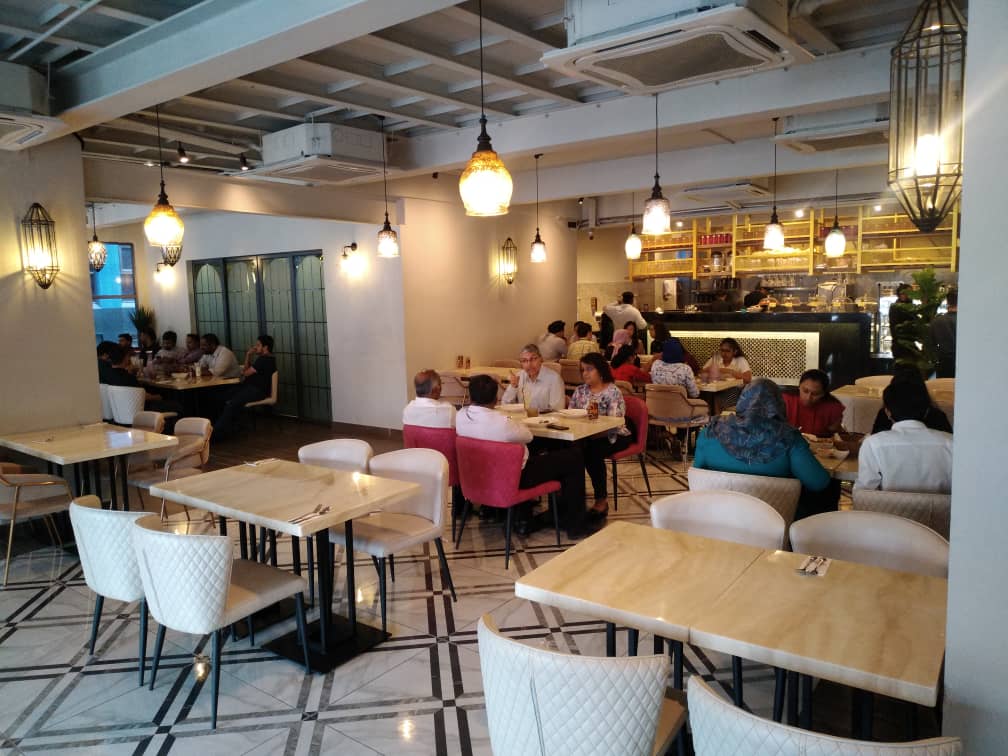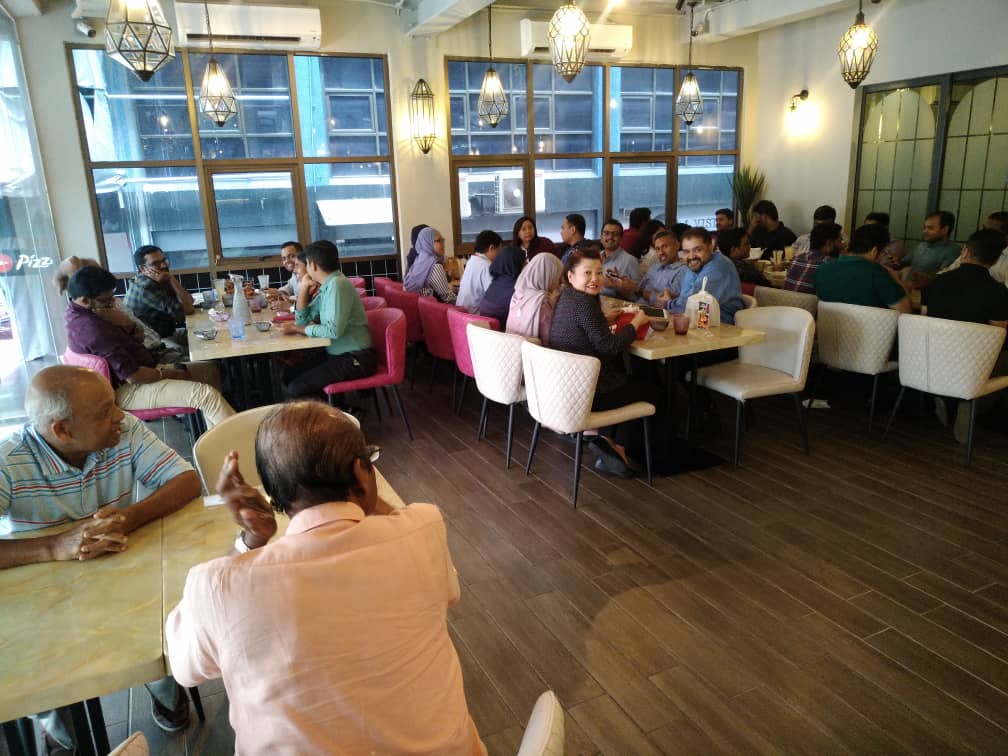 Event Menu
Event Menu A – RM 50.00 per pax
Minimum 50 Pax
DahiBallaChaat
Baluchi Chicken Tikka
AlooGhobi
Dhal Tadka
Garlic Naan
Plain Naan
Plain Biryani
Lahori Chicken
Mutton Rogan Josh
Papadom
GulabJamun
Virgin Mojito
Punjabi Tea
Event Menu B – RM 60.00 per pax
Minimum 40 Pax
Chicken Tikka
Hara Bhara Kebab
Sev Puri
Aloo Gobi
Dhal Tadka
Garlic Naan
Butter Naan
Biryani Rice
Butter Chicken
Mutton Rogan Josh
Punjabi Raita
Mix Salad
Papadom
Chocolate & Vanilla Ice Cream
Mixed Fruit Punch
Masala Tea
Event Menu C – RM 70.00 per pax
Minimum 30 Pax
Chicken 65′
Chilli Chicken Nachos
Garlic Naan
Butter Naan
LachaPratha
Biryani Rice
Palak Paneer
Dhal Tadka
Lahori Chicken
Fish Curry
Punjabi Raita
Mix Green Salad
Papadom
Chilled Kheer
Fresh Lime Soda
Masala Tea
Availability & Rates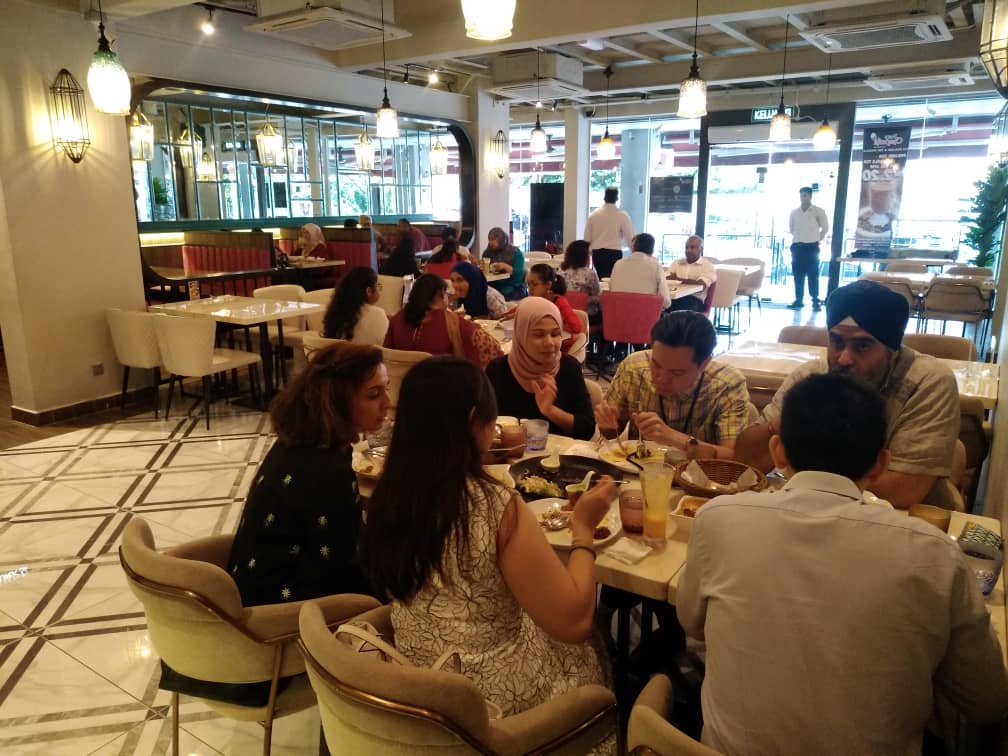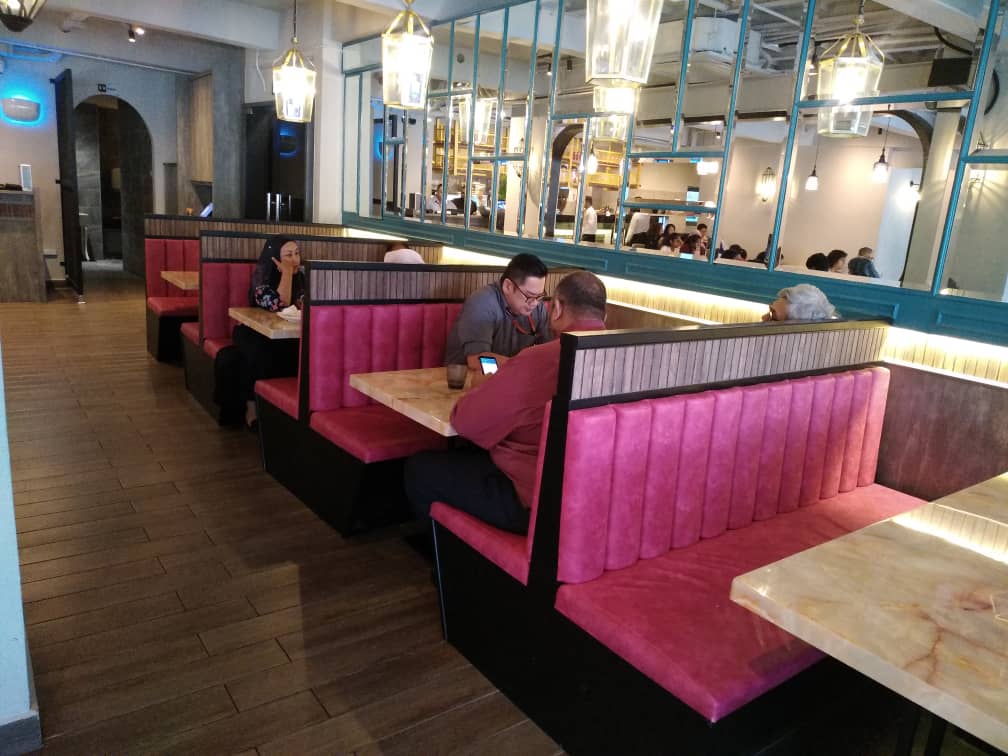 Event Space
Tasty Chapathi Bukit Damansara is all about memorable times spent with family and friends enjoying tasty food. As such, the restaurant is designed to make you feel comfortable and at home. The kitchen opens daily 11AM to 11PM so you can enjoy lunch, tea time and dinner here at Tasty's.
Event
Tasty Chapathi Bukit Damansara is suitable for a variety of event from personal to corporate. This event space can take a birthday party, annual dinner, anniversary dinner and so much more. Tasty Chapathi Bukit Damansara can take up to 70 pax seated guests
Location
Tasty Chapathi Bukit Damansara is located at Jalan Medan Setia 1, Plaza Damansara. There are parkings around the area.
Address:

No 27 (G), Jalan Medan Setia 1,
Plaza Damansara,
Bukit Damansara,
50490 Kuala Lumpur
Get A Free Quote