Service type : 1. Food Delivery / Pick Up, Cake
Get A Free Quote
Teaffani Halal Cakes
Teaffani Catering, which has long been famous for their catering services now produces cakes too. And not just cake but Halal Cakes. These halal cakes are made from special rich and superb quality halal ingredients and recipes that are curated by an Award-Winning Pastry Chef. And all the cakes produced by Teaffani Catering are JAKIM Halal certified and MeSTI certified too.
Flavours
1. Childhood Rainbow Dream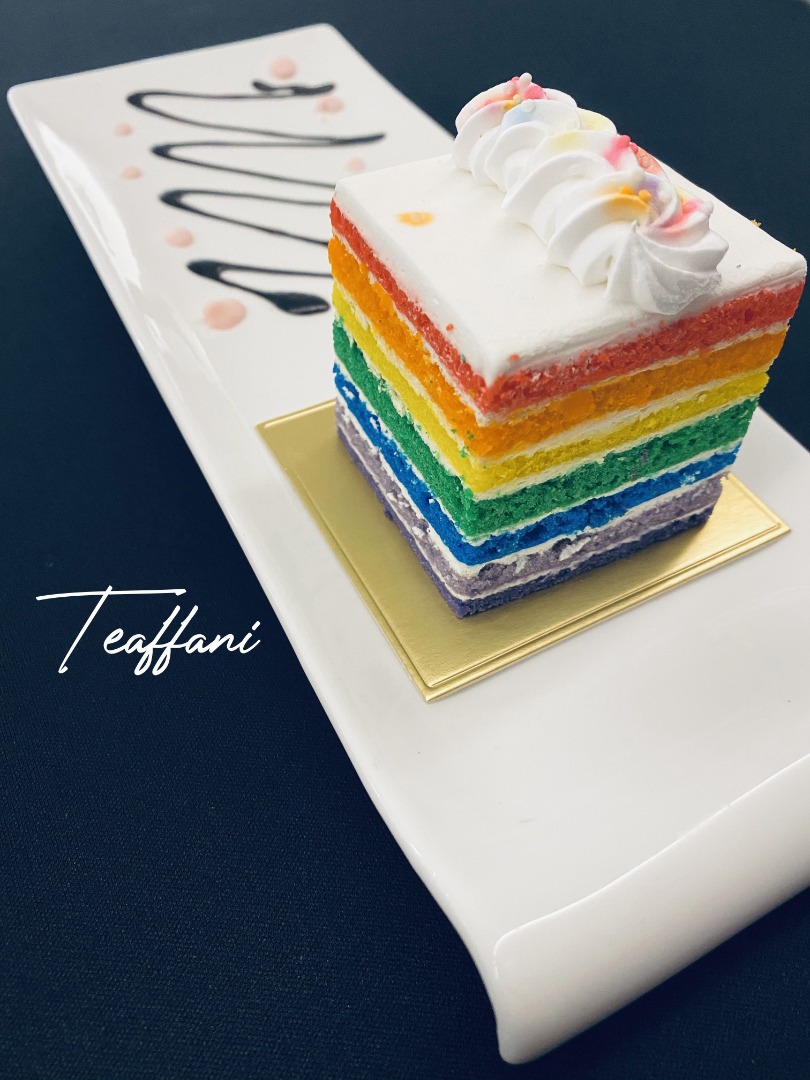 2. Oreo Cheesy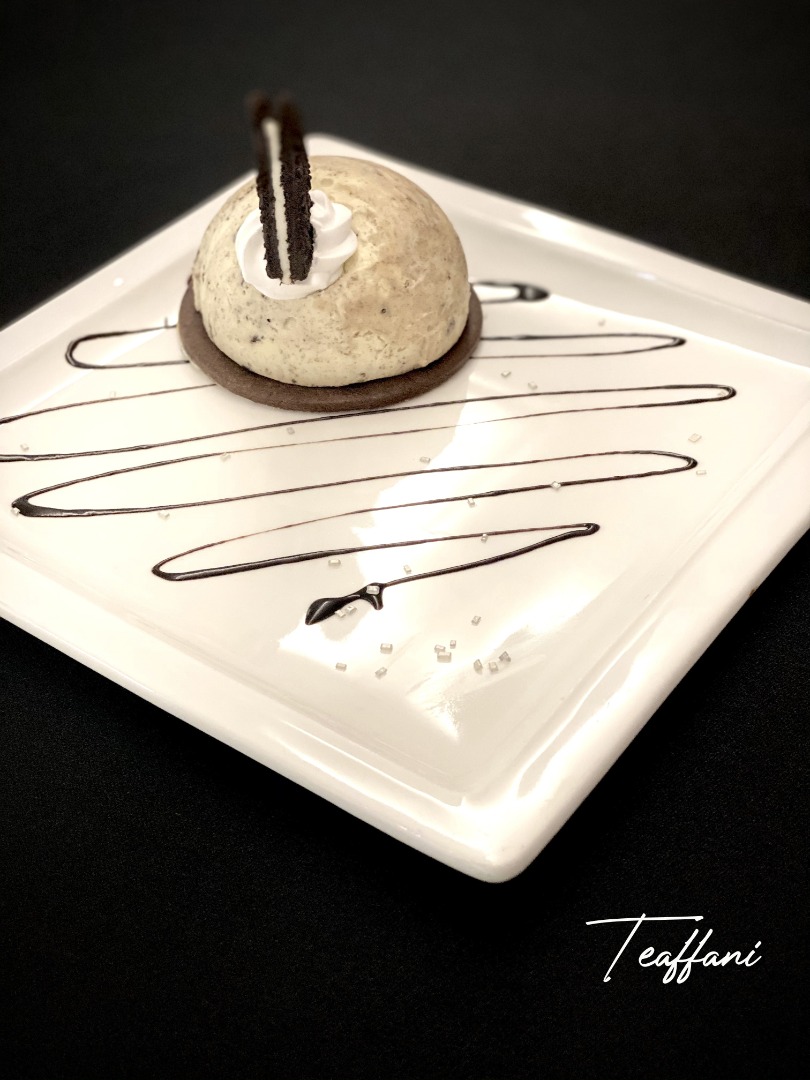 3. Tropical Tart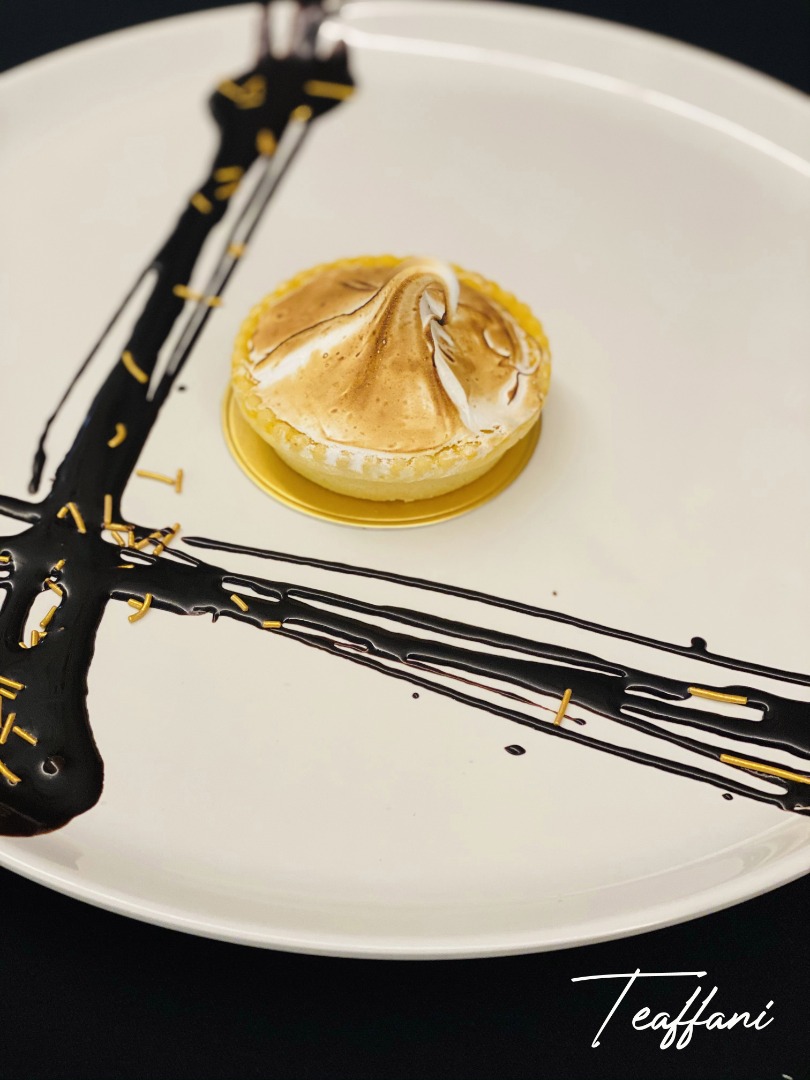 4. Hello Bear (Praline Mousse)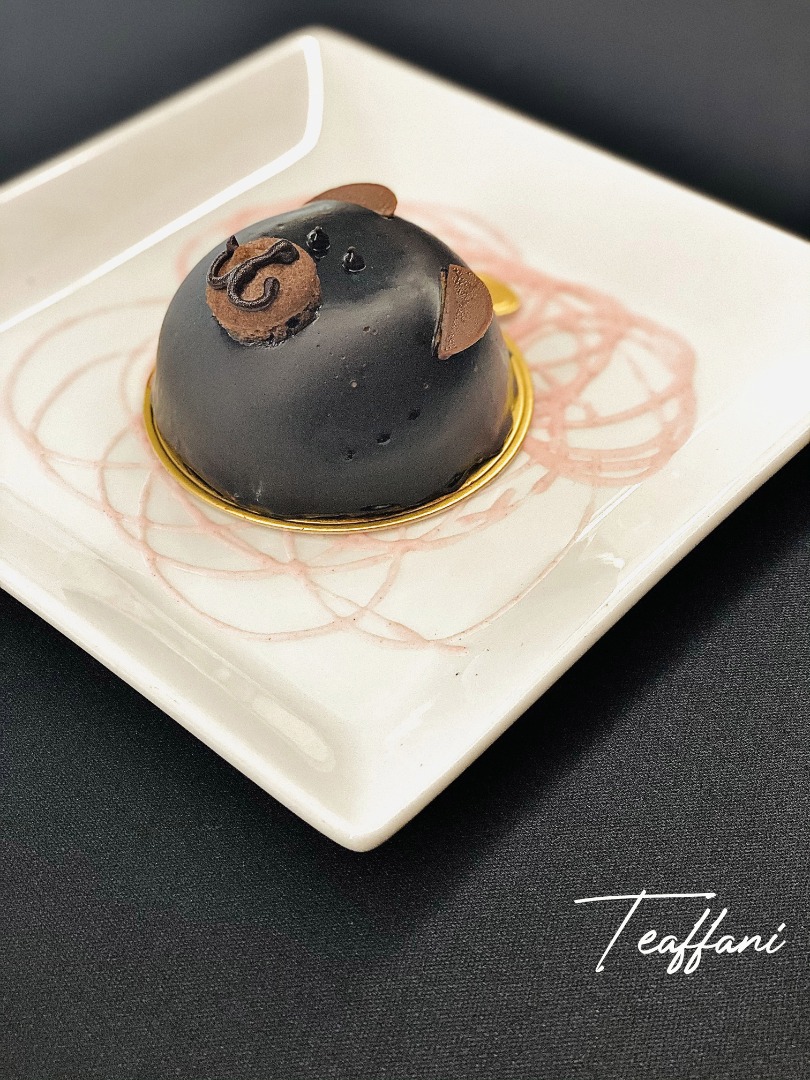 5. Boson Cheese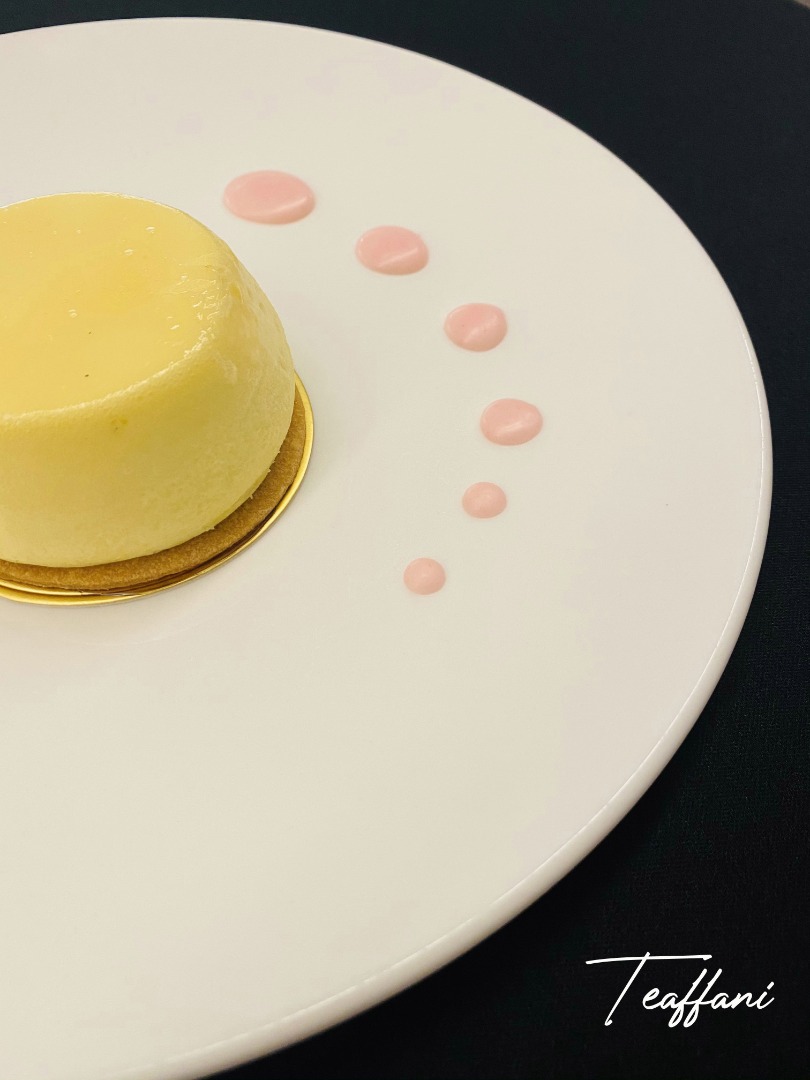 6. Luxurious Pistachio Opera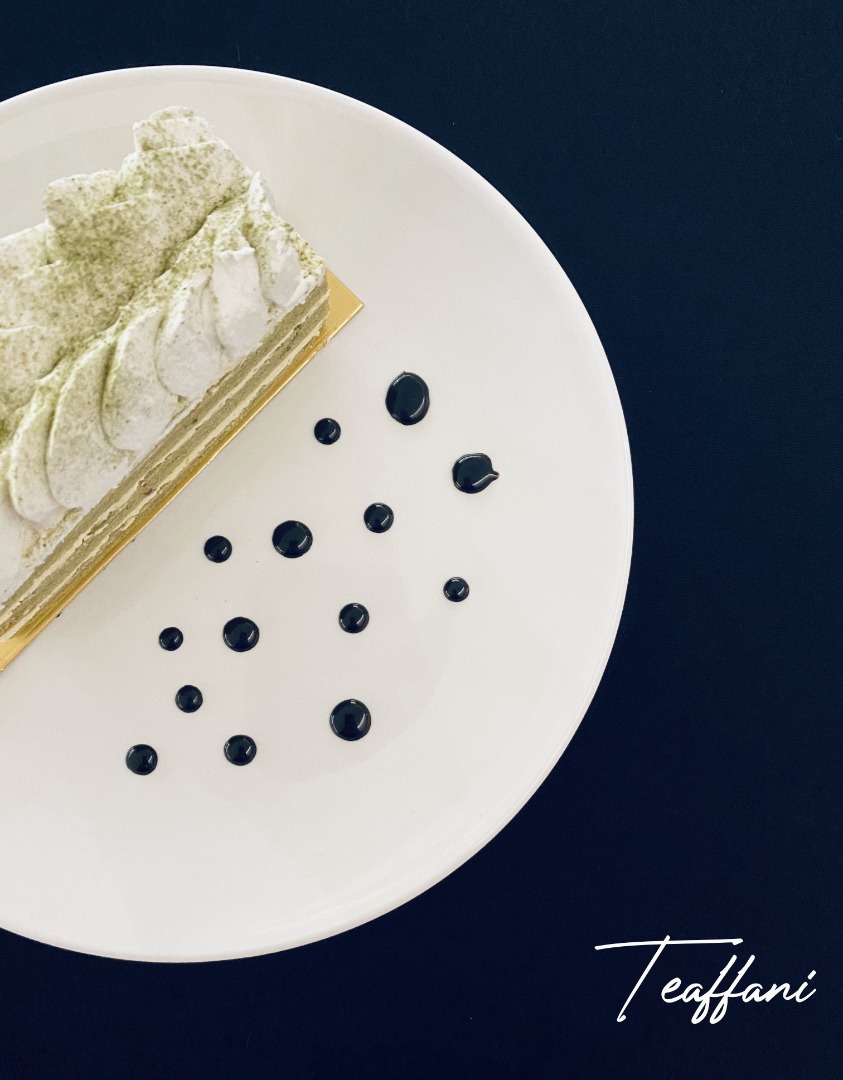 Petit Gateau Gift Box
Teaffani's Petit Gateau box is also perfect for the dessert time or as a gift box to friends. Let's send more love to people during this tough time.