Service type : Caterer
Get A Free Quote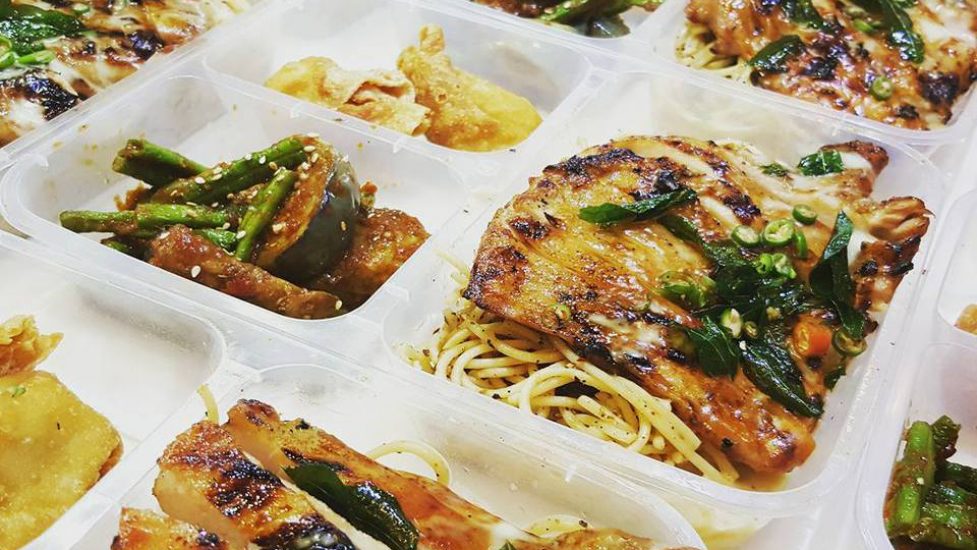 The Lunch Box Catering
Founded in July 2011, The Lunch Box Catering has come about to be quite an experienced catering business and serves various cuisines, be it Asian or Western. Healthily balanced meals are meticulously prepared beforehand within the The Lunch Box Catering restaurant kitchen and are delivered directly to your event venues.
Events
Due to the wide variety on The Lunch Box Cateringís menu, they are capable of accommodating to various types of orders as well as event reservations. Some examples of events would include a corporate event, a seminar, a training session, a staff meeting or even a luncheon. All catering services at The Lunch Box Catering are designed with care to suit the budget of an event reservation.
Menu
Different menus are available at The Lunch Box Catering for different preferences among guests. Each price listed is to be noted to be on the basis of per pax only. There is a minimum number of lunch boxes that has to be during each order made at The Lunch Box Catering, which is 10 lunch boxes.
Service Area
The Lunch Box Catering has its main headquarters based within the Sunway Monash Residence in Petaling Jaya.
Services Provided
-Food Delivery
-Food Catering
-Private events, corporate functions and celebrations.
Address:

Sunway Monash Residence,
Persiaran Tasik Barat Sunway South Quay,
Petaling Jaya,
Malaysia
Get A Free Quote