Event type : Gathering, Meet Ups, Tea Party
Get A Free Quote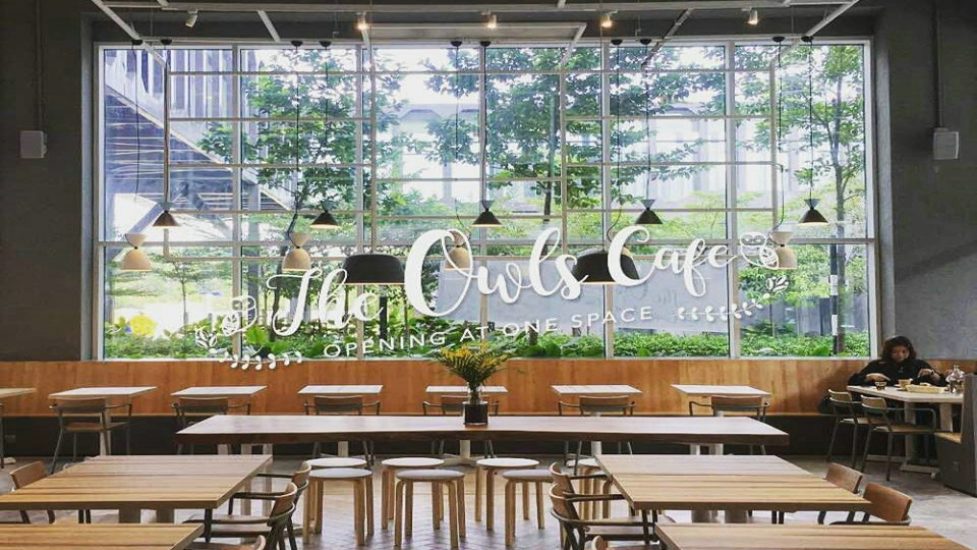 The Owls Cafe Subang
Because of its unique concept, you can enjoy your breakfast, brunch or dinner with many cute owls' figurines in this event space. Waffles would be one of their signature dishes here, for example 'David Waffle' and 'Rebecca Waffle'. These two waffles named after their founders – David & Rebecca where the Rebecca waffle is topped with strawberries, blueberries and also some almond flakes and maple syrup along with one scoop of homemade Earl Grey ice cream in the middle of the waffle. In addition, The Owls Cafe Subang provides latte art for customers while ordering a cup of coffee where their Rose Latte here is very special as you will fall in love with it if you try it. The rose fragrance combined with the tantalising aroma of fresh coffee is so glamorous. Others dishes like sea salt mixed fries, morning daisy and buffy beef are also The Owls Cafe's featured dishes.
Event Venue
If you are an owl's lover, you will like The Owls Cafe Subang as there are many cute and fluffy figurines and decorations at every corner. The wooden furniture and the lush trees outside the window bring a simple and relaxed environment. This cafe has an open-plan counter and customers can know what baristas are doing.
Events
In this epoch, people will always feeling stressed and tired in their busy life. So, if you're looking forward to a leisurely pace in your weekend, The Owls Cafe Subang is a good choice as this event space has a great ambience and lighting. It's a comfy space for customers to slow down the tempo while enjoying a coffee or a dessert. Consequently, this cafe is a great event space for gathering with friends, farewell party, self-study or work or even dessert party. It can accommodate events up to 50 pax with no discomfort.
Location
The Owls Cafe Subang is located at the ground floor of One Space at One City. Parking spaces are easily available in the car park of One Space or you can choose to park your vehicle on the streets.
Address:

Ground Floor, One City,
Jalan USJ 25/1C,
47650, Subang Jaya,
Malaysia

Get A Free Quote