TOP Happiness Ballroom 1 & 2 @ Mines 2 - 800 Pax Banquet
Event type : Annual General Meeting (AGM), Association Meetings, Product Launch, Wedding Dinner, Wedding Venue
Get A Free Quote
TOP Happiness Ballroom 1 & 2 @ Mines 2 – 800 Pax Banquet


 Top Happiness Grand Ballroom @ Mines 2 is a brand new five (5) stars ballroom located on the 5th floor of Mines 2 retail tower, Seri Kembangan. TOP Happiness Grand Ballroom @ Mines 2 is equipped with advanced audio and lighting system, high quality LED screen, prestige stage and other facilities. The team at this ballroom is ready to provide high quality and professional services to cater for your personal or corporate events requirements. 
Please click here for date & time slot availability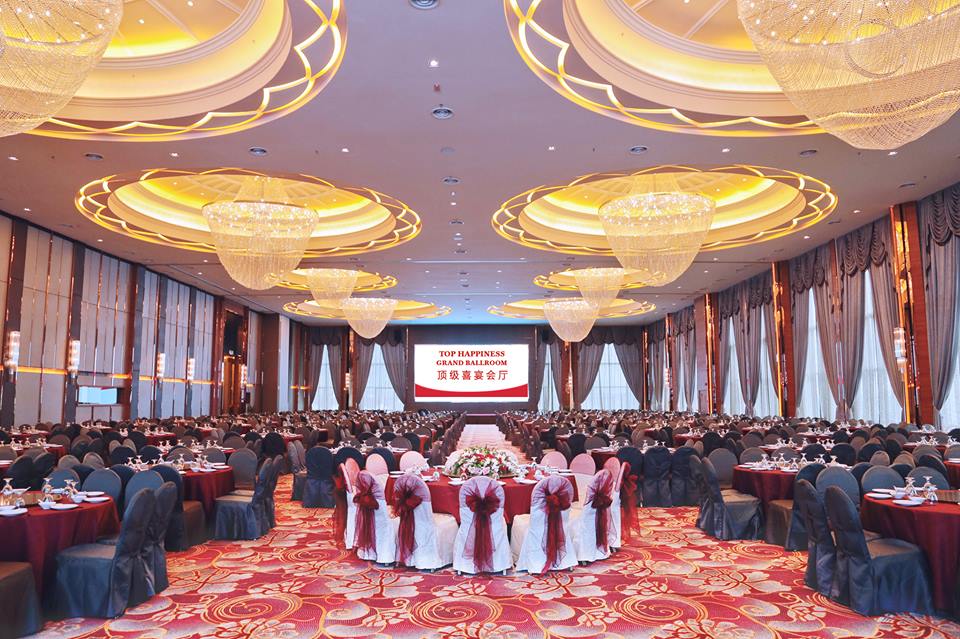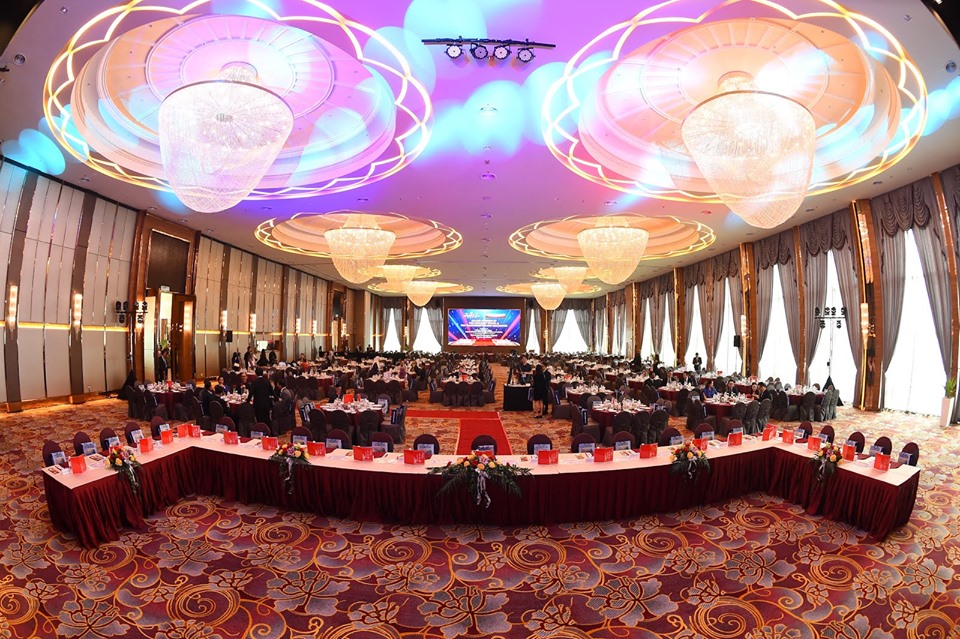 CAPACITY
Banquet Set Up: 800 Pax


AMENITIES
Sound System
Spot light
LED Tv
Projector
Cordless mic
Sound Technician
Rostrum
Stage
Bride room
Fitting Area
Availability & Rates
BALLROOM 1 & 2 

Weekday

7 am – 1 pm : RM11,000
2 pm – 7 pm : RM11,000
7 am – 5 pm : RM17,000
6 pm – 11 pm : RM15,000
Weekend and Public Holiday
7 am – 1 pm : RM15,000
2 pm – 7 pm : RM15,000

7 am – 5 pm : RM20,000
6 pm – 11 pm : RM17,000
Fully booked! All bookings exhausted.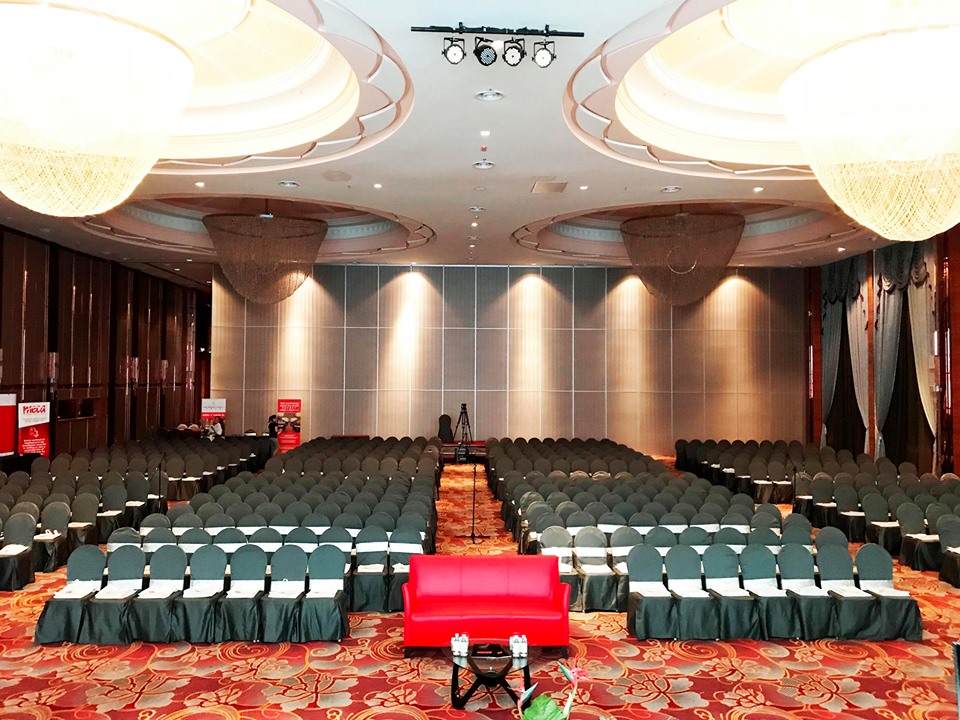 Event
TOP Happiness Grand Ballroom is specially designed for banquet wedding dinner/lunch, company, annual dinner, conferences/seminars, university or college graduation convocation and other corporate events. TOP Happiness Ballroom 1 & 2 can take up to 800 pax in banquet setting
Location
TOP Happiness Grand Ballroom is located on the 5th floor of Mines 2 retail tower, Seri Kembangan. There are 686 parking spot in Mines 2 retail tower alone not inclusive of the Mines shopping mall and the surrounding area. The maximum parking fee at Mines is RM5 where as the weekend parking is flat rate of RM3.
Address:

5th floor, Pusat Perdagangan Mines,
Jalan Mines 2, The Mines Wellness City,
The Mines Resort City,
43300 Seri Kembangan,
Selangor Darul Ehsan,
Malaysia


Get A Free Quote