Event type : Birthday Party, Corporate Dinner, Dinner Party, Product Launch
Get A Free Quote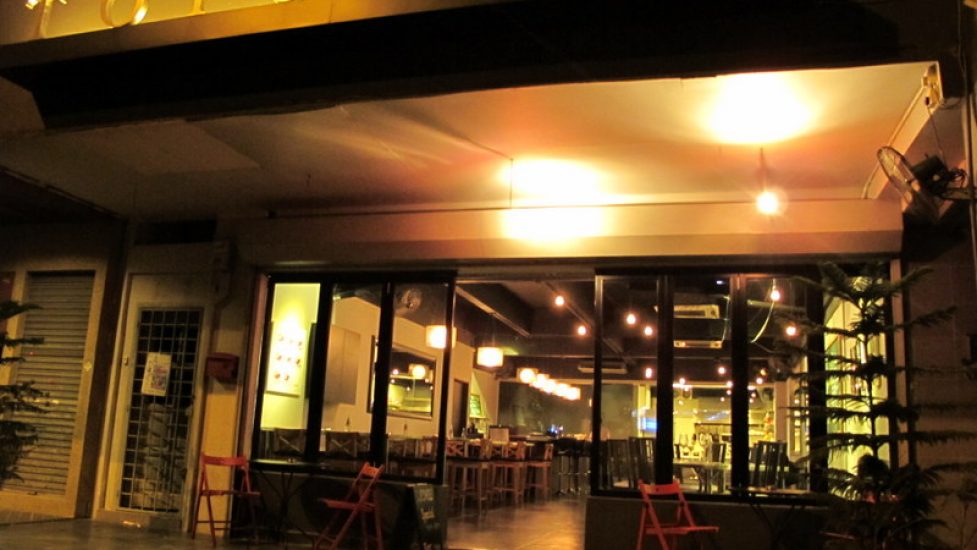 New Makeover
Topshelf is a restaurant that serves French cuisine. Originally it was a non-halal restaurant with pork in their menu. Now they have had a new makeover and a new menu to match the new look. The front of Topshelf has been transformed into a light and lively space, and a long stainless steel topped bar on the other. The venue's quirky urban industrial kitchen style will be represented by its tables that are made out of stainless steel, cheerful café chairs with colorful paintings, art and mirrors will all add to the bright and warm atmosphere.
French Cuisine
It's a French cuisine that's served at Topshelf so diners can expect French classics like Confit de Canard (slow cooked duck leg in its own fat), Chicken Casoulet and Boeuf Bourguignon. They also have a blend of Italian in their menu with pasta favourites like Spaghetti Cabonara and Spaghetti Aglio Alio.
Location
Topshelf is situated in slightly more quiet part of the popular Rahim Kajai area of Taman Tun Dr Ismail. This helps to make parking a slight bit easier, but only a slight bit. Access to it Topshelf is very easy as you can come in to Taman Tun via the Penchala link.
Events
Topshelf has played host to many events over the years since they have been opened. So you can be certain, the staff and chef are used to catering for the needs of parties and functions held there.
Address:

61, Lorong Rahim Kajai 13,
Taman Tun Dr. Ismail,
60000 Kuala Lumpur,
Malaysia
Get A Free Quote