Event type : Birthday Party, Dinner Party
Get A Free Quote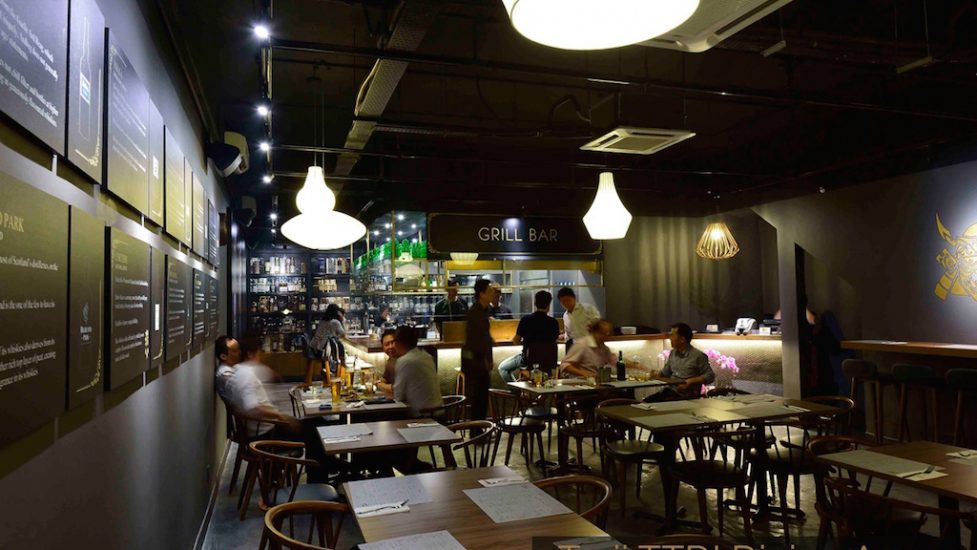 Torii TTDI
Torii TTDI is a Japanese-accented gastro-bar, dedicated to the twin pleasures of yakitori and divine whisky. According to the owners, the name 'Torii' is tri-faceted. Firstly, Torii is a play on the Japanese word "yakitori", which essentially means grilled chicken. Torii also alludes to Mr Shinjiro Torii, who is widely regarded as the father of the Japanese whisky industry. Finally, Torii in Japanese also means a traditional Japanese gate leading into a shrine. When you walk through the cast iron swing door of Torii TTDI, you enter an atmospheric, wood accented sanctuary where one can pay homage to good food made from the embers of a fire, together with the fine ambers of the world.
Event Venue
Torii TTDI features a yakitori menu featuring grilled skewered meats, seafood and different vegetables take a notable centre stage. Think Japanese tapas when you come to Torii Batai. And the food is complemented with the largest range of Japanese single malt whiskies on offer in Kuala Lumpur. So if you are planning a corporate dinner, a dinner party or an elegant Japanese whiskey fuelled party, Torii TTDI is the event venue for you. Torii TTDI has a private dining room for an even more private setting for your dinner party.
Location
Torii TTDI is located in a very homely section of Taman Tun Dr Ismail, the Lorong Datuk Sulaiman area, far away from the madding crowd at Tun Mohd Fuad and Rahim Kajai. Parking in the evenings should be relatively easy, since most of the offices around the Lorong Datuk Sulaiman area would have closed for the day by then.
Address:

18, Lorong Datuk Sulaiman 1,
Taman Tun Dr Ismail,
60000 Kuala Lumpur

Get A Free Quote