Union Artisan Coffee 3Damansara Table Reservation and Dine In
Event type : Table Reservation
Get A Free Quote
Union Artisan Coffee 3Damansara Table Reservation and Dine In Menu
Make a table reservation and pre-order and pre-pay your meal before arriving at Union All Day 3 Damansara.
Union Artisan Coffee 3Damansara serves a simple yet comforting menu in the heart of Petaling Jaya. From eggs benedict, french toast, salad, rice bowl, pasta or even dessert, they have it all.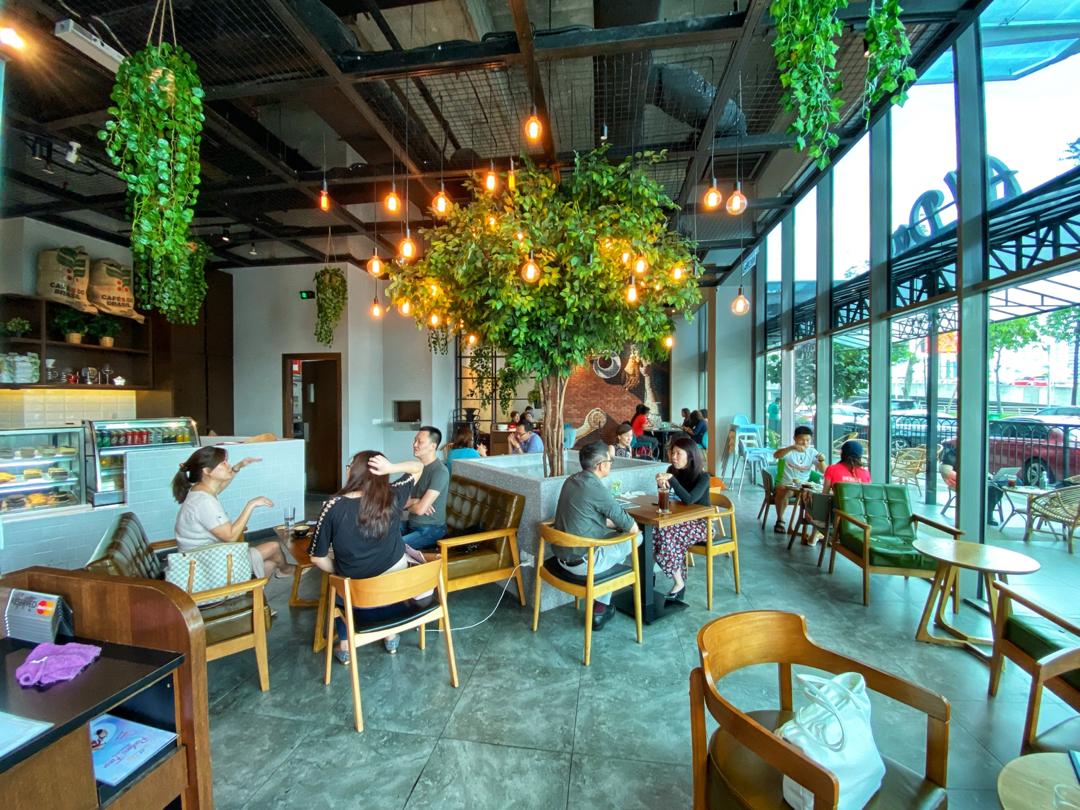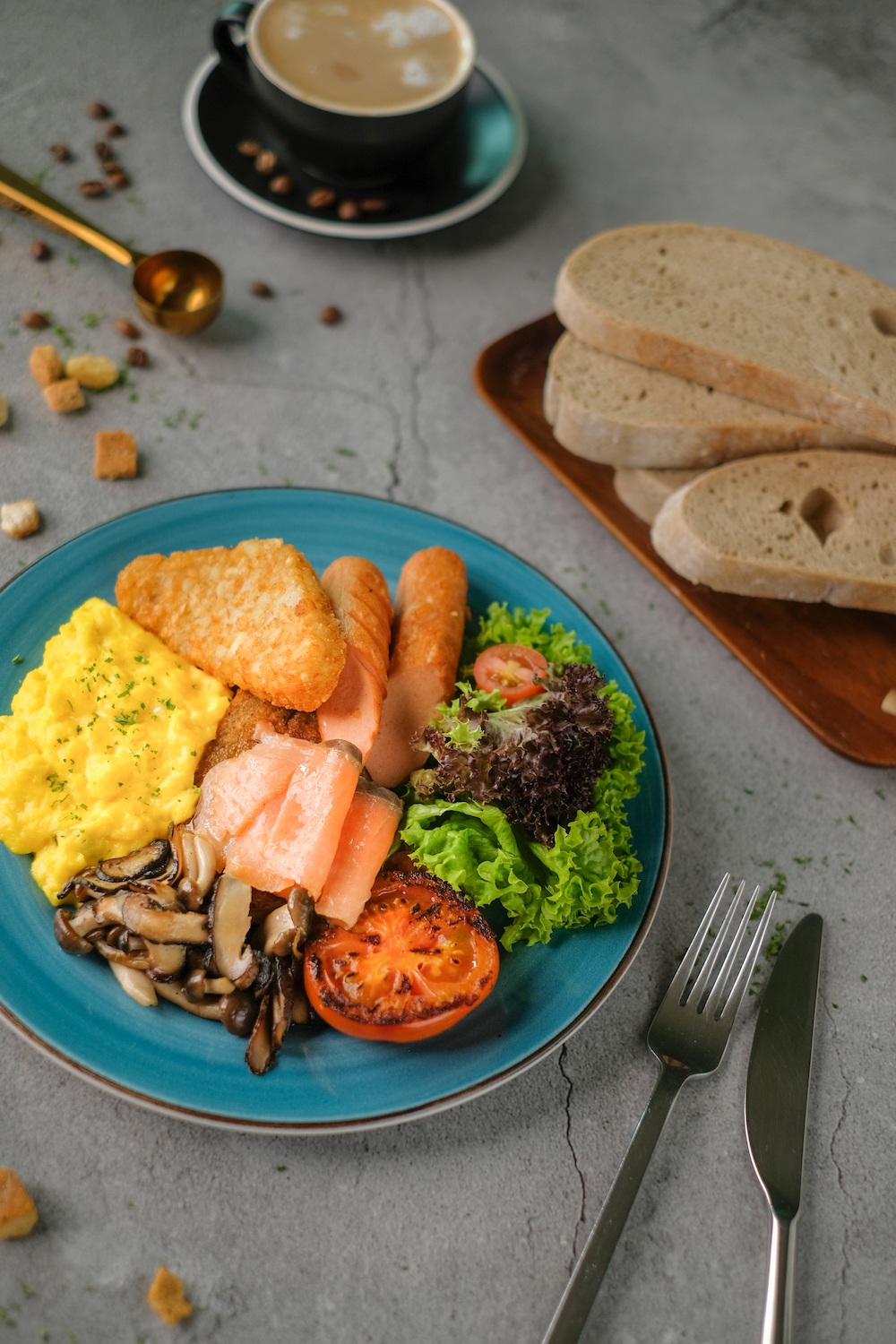 Spend more time catching up with your friends and family when you make a reservation with a menu ordered and paid online. That way, everyone can get a chance to check on what they want to eat first. It's definitely a good way to secure table for your dining group and give less pressure for everyone to decide on what they would like to order
P/S: This is a good way to budget your evening, if you're paying 😉
Pre Order For Your Reservation
Pre-order and pre-pay for your dine in at Union Artisan Coffee 3Damansara & get 5% off when you spend more than RM30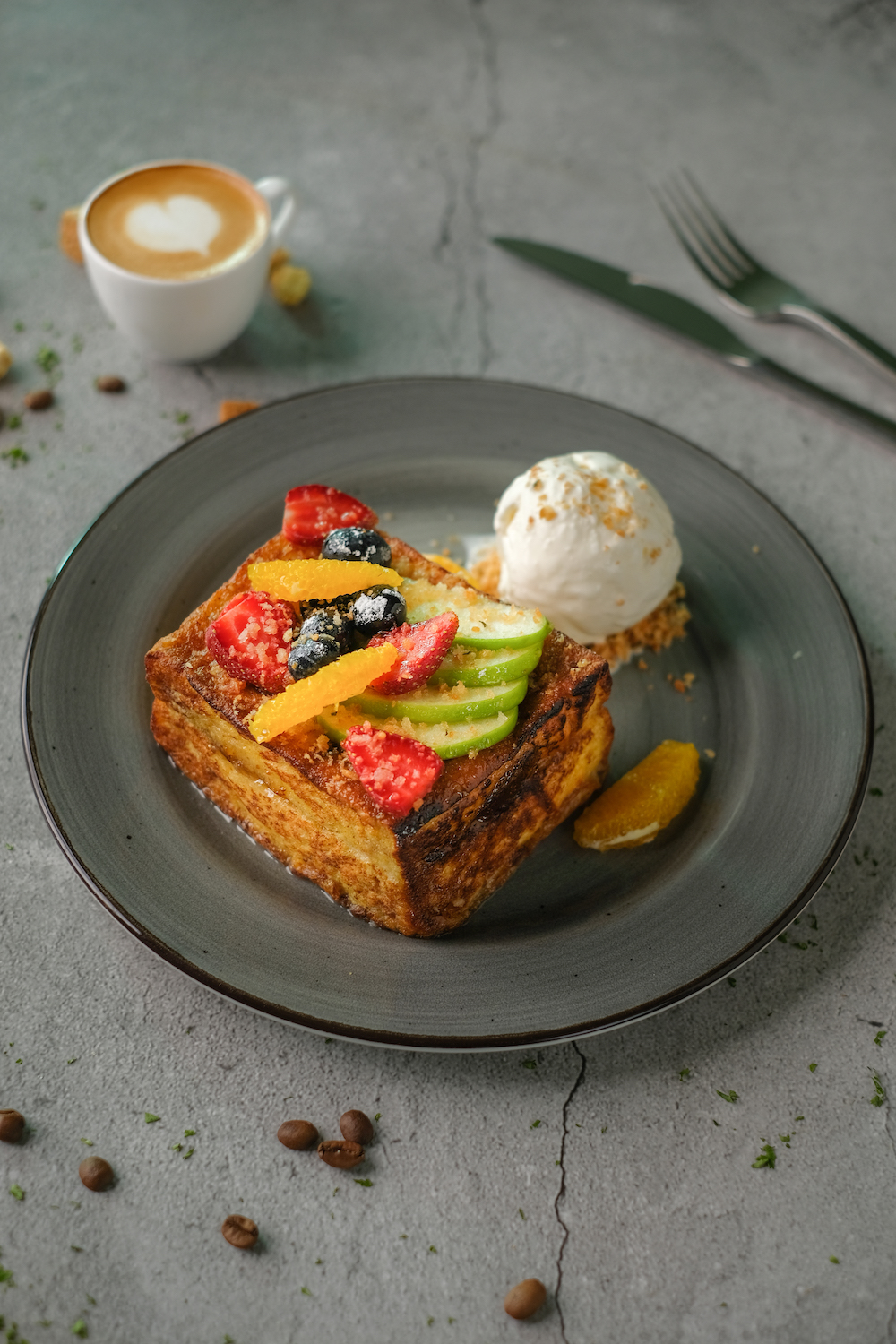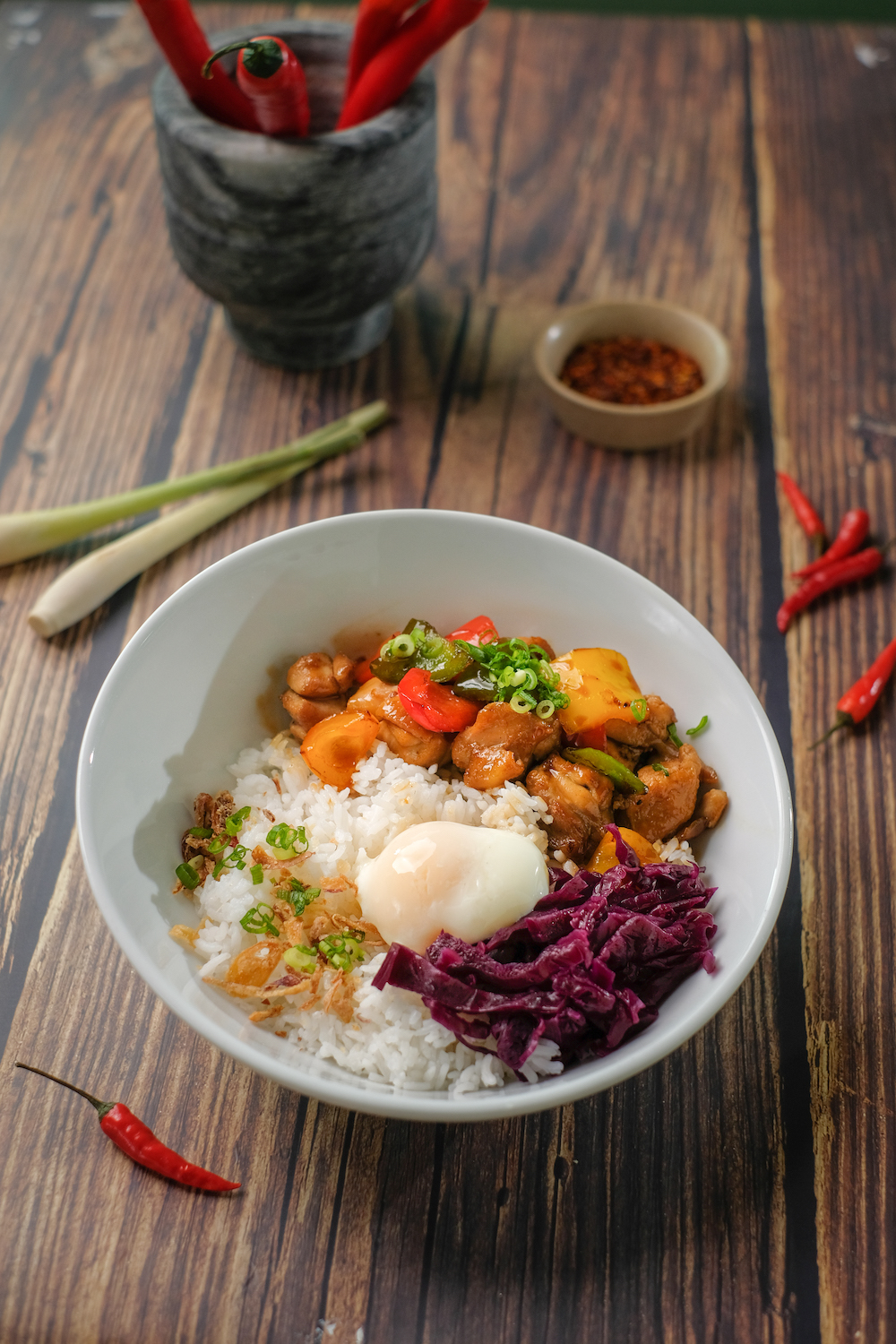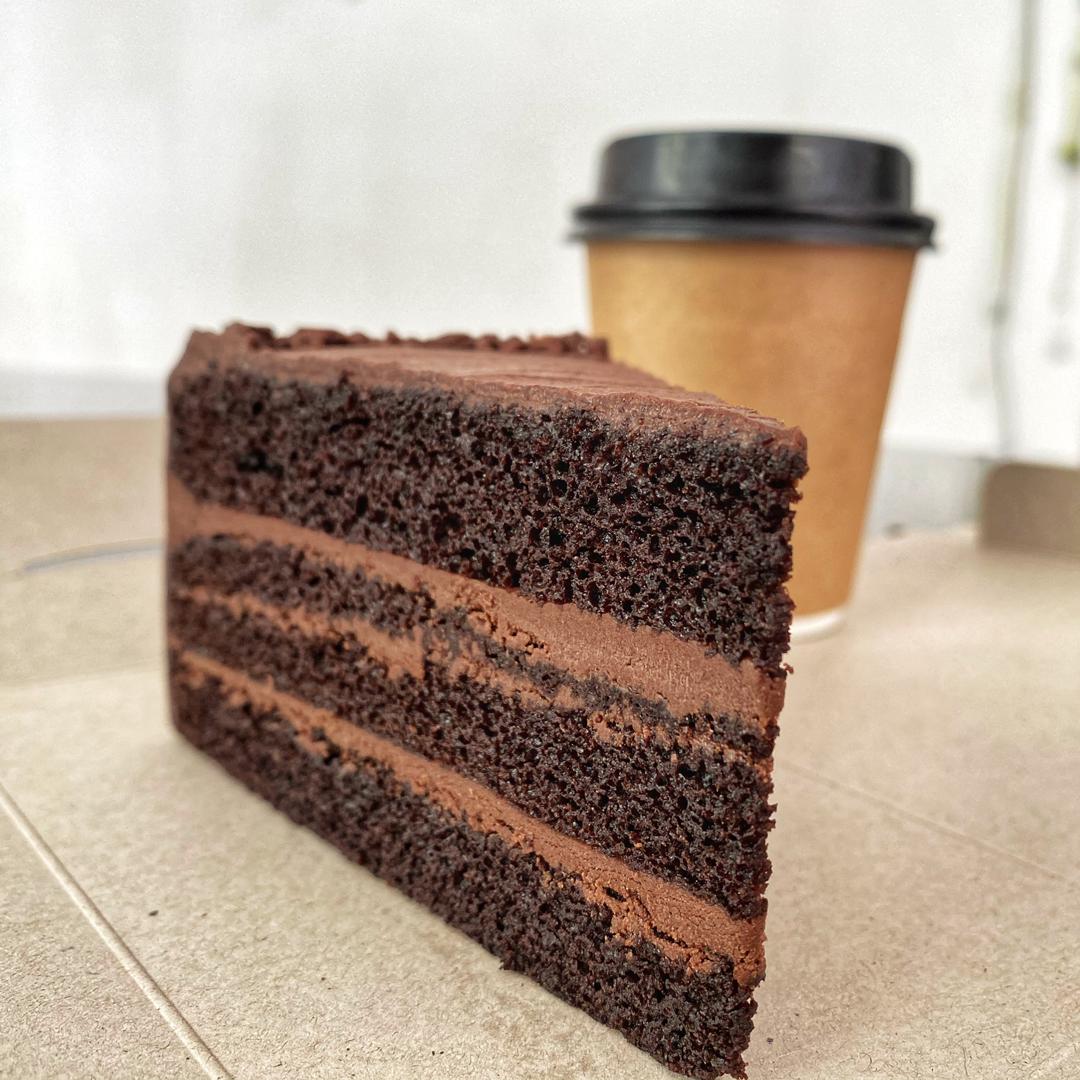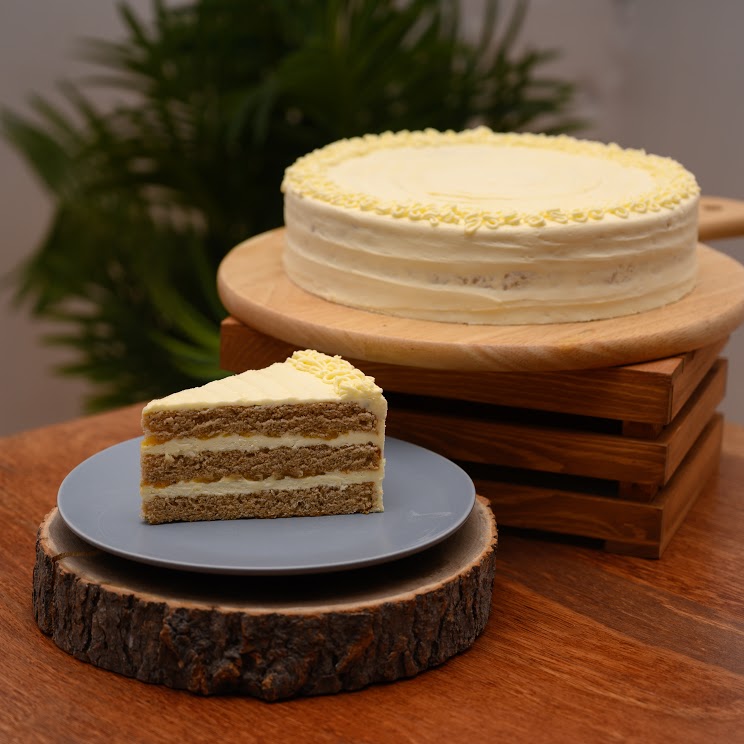 Location
Union Artisan Coffee 3Damansara is located at the main entrance of 3Damansara Mall (formerly known as Tropicana City Mall) making it very easy for your guests to drop off. And if you have elderly guests, then this place is made for easy access. Getting here is easy as it's linked via the main arterial roads of Petaling Jaya.
Address:

Main Entrance, Ground Floor, 3 Damansara Mall,
3, Jalan SS 20/27,
47400 Petaling Jaya,
Selangor,
Malaysia
Get A Free Quote