Event type : 1. Food Delivery / Pick Up
Get A Free Quote
Union Cafe Food Delivery
If you are just in need of a simple dining offering, Union Cafe delivers from 3 Damansara Mall in the heart of PJ and has many options of food delivery from simple but lovely bento boxes to full meals.
Order through WhatsApp. Pay Online. Pick Up / Deliver at Your Designated Time
Free Delivery – Orders from RM100+ upwards
* free delivery is within Damansara Kim & Damansara Uptown area
* additional delivery fees applies for places beyond
* not applicable with Special Promo items or Buy 1 Coffee & A Free Slice of Cake items
Special Deal exclusive with VMO when you use the Zapp e-wallet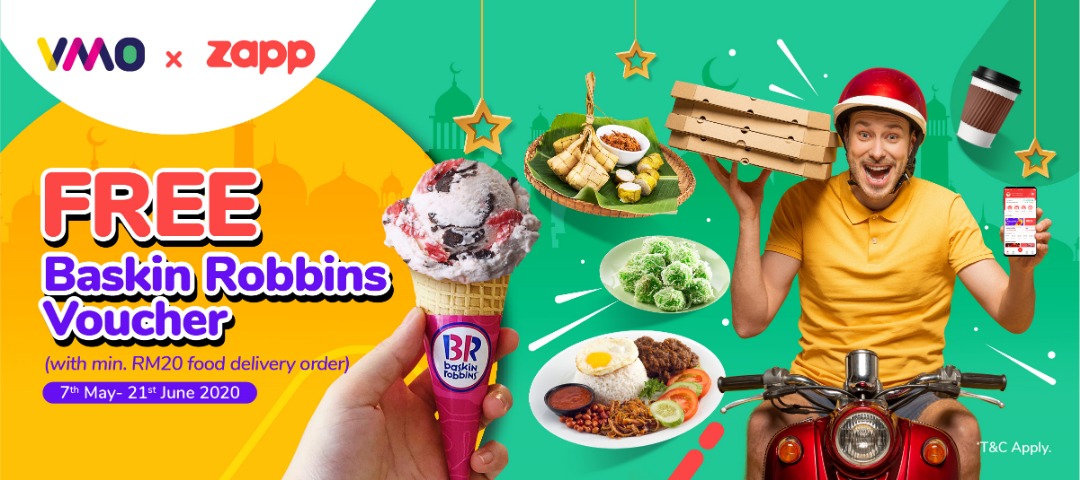 Download the Zapp e-wallet here.
Menu
Click On Order Now to view the menu
60% OFF NOW
RM60+ only for a Whole 9″ Burnt Cheese Cake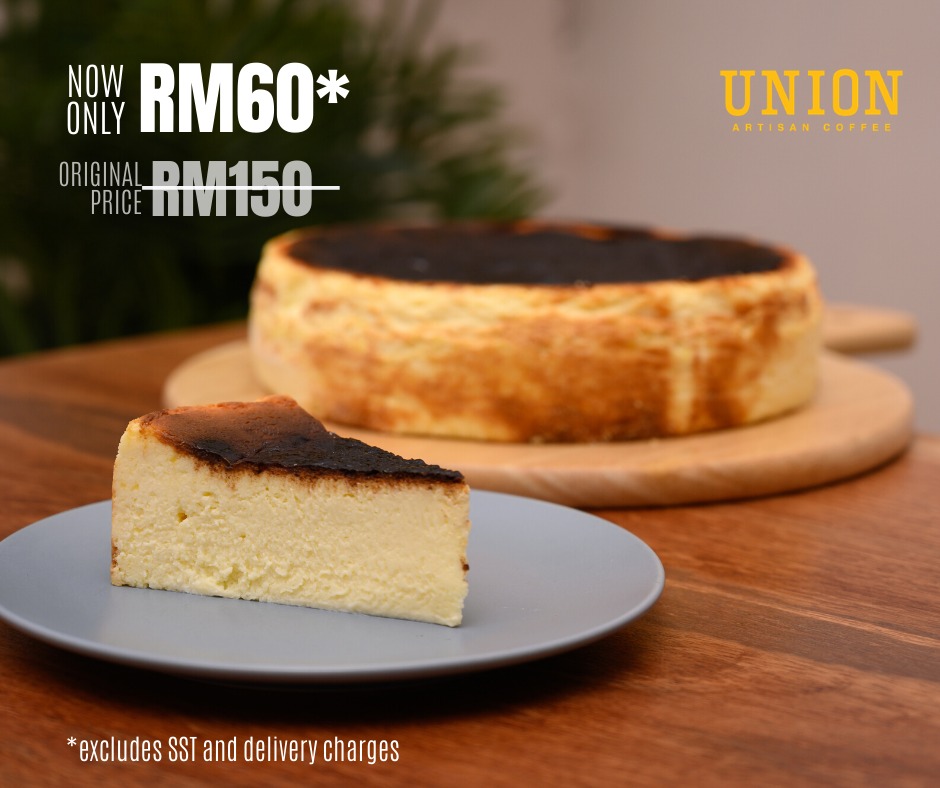 50% OFF NOW
RM80+ only for a Whole 9″ Almond Tiramisu cake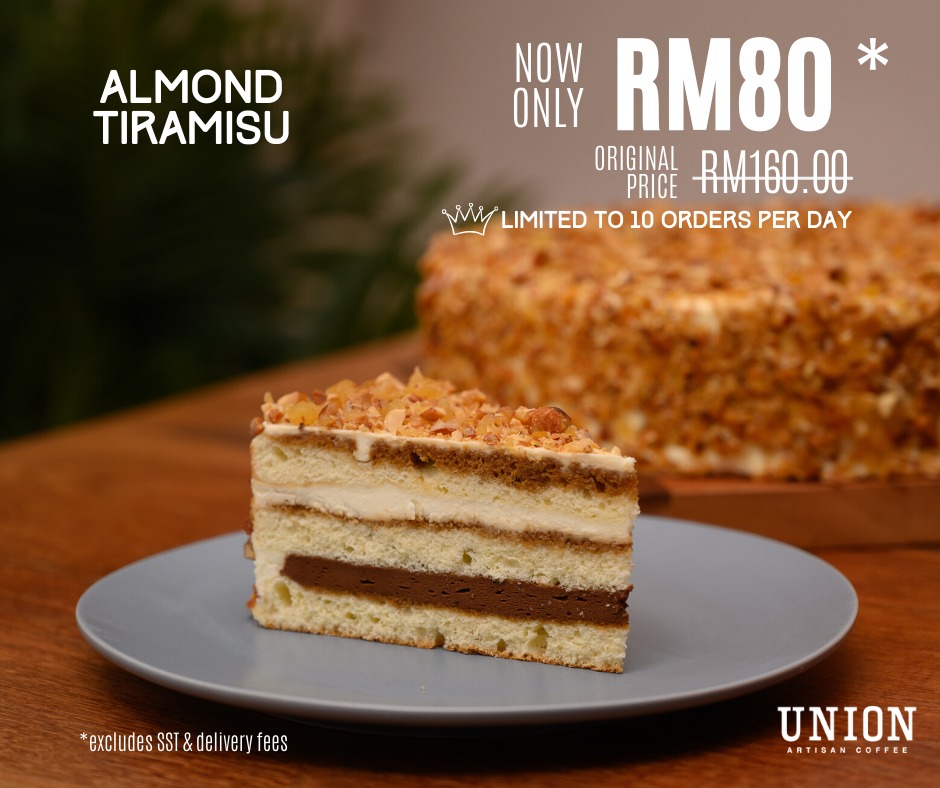 Cold Brew Comes With A Free Cheesecake
At just RM14.73 nett