Event type : Wedding Dinner, Wedding Party, Wedding Reception, Wedding Venue
Get A Free Quote
Wedding Surprise by VMO
Eyh, if you are here, that means you have found VMO's special surprise!
Congratulations!
Instead of having to put together some of the wedding item yourself, we got it all covered for you!
Ini betul punye lah. Tak tipu punye. All you gotta do is grab the date and be ready just for the wedding
Wanna know whats included in this price?
Wedding at either one of the 2 most sought after event spaces in Malaysia. Yes yes, we give you options!
This wedding surprise is only available for 2 spaces!
Imagine your wedding at T6 Rooftop or Cornerstone. Day wedding here will be oozing with natural sunlight. Nothing beats a good natural spotlight. Night wedding here will be greeted with the moon and stars.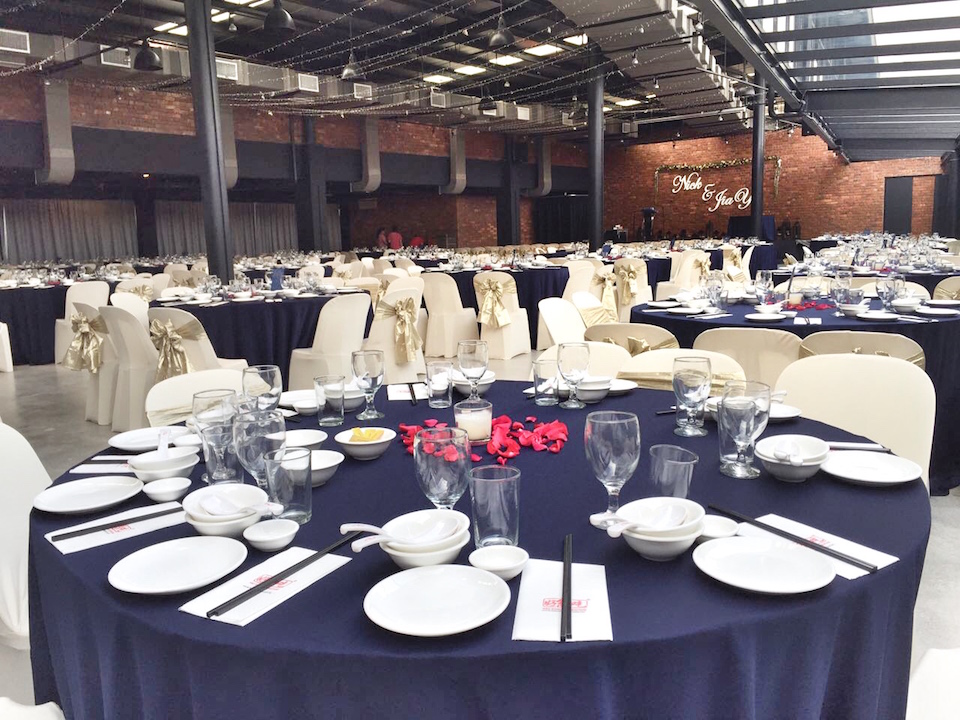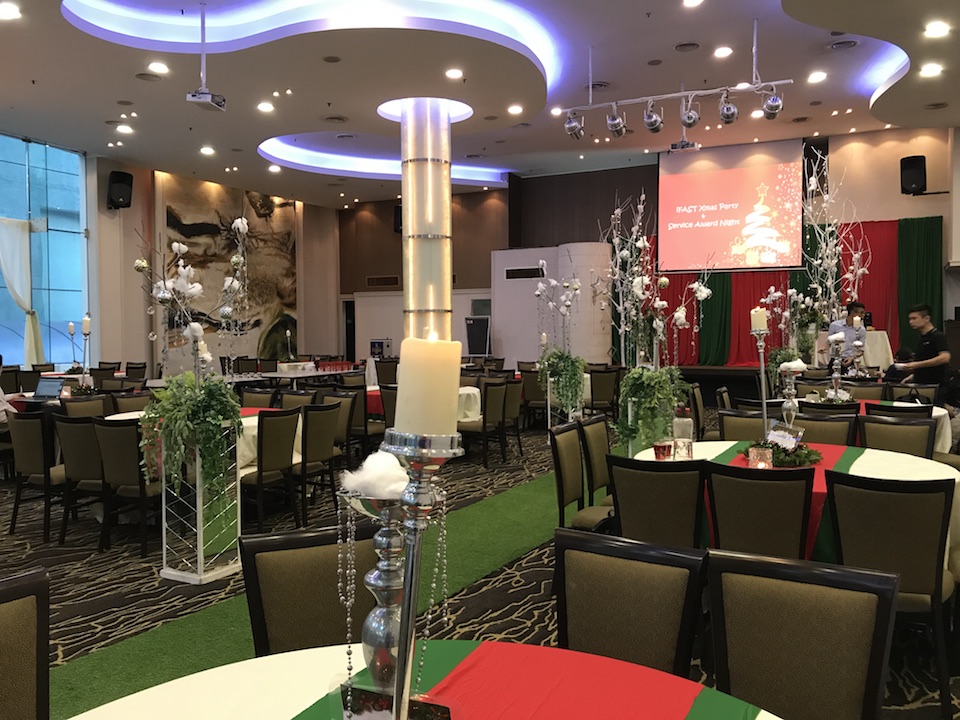 Other than that, this package also includes tables, chairs, food, pengantin menu, pelamin etc etc eh banyak sangatla, just check on the list below and you'll know what we mean.
So go ahead, book your space now!
Wedding Surprise by VMO (1,000 pax)
*Package pricing is base on selected event space*

Fully booked! All bookings exhausted.
Main Menu

Nasi Beriani Basmathi and Nasi Putih
Ayam Masak Merah
Daging Masak Beriani
Jelatah

Dalca sayur

Papadum

Buah Tembikai

Oren Cordial
Menu Pengantin

1 set Siakap Masak Tiga Rasa
1 set Ayam Golek

1 set Udang Panjat

2 set Makanan Menu Utama
Kek pengantin (FOC)
Tea Corner
Kuih Talam Keladi
Teh Tarik
Peralatan Dewan

24 Meja Bulat @ 10 Pax (Beralas labuh
)
240 Kerusi Bersarung Dan Ribbon

1 set Meja Beradab dengan 10 kerusi termasuk kerusi pengantin
2 Buffet Station
2 set Dome untuk Sajian

1 Meja Goodies

1 Meja Hadiah
Set pelamin berukuran 12′ – 15′ dengan hiasan bunga plastik
Walkways

Karpet merah

Bunga tangan
Lain-lain
Lengkapan Sajian
10 Orang Pramusaji
Peralatan Sajian