Service type : Caterer
Get A Free Quote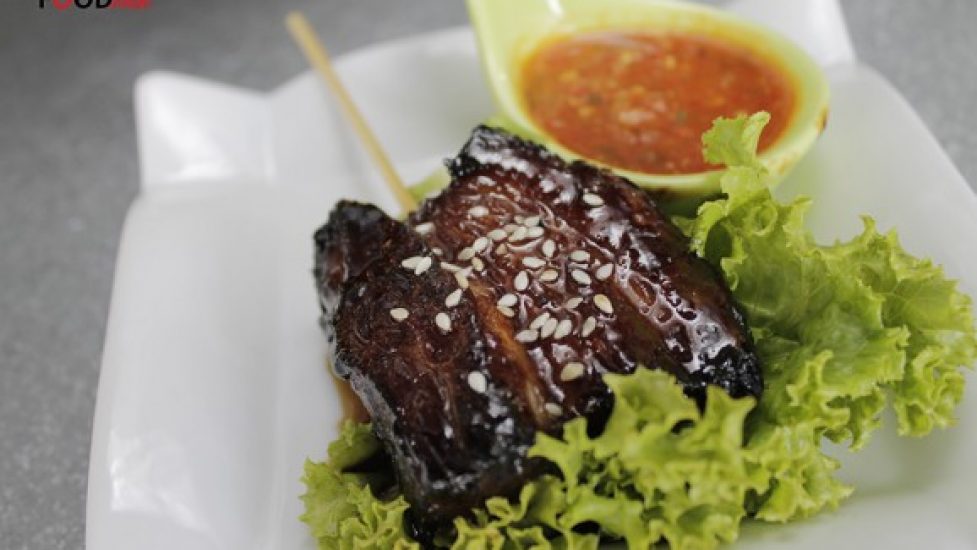 WTF Catering
Marcus Wong, the founder of WTF Catering used to be the head chef of Monkey Garage in Bangsar. He's now started WTF Catering to bring his take on innovate and exciting food to the your parties at home and corporate functions throughout Kuala Lumpur and Petaling Jaya. Just in case you are wondering what WTF stands for, it's not what you think it is. WTF stands for World's Twisted Food Catering.
WTF Catering Specialties
WTF Catering specialises in home cooked food with a twist. Some of the popular WTF Catering dishes are Har Mi Capelinni Pasta, Roasted Pork Crackling with Wasabi Honey Mustard Sauce, Honey Glazed Char Siew Skewers with Chilli & Lime Dips, Sesame Soba Salad, Korean Eggplant Noodles with Minced Chicken, Chilli & Lime Minced Chicken, Salted Egg Pork Burgers and Salted Egg Fried Chicken. That last one really has us salivating.
Lunch Boxes
WTF Catering also provides monthly Lunch Boxes that delivers to your doorstep on a daily basis. From just RM360 a month for 20 working days, subscribers will receive 4 low carbs and healthy dishes and a cheat day at the end of the week where you can try some of their signature dishes.
Their mission is to bring great tasting, exciting food concept to your door step that is affordable so you wont have to even lift a finger.