Event type : Corporate Dinner, Corporate Party, Product Launch
Get A Free Quote
Yellow Apron PJ
Yellow Apron PJ was one of the largest sized restaurants in Petaling Jaya. It is now permanently closed. Check out the other options available on VMO through the search bar above.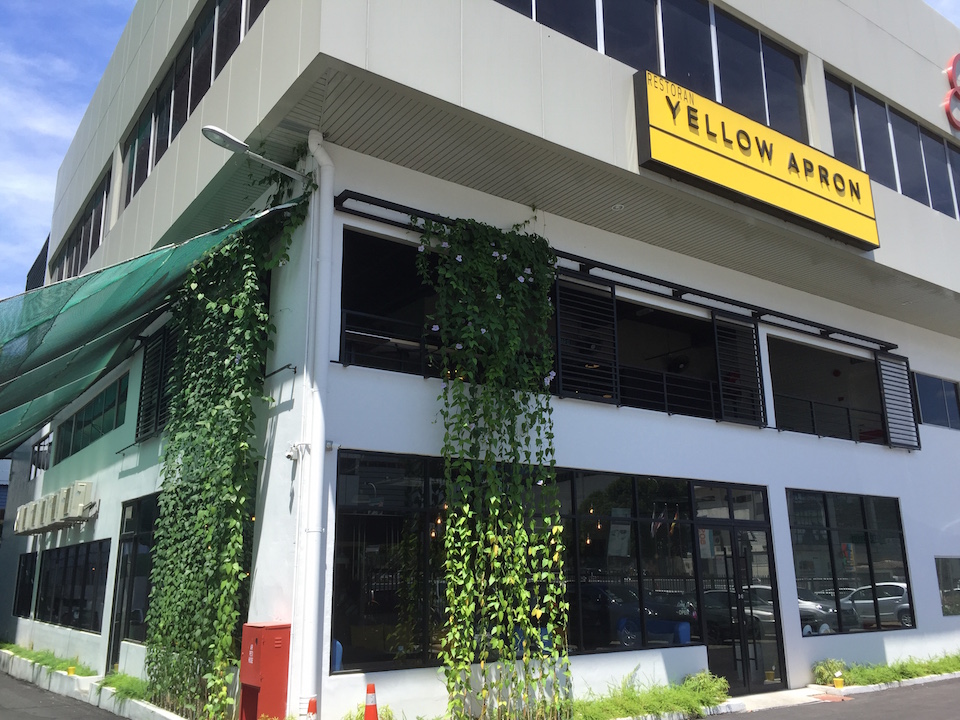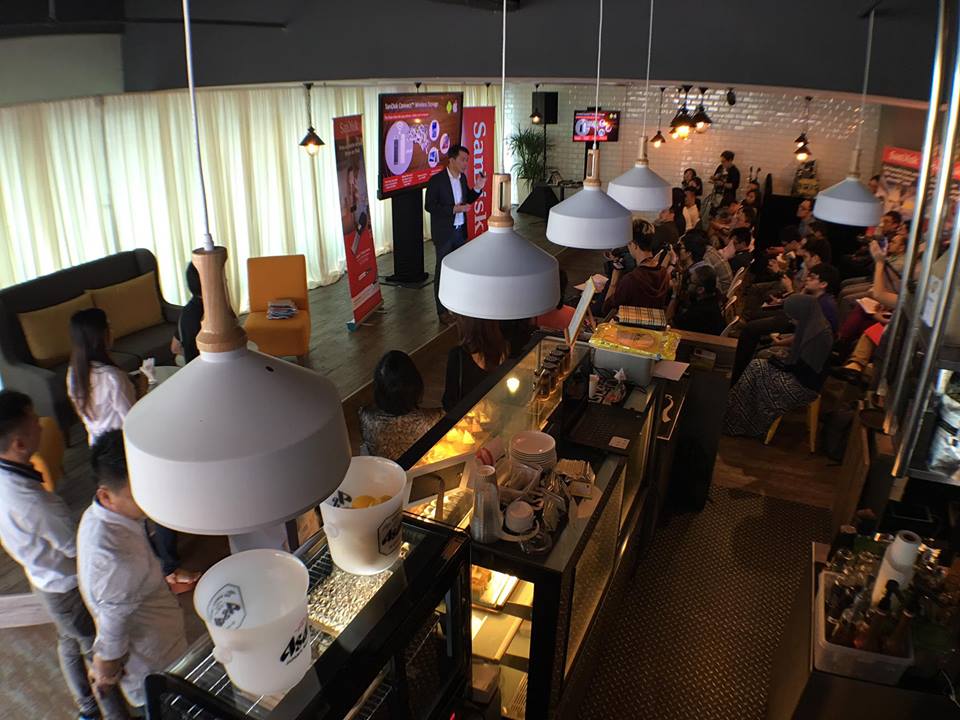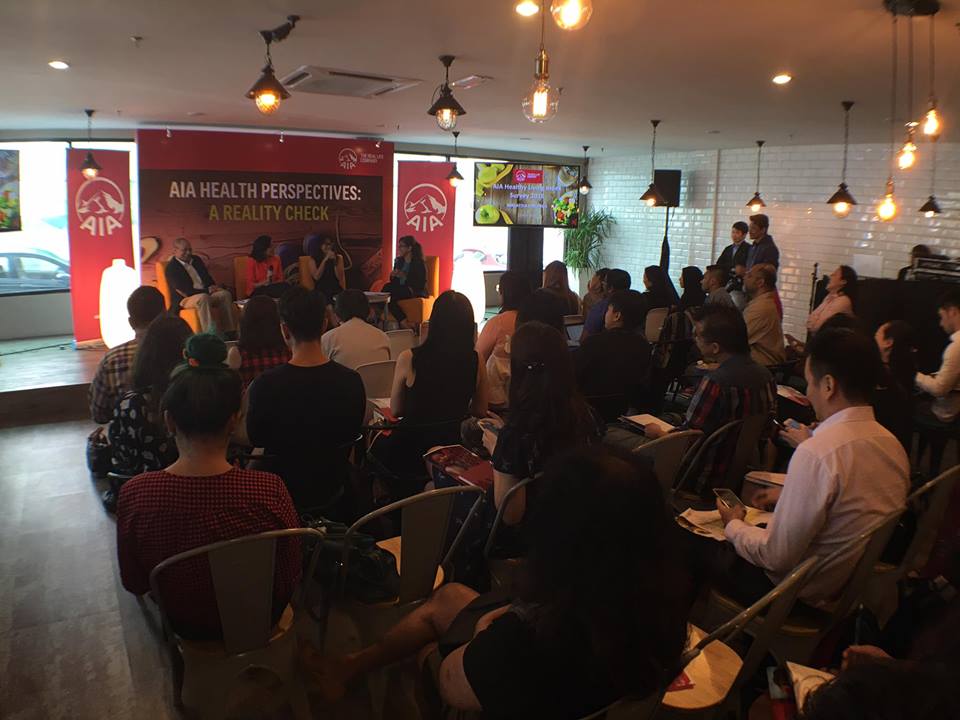 Yellow Apron PJ is a modern Malaysian restaurant opened by the team that brought The Humble Pie to PeeJayans. The owners of Yellow Apron PJ believe in the idea of the cuisines of the East marrying West, classic collides with contemporary, and where they take global culinary tastes and ideas and making it their own. Sounds like quite a mouthful? Wait till you read this about their chicken burger. The patty is a deep friend chicken thigh battered with turmeric & chill powder & covered with sambal belacan, then topped with coleslaw on thick buns. And we haven't even mentioned the potato wedges yet. A melange of eastern and western flavours is certainly what you will get here.
Event Space
The interior of Yellow Apron PJ is designed along the lines of a modern rustic look and this being a converted industrial building, it has a lot of head room too. Yellow Apron PJ has two floors of event space allowing for a fairly large event to be held here. Wedding events could probably be held here due to it's space.
Location
Yellow Apron PJ is located in an office building called the Heritage Centre, just a short distance away from Cold Storage at Jaya One. Another landmark is that it is opposite the Bosch office. Yellow Apron PJ is easily accessed via the Federal Highway turning into Jalan Universiti and into Jalan 13/6. Parking is FREE within the building with over 100 parking bays. The parking bay has the added plus that it's guarded too. Free and guarded! Where else in PJ would you find such convenience and safety?
Address:

3, Jalan 13/6,
46200 Petaling Jaya,
Selangor,
Malaysia Malaysia
Get A Free Quote