Event type : Annual Dinner, Corporate Dinner, Product Launch
Get A Free Quote
Yuniiku Kuala Lumpur
Yuniiku Kuala Lumpur will not be able to take events until further notice.
It is Unique Seafood Group of Companies latest venture into Japanese culinary combining with the finest air-flown seafood from the famed Tsukiji market in Tokyo under leadership of 3 Michelin Star-trained master chef Shimbo Katsunori. This restaurant has 3,200 sqft space that is able to take all kinds of small to medium size events. There's 2 courtyard gardens within the vicinity as well.
Their event menu starts at RM50+ per pax
Please click here for date & time slot availability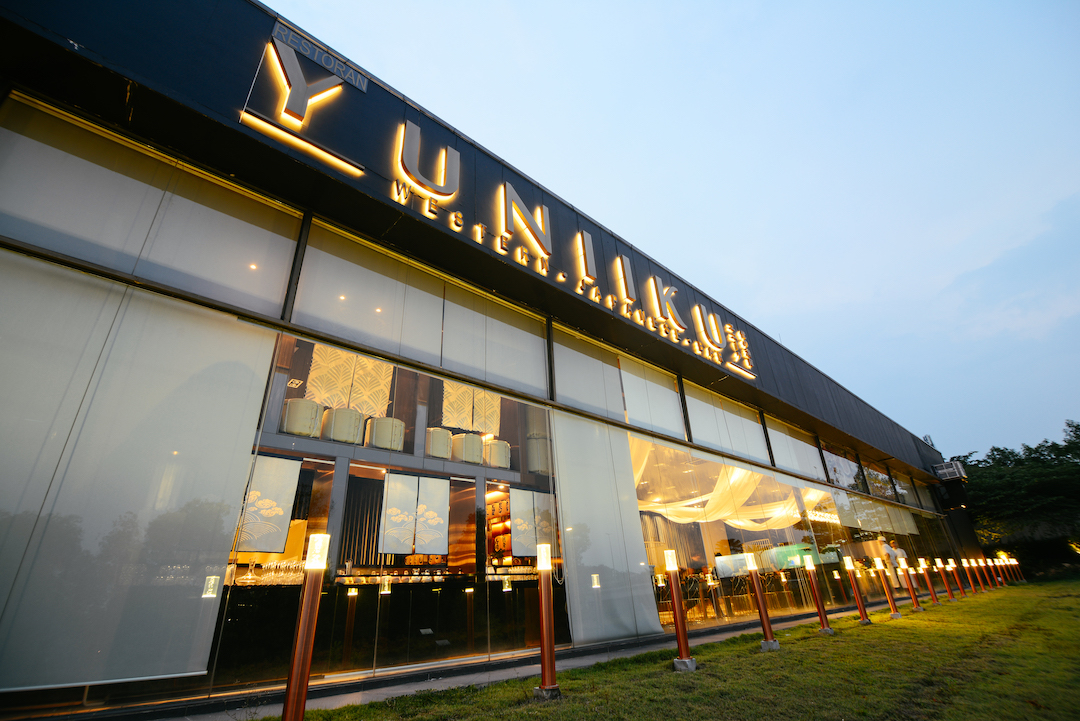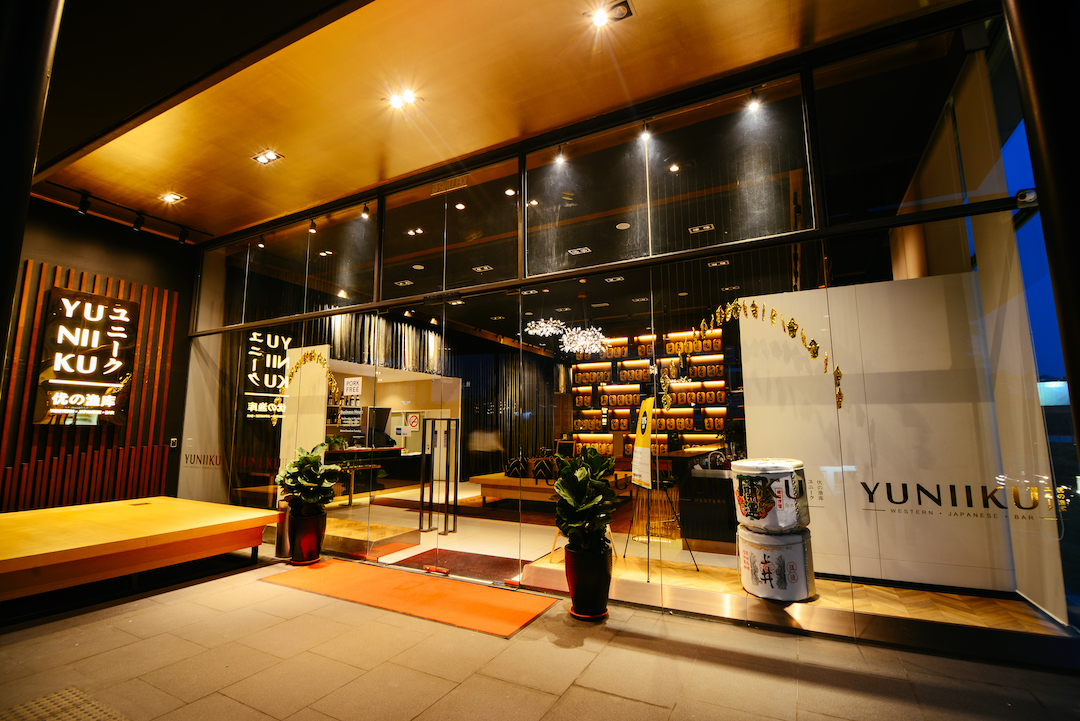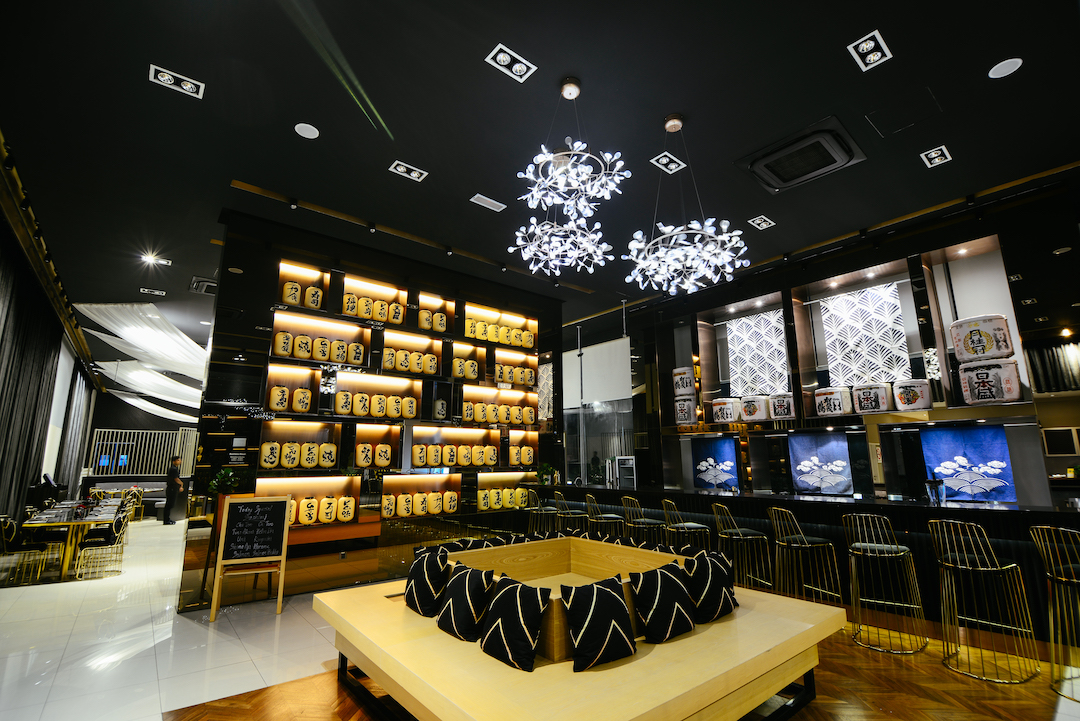 Facilities
PA System
2 Wireless Mic
Projector and Screen
Minimum Spend
Day Time : RM4,000+
Night Time : RM5,000+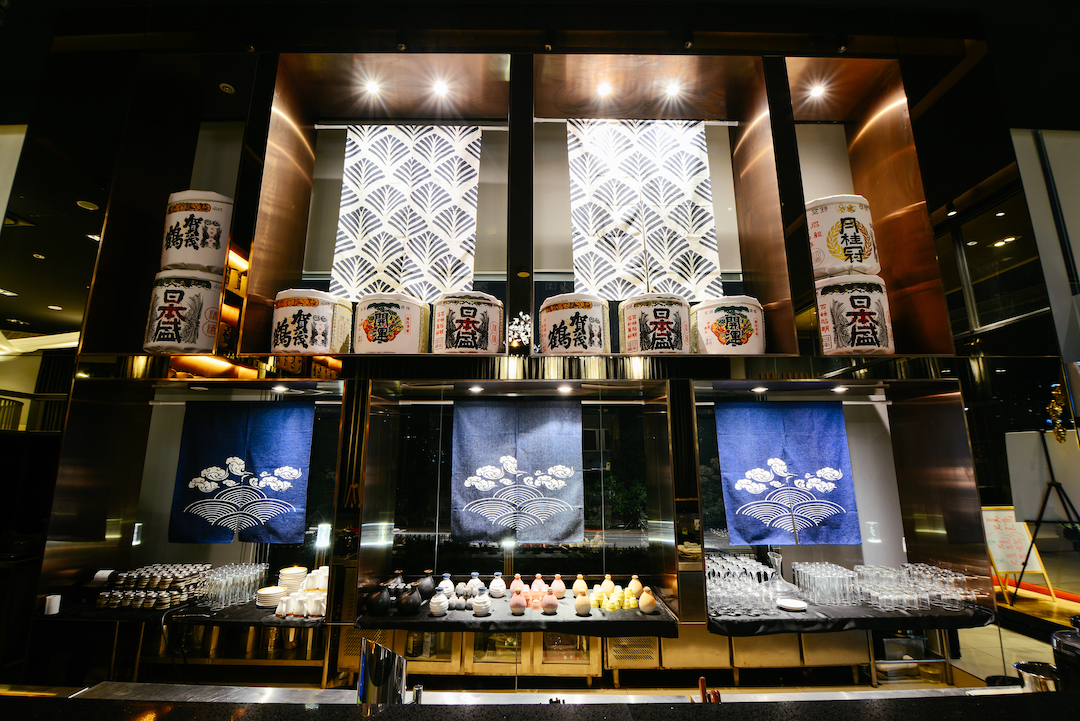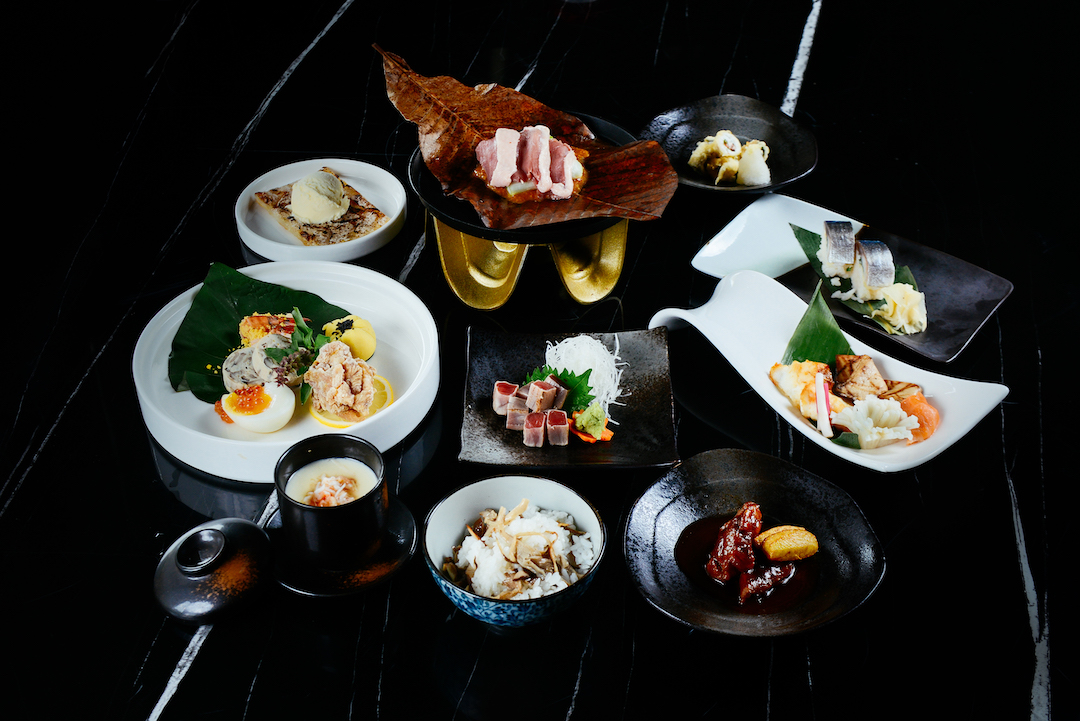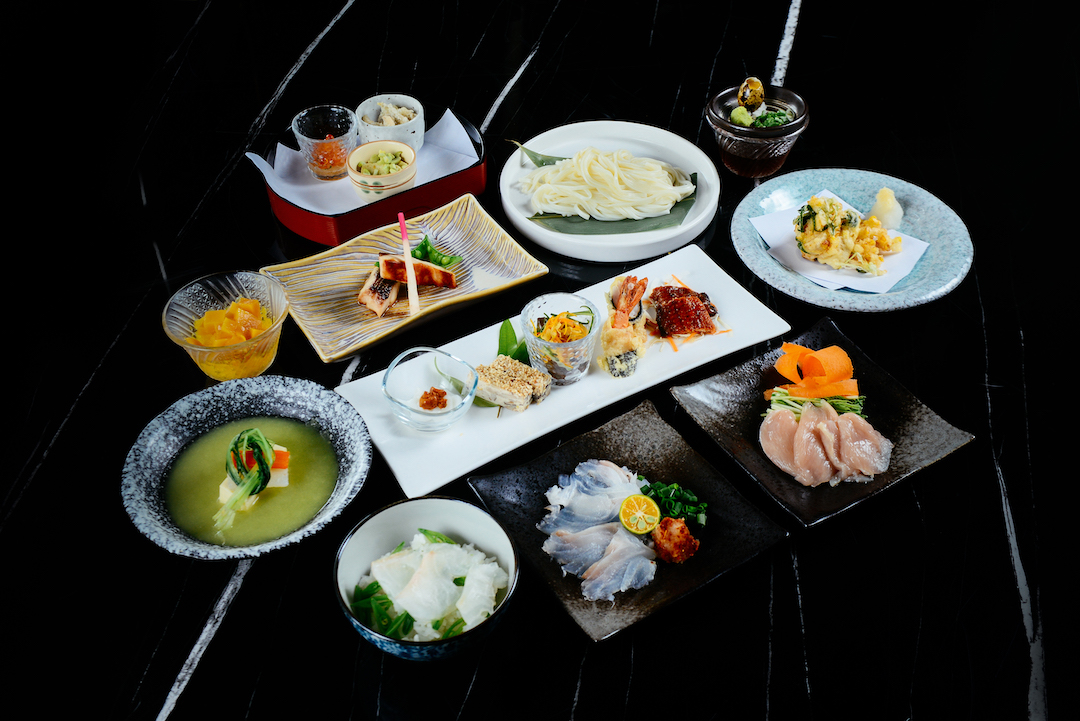 Event Menu
*All prices subject to 10% service charge
Buffet Menu A – RM50+ (RM55 nett) per pax
minimum 80 pax
Edamame
Tamagoyaki
Saba (Shioyaki or Teriyaki)
Chawanmushi
Chicken Karaage
Mix Green Salad
Chicken Potato Croquettes
Steamed Rice
Complimentary Ocha (Cold/Hot)
Buffet Menu B – RM100+ (RM110 nett) per pax
minimum 60 pax
Edamame
Chicken Chawanmushi
Tamagoyaki
Salmon Shioyaki or Teriyaki
Caesar Salad
Assorted Oden
Roasted Chicken
Chicken Gyoza
Garlic Fried Rice
Green Tea Ice Cream
Complimentary Ocha (Cold/Hot) and Orange Cordial
Buffet Menu C – RM150+ (RM165 nett) per pax
minimum 40 pax
Edamame
Salmon Sashimi
Tai Fish Saikyo Yaki
Oyster Chawanmushi
Seafood Ravioli
Shrimp Tempura Roll Sushi
Unagi Tamagoyaki
Yakitori
Roasted Lamb Leg
Caesar Salad
Japanese Fried Rice
Green Tea Chocolate Cake
Complimentary Ocha (Cold/Hot) and Orange Cordial
Buffet Menu D – RM200+ (RM220 nett) per pax
minimum 40 pax
Ishigaki Tofu
Hassun (assorted 3 appetizers)
Yasai Ohitashi Salad (Dashi Marinated Mix Vegetable)
Kaisen Chawanmushi
Roasted Snapper "Hokkaido Chan Chan Yaki" (Yuzu Miso Flavor)
Assorted Tempura
Mixed Cheese Ravioli
California Sushi Roll
Chicken Namban
Roast Beef with Gravy Sauce
Cha Soba
Assorted Sashimi
Rainbow Fruit Platter
Chef Special Chocolate Opera Cake
Complimentary Ocha (Cold/Hot) and Orange Cordial
Availabilitiy & Rates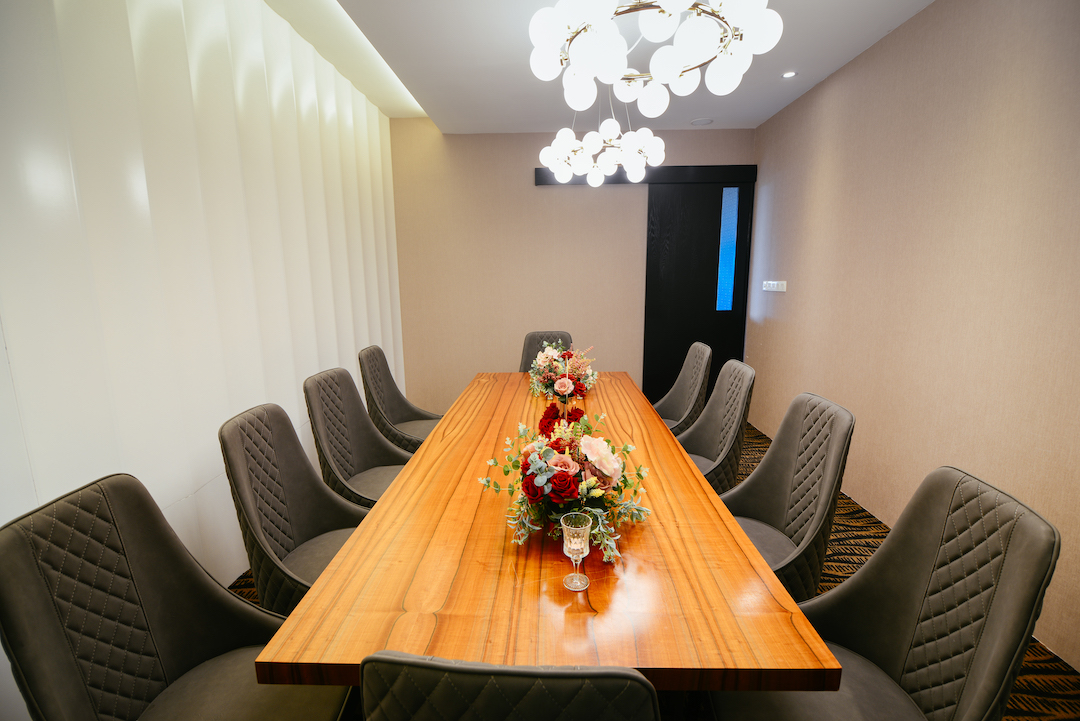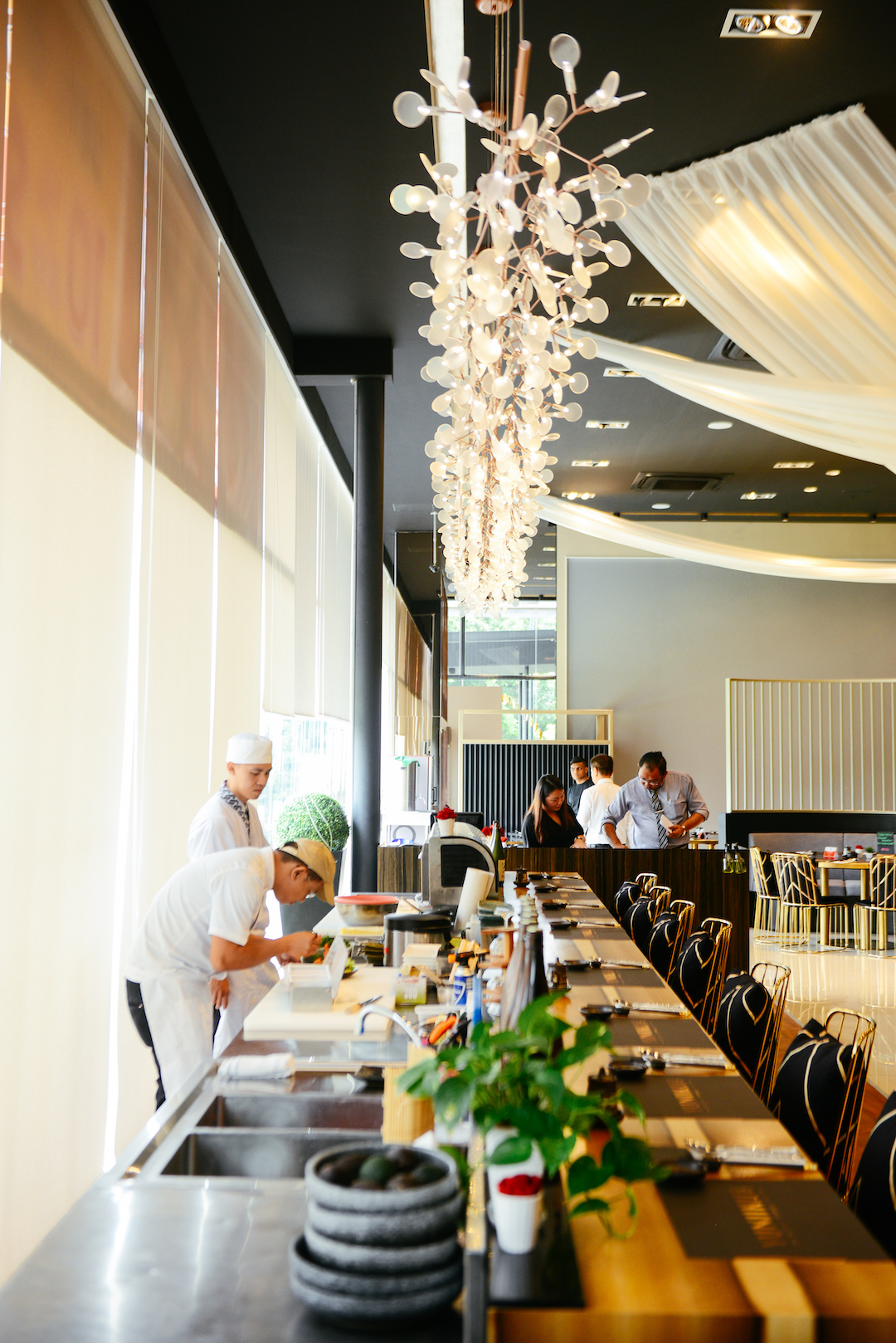 Events
Yuniiku Kuala Lumpur is suitable for a variety of event from personal to corporate. This event space can take a small ROM, annual dinner, anniversary dinner, and so much more. Yuniiku Kuala Lumpur can take up to 120 pax seated guests.
Location
Yuniiku Kuala Lumpur is located in the middle of Petaling Jaya making it easily accessible whether you are from Shah Alam or KL City Center. There are 50 available parking spots at this event space.
Address:

No. 2, Jalan Kemajuan,
PJS 13, 46200 Petaling Jaya,
Selangor

Get A Free Quote