"Count not the candles…see the lights they give. Count not the years, but the life you live. Count not the price, but the value you receive."
Every human on earth has been given a chance to fulfill their own unique mission. A birthday is a momentous occasion not to be underemphasised. It is the time of the year to celebrate, reflect and give thanks. Of course, an important celebration as such doesn't always mean you have to burn a hole in the pocket. There are several venues where your dream of holding a birthday party for less than RM2000 is made possible.
Let's see what we have up our sleeve!
.
.
Union Artisan Coffee 1MK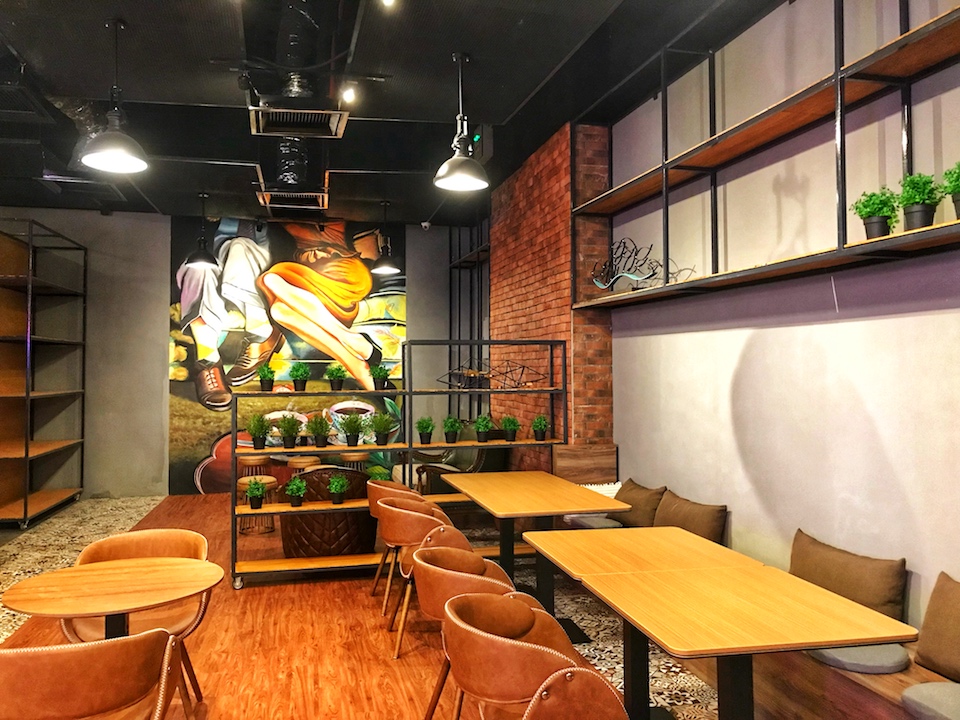 The Union Artisan Coffee Cafe is designed to look like an industrial setting, with red bricks and black steel. The chairs are a mix of retro like art deco chairs and modern wooden tables.