Coster Buffet Catering Service
Service type : Caterer
Get A Free Quote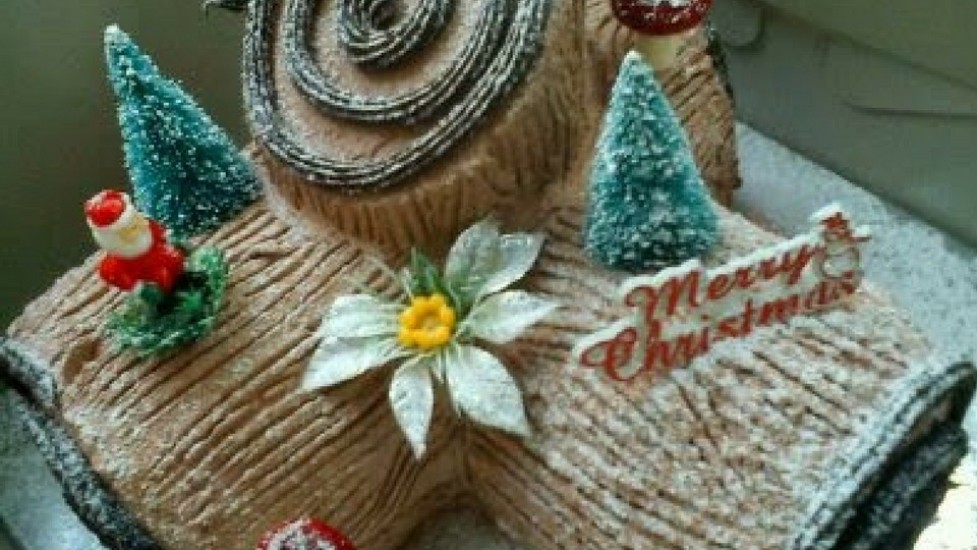 Coster Buffet Catering Service
People say that practice makes perfect. If that is true, then what Coster Buffet Catering Service can offer should be nothing short of perfect. Operating since 1999 and with thousands of event under their belt, Coster Buffet Catering Service provides event planning services and Halal catering for any event, in many different fashions. The food they serve is Halal certified and comes in the form of buffet with Japanese cuisine, Western cuisine, vegetarian cuisine, Thai cuisine, Chinese cuisine and Malay cuisine. Juicy and delicious whole roasted lamb and satay is also available to order which comes with a barbeque spit and is roasted to perfection and served hot to guests at the event. Coster Buffet Catering Service also offers the Hawker Style catering setup which features different "stalls" specializing in different food.
Events
Coster Buffet Catering Service is able to cater and plan for any event including wedding reception, birthday party, opening ceremony, Chinese New Year party, High Tea event, cocktail event, Christmas party and many others.
Menu
Buffet Menu 1 at RM 23.8 per pax
Food items include:
Wok's Nestum Fried Prawn
Sweet & Sour Fish Fillet
Melacca Rendang Chicken
Braised Mushroom Taufoo
Crab Meat Ballin Sauce
Seasonal Mixed Vegetables
Coleslaw Salad
Fried Rice With Minced Chicken
Sarawak Fried Noodle
Home Made Agar Agar
Local Cut Fruits
Chilled Orange Cordial
Buffet Menu 2 at RM 26.8 per pax
Food Items include:
Fried Salted Prawn
Namyee Fried Chicken
Thai Ala Fish Fillet
Padang Curry Chicken
Seafood Taufoo
Four Season Roll
Stir-fried Broccoli + C'Flower
Kerabu Mango
Chinatown Fired Rice with Anchovies
Seafood Fried Mee Hoon
Assorted Nyonya Kueh
Freshly Cut Fruit
Chilled Mango Cordial
Service Area
Coster Buffet Catering Service is based in Gombak and its service area extends throughout the Klang Valley.
Address:

15 & 17, Blok E Diamond Square,
Jalan 3/50 Off Jln Gombak,
53000 Kuala Lumpur,
Malaysia
Get A Free Quote