Service type : Baby Shower, Birthday Party, Caterer, Full Moon Party, Gathering, Meet Ups, Services
Get A Free Quote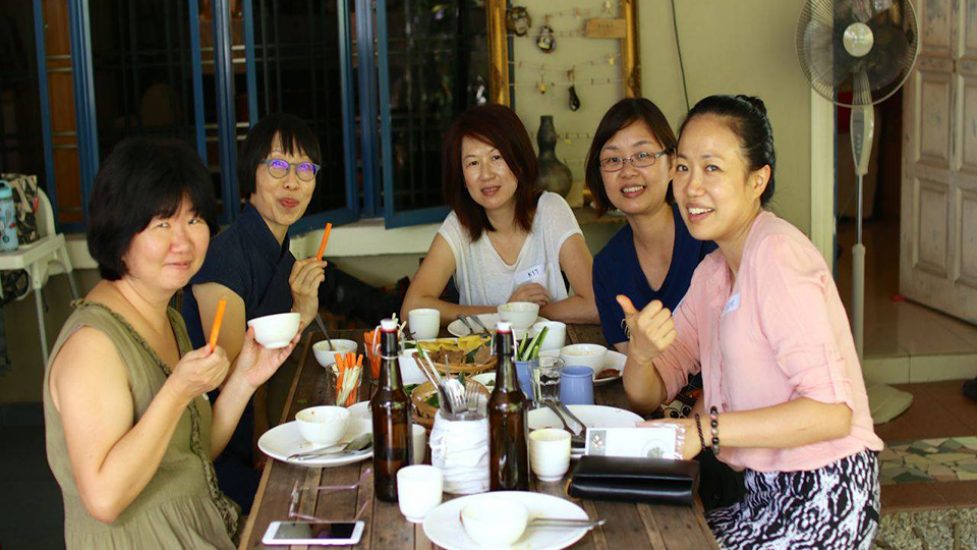 Pittolo Private Kitchen
Established in April 2010, Pittolo Private Kitchen is the brain child of Tracy Poon and her Italian husband who shares the vision of sharing Authentic Italian Food with more people in Malaysia. Each time the Italian chef will design a menu according to his inspiration and the availability of ingredients, from local or even Italy. The dinner is not all about food alone as there will be personalized interaction with the host who will bring you first-hand knowledge about Italian food and their culture. The event service provides Italian Cooking Classes where they choose easy recipes to ensure the learned dishes can be put into use. They also have private dining booking which are by appointment only; at carefully selected venues such as Bangsar or Kuala Lumpur.
Event Service
Pittolo Private Kitchen is well-known and ensures to deliver exceptional services to their guests. For those who would like to try the private dinner, they take minimum 5-days advance bookings from 5 pax or more with a menu chosen by the guests ranging from RM120 to RM150 per pax. As for their Italian Cooking Classes, they created their "magic-spoon" approach to facilitate students to appreciate the Italian taste and its ingredients better. They also produce a few bottled delicacies with superb quality ingredients available at The Red Cherry at Jaya One and Tedboy Bakery at Bangsar Baru.
Service Area
Pittolo Private Kitchen can cater events at selected boutique venues but preferable in Bangsar area to avoid any hassle.
Address:

Lor Limau Besar, Kawasan 17,
41150, Klang,
Selangor,
Malaysia
Get A Free Quote