Service type : Photography
Get A Free Quote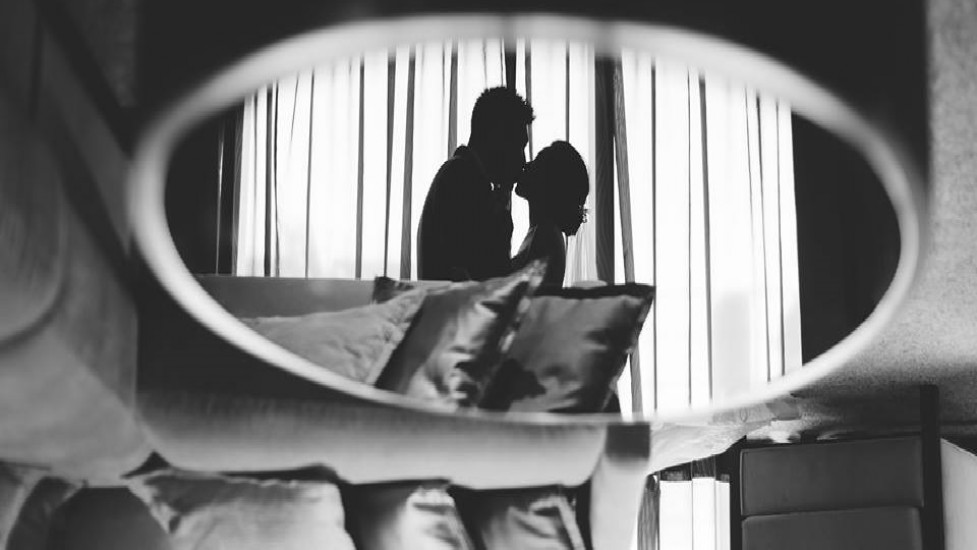 Sense Gallery
Sense Gallery founded by Matt Yak bring skill and creativity through beautiful cinematic stories and pictures. Equipped with a wide range of professional equipment, this young, passionate and experienced team is dedicated to capture the true essence of any event in as a beautiful, memorable and unforgettable experience. Sense Gallery is a committed event service team ensuring creative and innovative cinematography for a variety of events.
Photography Service
Sense Gallery is based in Singapore and started in 2010. Sense Gallery event team are a group of people who love telling stories through the magical world of film and photography. The creative event team are known for their talent, friendliness and accommodating ways in ensuring customers are comfortable and relaxed for each shoot. A truly professional and engaging team, they quietly go the extra mile in ensuring that special moments are captured impressively and delivering above expectations. Sense Gallery event service team is highly recommended for documenting heart-warming epic moments through their photography, video production, same day event edits destination wedding photography and motion movie service. Sense gallery event service team have different rate cards based on location and budget
Events
Services at Sense Galley include professional cinematic video and photography event services for registration ceremony, pre-wedding, wedding day, wedding reception, Chinese tea ceremony, special celebrations, banquets, birthday party, corporate function and official launch
Location
Sense Gallery event service team does not limit their shooting locations to Singapore and Malaysia and can be engaged for overseas film and photography sessions.