Wedding Packages Starting from RM7,000!
Hello there, I see you browsing on the wedding page. First of all, let VMO congratulate you for planning to celebrate one of the most important moments of anyone's life.
Now let's get to business, a wedding could sometimes be a stressful occasion and VMO wants to help you celebrate creatively and at ease.
All you got to do is just scroll further down and be amazed at how straightforward it is to choose from any of the wedding packages we have here
So leggo!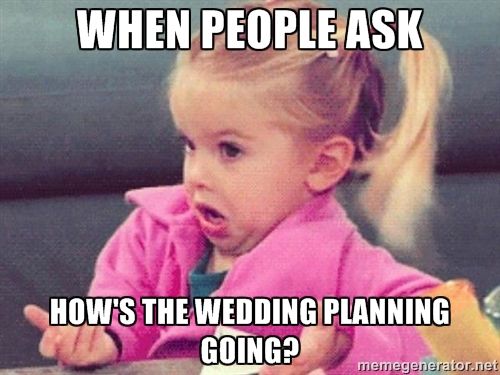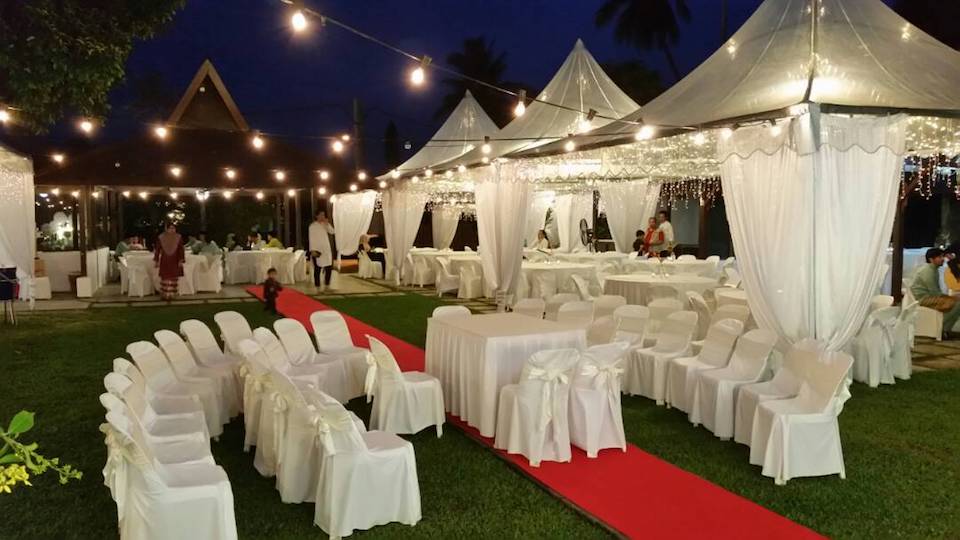 Dreamt of a wedding in the garden, ala Yuna's, just more conveniently located and definitely more reasonably priced, look no more fam, Sangkot Garden got you covered. Keep those extra money in for your honeymoon ok!
Capacity : 400 pax
Package Starts From : RM6,930
DeGouffron TTDI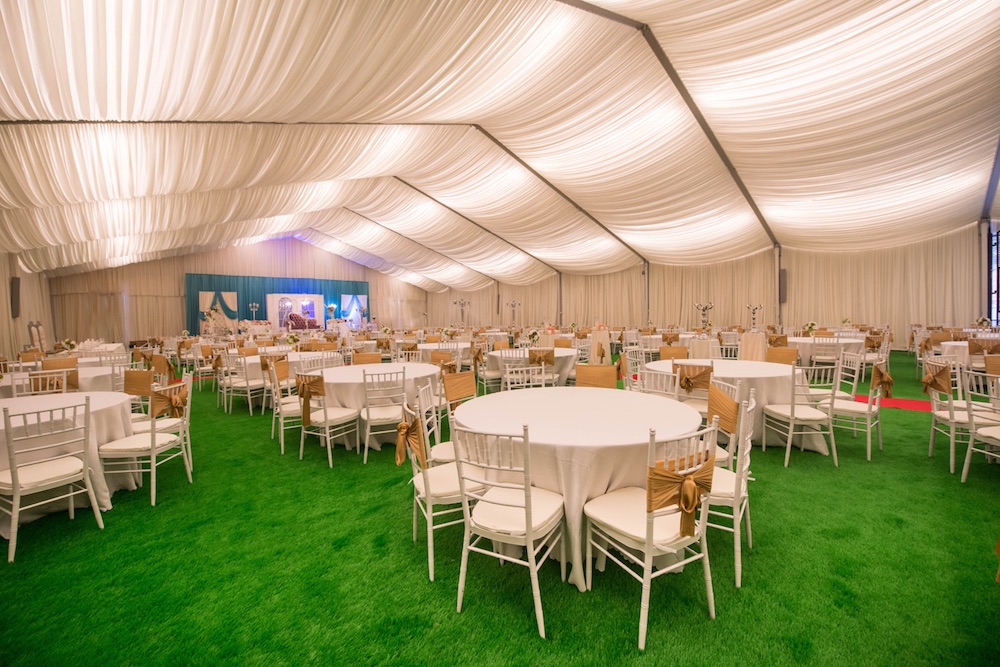 Y'all know this is not a new name in the industry, they have been in the game for a minute now and come closer, let me let you in on a little secret – VMO's user will get a lil something something when you book DeGouffron TTDI for your wedding! *wink
Capacity : 500 pax
Package Starts From : RM11,000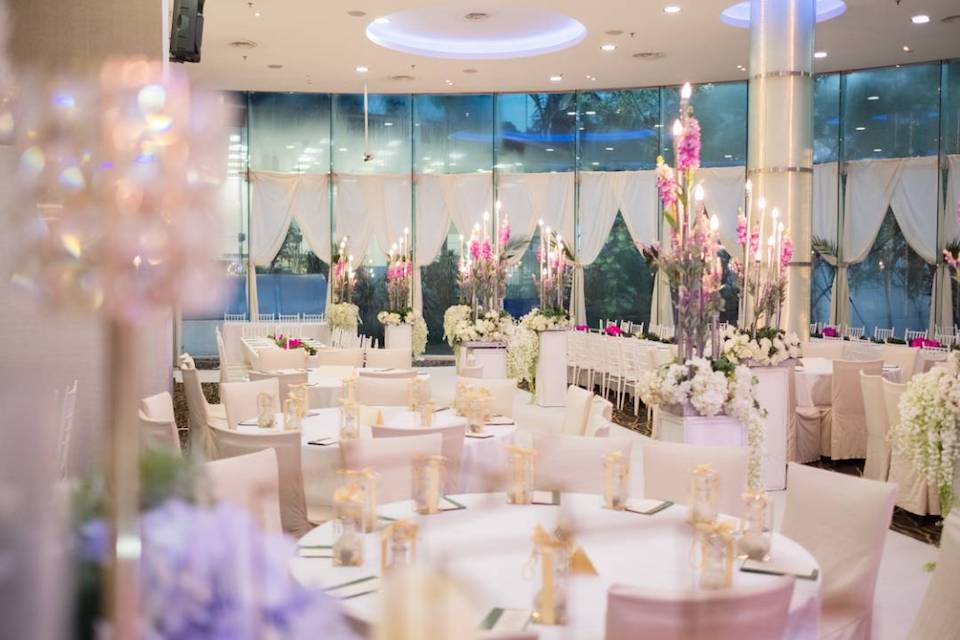 This beautiful beautiful location. They even have a fountain outside of the area and you can see by looking down from the Cornerstone Wedding Venue. Imagine an event here in this glass wall location ; day time, you'll have ample lighting for them cheek bones to be popping like Riri's Fenty and night time, oh how romantic being able to see the night sky and KLCC!
Capacity : 320 pax
Package Starts From : RM29,999
Rampai Caterer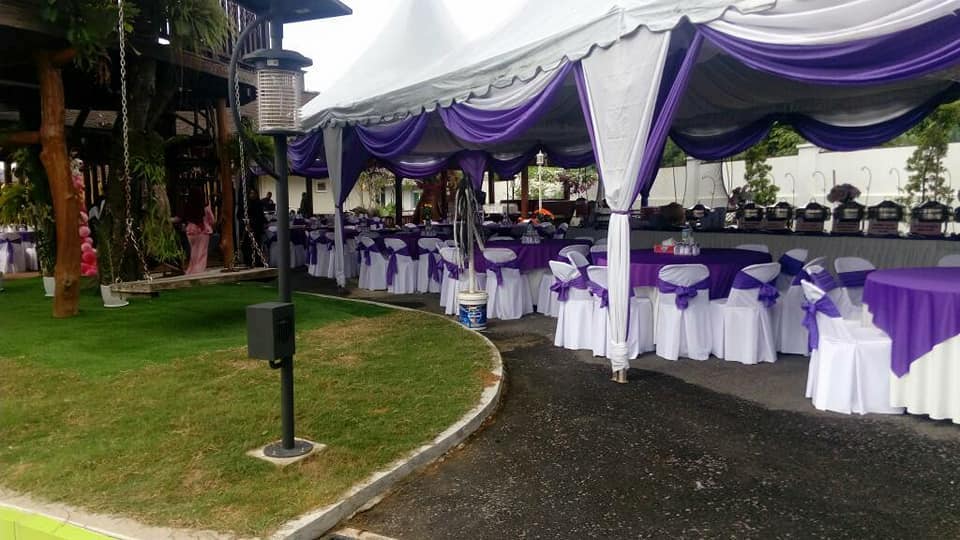 Wanna celebrate closer to home, here's a solution, lets just do the wedding at your house! No need to fuss going here and there checking places, lets bring the event to you. After all, home is where the heart is <3 Capacity : 1000 pax Package Starts From : RM17,000
Royale Palace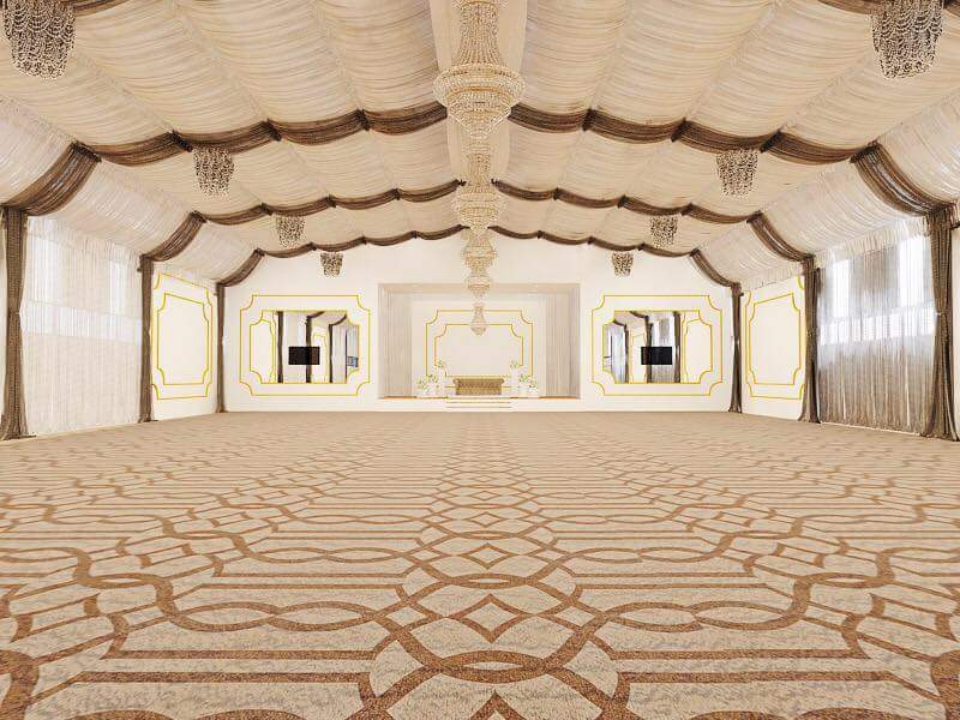 This is very same place that Malaysia's celebrated celebrity couple, Fattah and Fazura bersanding. Need we say more? Actually, maybe we can say more, they can fit up to 1200 per seating. That's a lot of guests you can bring in so start listing the names now!
Capacity : 1,200 pax
Package Starts From : 32,500