Event type : Baby Shower, Birthday Party, Farewell Party, Full Moon Party, Gathering
Get A Free Quote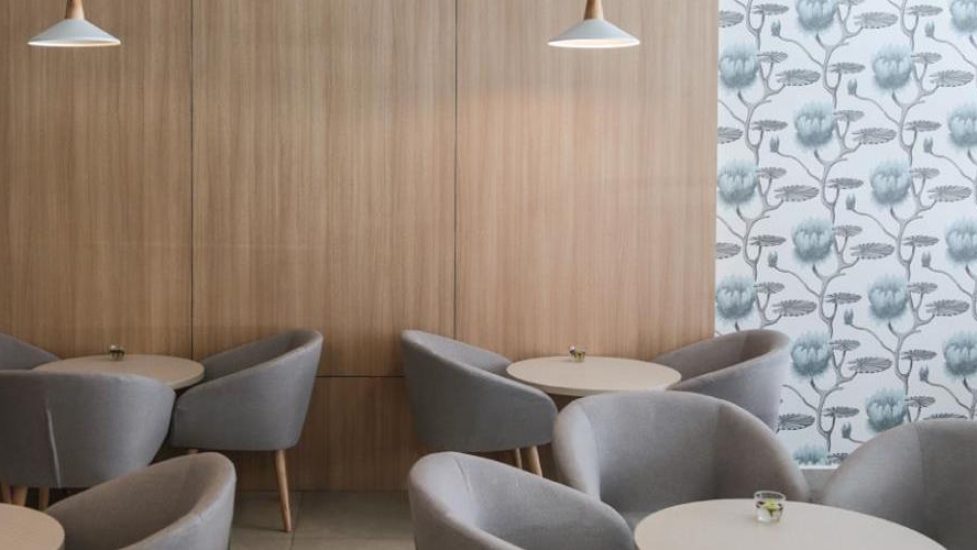 103 Coffee Workshop
103 Coffee Workshop is a cafe that serves brunch, Japanese dons and quirky dishes that are a mix of random food which surprisingly complement each other. Their menu is also constantly changing, keeping it innovative and interesting. 103 Coffee Workshop is well known for their hand brewed coffee, large variety of food, friendly staff and extraordinary culinary experience.
Event Space
103 Coffee Workshop has an ideal space for casual events due to their slightly dimmed lighting, cozy ambience and relaxing background music. They have tables and chairs that are arranged neatly in two rows, comfortable sofa-like chairs for one to one meet ups and a large coffee counter where the baristas freshly brew coffee.
Events
The interior and decor of 103 Coffee Workshop are both minimalist and chic, making it optimal to host a casual event such as a birthday party, a baby shower, a full moon party, or a 100 day birthday party. It is also suited for a small product launch. 103 Coffee Workshop also provides excellent service with friendly and helpful staff. 103 Coffee Workshop can hold up to 40 pax at a time.
Location
103 Coffee Workshop is located at Sri Petaling, an easily accessed via the KESAS Expressway and MAJU Expressway. You need not worry about parking as 103 Coffee Workshop is located near a parking lot. However, do keep in mind that the whole Sri Petaling area has heavy traffic during lunch and dinner hours.