5th Sip Mobile Coffee Cart
Service type : Coffee Session
Get A Free Quote
5th Sip Mobile Coffee Cart
5th Sip specializes in mobile specialty coffee cart services and they cater to all types of events from weddings to corporate events. So if you wish to provide your guests with a pick me up cup of joe before your event starts, or even mid way through an event, then 5th Sip are the service that you should hire.
Rates begin from just RM300 for your own private barista for your event!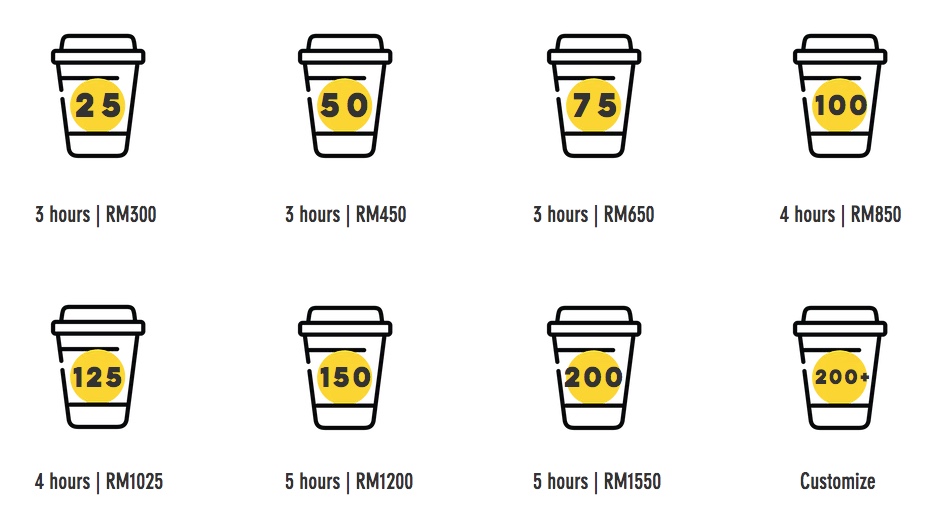 Events
Based in Kuala Lumpur, 5th Sip's mobile coffee catering services goal is to bring fresh espresso to your event. They cater to all types of events from weddings to corporate, from weddings to meetings, and from conferences to exhibitions.
5th Sip comes to you whether indoor or outdoor with their own espresso machine and friendly baristas to churn out cups and cups of espresso based coffee (short, long, black or milk) from a specialty blend. Whatever fits your space and requirement, 5th Sip will take care of the rest for you.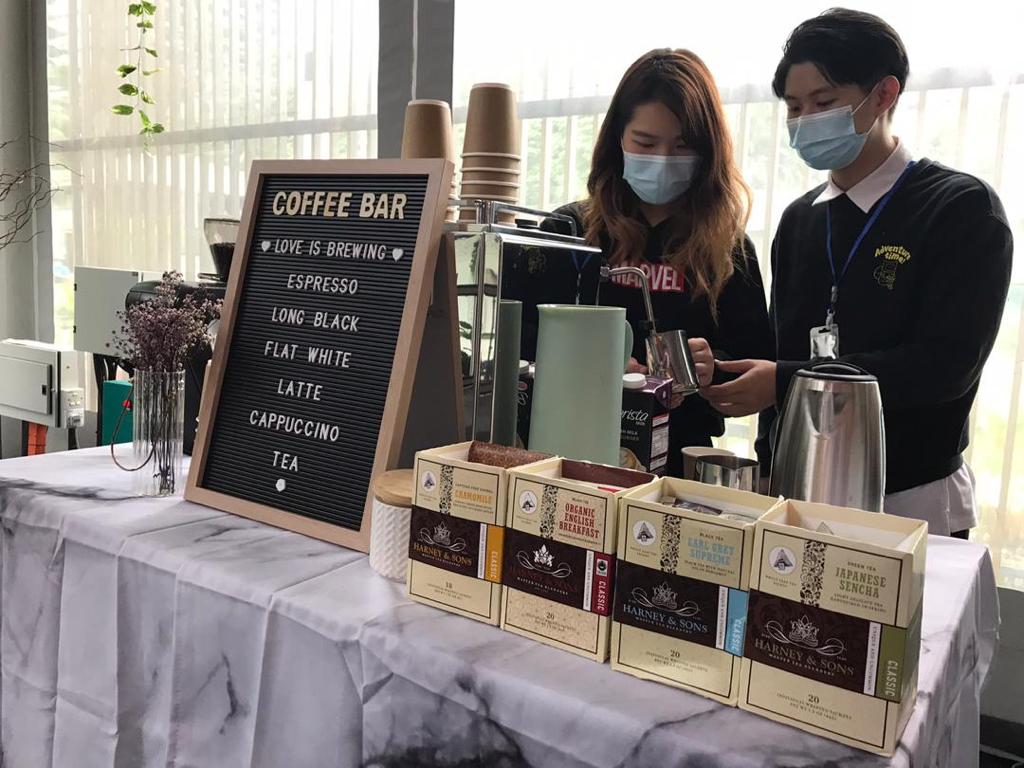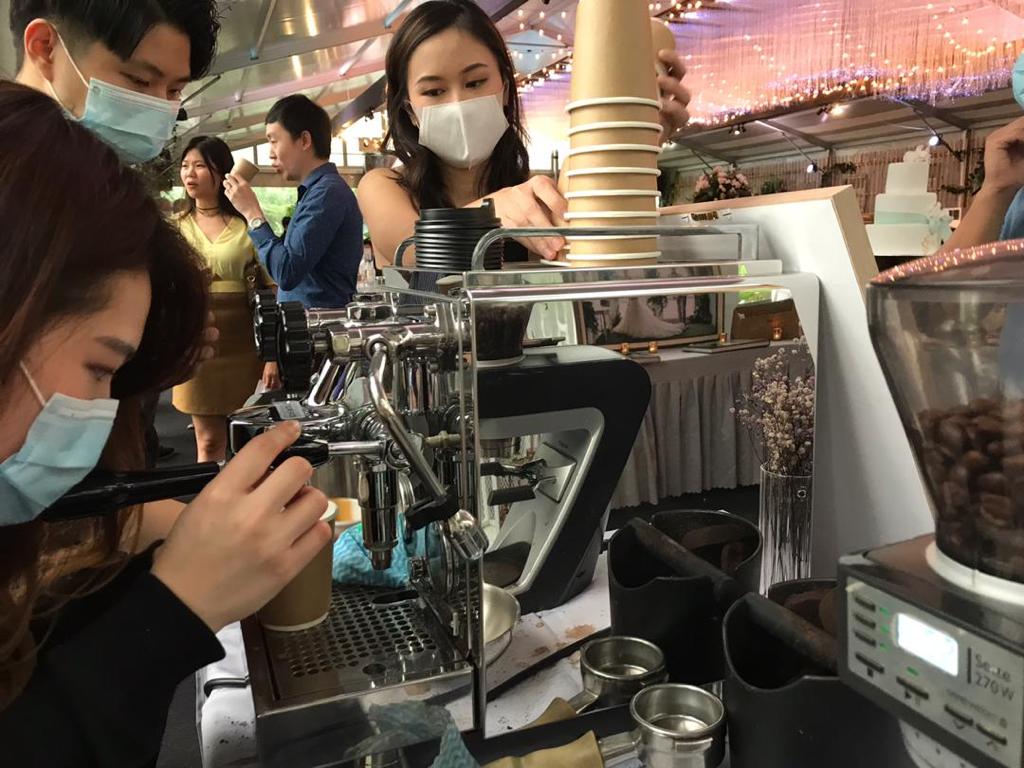 Mobile Coffee Cart
5th Sip's portable coffee cart hire includes specialty coffee, friendly and fully trained barista and all equipment needed. In addition to the services provided, their mobile coffee cart and coffee cups are also highly customizable if a personalized branding is what you are looking for. Of course, there are extra charges for that but it's worth it!