Service type : Balloons, Services
Get A Free Quote
ABCD Party Supplies
ABCD Party Supplies is a specialist in crafting your party into fun-filled and fascinating one. This party supplies provider is ready to make your celebration a lot livelier with various balloon designs (and composition), cotton candy cart, popcorn cart, bouncy house and other services such as balloon twister artist and even backdrop printing! You name it, and they will make it happen for you.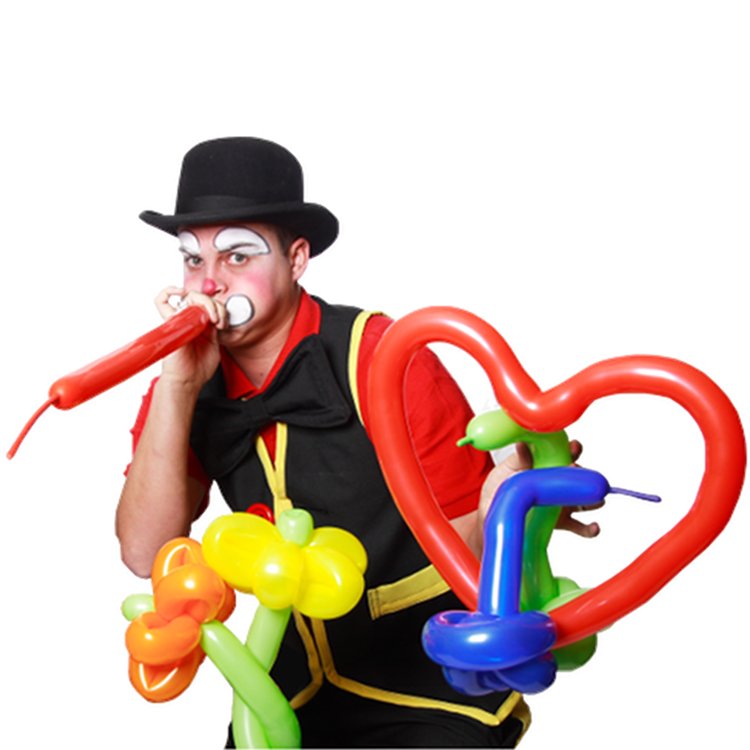 Service Provided
Helium Balloon
1) 30 pieces : RM150
2) 50 pieces : RM200
Balloon Twister Artist
(Unlimited Balloons)
2 Hours : RM350
3 Hours : RM 400
Carts
1) Cotton Candy Cart : RM 450.00 (4 hours)
2) Popcorn Cart : RM 450.00 (4 hours)
Bouncy Houses
1) Mini bouncy house (5-6 kids at one time) : RM 460.00
2) Medium bouncy house (15 pax kids time) : RM750
3) Large bouncy house (25 kids one time): RM1500
Balloon Bubble Popping Tower
Helium : RM 230.00 per tower
Non helium : RM 170.00 per tower
Backdrop Printing (L-stand)
8 x 9 : RM 280.00
8 x 12 : RM 360.00
*Balloon sculpture is available upon request*
Fully booked! All bookings exhausted.
Event
ABCD Party Supplies is able to cater to all party events in need of additional fun elements. From creative balloon arts to party carts, ABCD Party Supplies makes your party arrangement effortlessly fun.