Aljaa Village Resort Camp
Event type : Company Brainstorming, Team Building
Get A Free Quote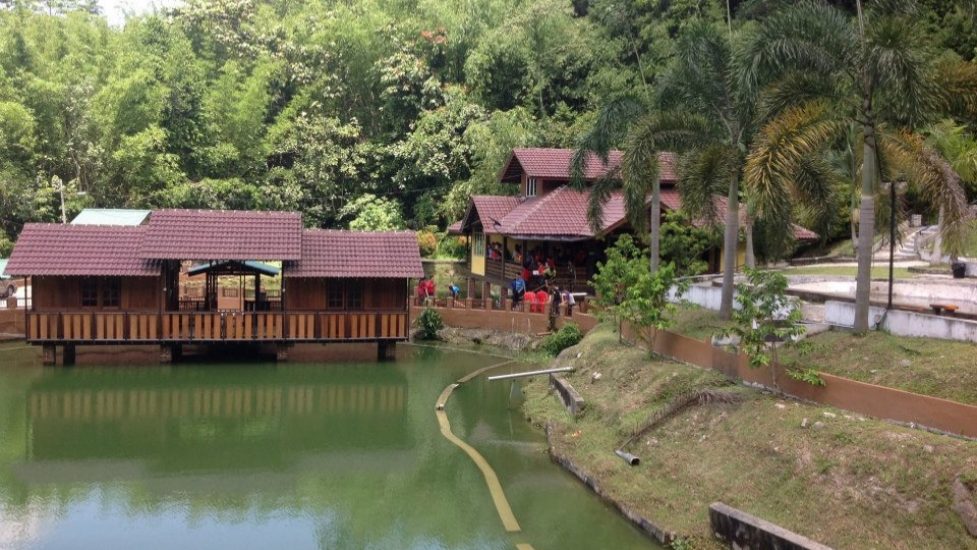 Aljaa Village Resort Camp
Aljaa Village Resort Camp is a scenic establishment located in a more rural part of Selangor to help its guests get some peace of mind away from the hustle and bustle of everyday city life. The way this resort has been set up, really allows each guest to enjoy nature as a large water feature is built in the centre of the compound and many fruit trees of different varieties are littered all over the area. The pond is filled with fish and fishing is one of their most popular activities in the resort. When the fruits are in season, guests from far and wide come here to partake in the fruit picking activities and enjoy the delicious bounty of nature. Other activities here are such as Jungle Trekking, Waterfall Walk, Night Walk and other indoor &outdoor games. A Children Swimming Pool is also available and is said to be filled with natural mineral water.
Events
With little to distract its guests from their serene surroundings, Aljaa Village Resort Camp also provides a very conducive environment for events such as team building camp, company retreat, family retreat, youth education trips and almost any other event with similar requirements.
Event Space
Aljaa Village Resort Camp has many choices of accommodation available for its guests. In the middle of the compound, a large pond has been built. Guests have the option to pick the Water Chalet and Water Bungalow as they are called, because they are built on water! Besides that, the Family Room and Modern Style Room are also available for those who prefer to keep their feet on solid ground. For more affordable accommodation, they have Dorms available. For an even more adventurous and immersive experience, camp sites are also an option. The resort provides other facilities such as surau, BBQ facilities, gazebo and café to allow guests here to enjoy to the fullest.
Location
Located just about half an hour's drive from Kuala Lumpur in the direction of Cheras in Hulu Langat Selangor. Parking spaces are readily available for guests.