Azman Hashim Auditorium at Ace Convention Centre
Event type : Annual General Meeting (AGM), Business Presentation, Conference, Seminar, Training Session
Get A Free Quote
Azman Hashim Auditorium at Ace Convention Centre
Azman Hashim Auditorium at Ace Convention Centre is a 240 pax auditorium located in the center of KL. This auditorium in in the beautifully design AICB Centre of Excellence building that is sure to captivate any one that pass through it. Walking in the building itself with its modern and open concept feels like a breath of fresh air as your eyes would have access to all the levels as it is all glass wall with dark metal finishing.
RENTAL
Full Day : RM8,800
Half Day : RM4,400
FACILITIES
1 X LCD LASER DLP 21000 LUMENS
1 X M.SCREEN :5990 X 3750MM
2 X LCD LASER DLP 5200 LUMENS
2 X M.SCREEN : 2440 X 1520MM
3 X LED PANASONIC TV 49′
3 X WIRELESS HANDHELD
3 X LAPEL MIC
5 X WIRED MIC
12 X DELEGATE FLUSH MOUNT CONFERENCE MIC
1 X CHAIRMAN AUDIO CONFERENCE MIC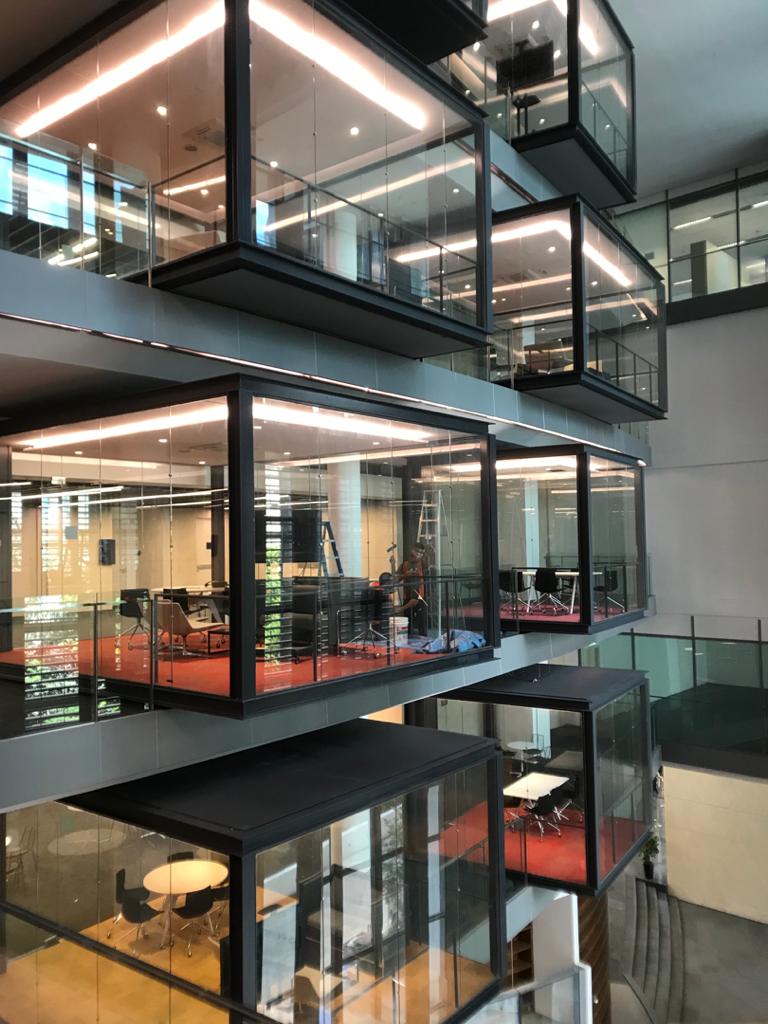 Events
Azman Hashim Auditorium at Ace Convention Centre is specialised for corporate events, they provide suitable services for business events such as workshops, meetings, conferences and seminars. The auditorum seats up to 240 (120 pax during CMCO).
The event space is well equipped with technologically-advanced audio visual system connecting to utility and telecommunication services. They have various type of facilities such as projectors, speakers, microphones, whiteboards, air-conditioners and more.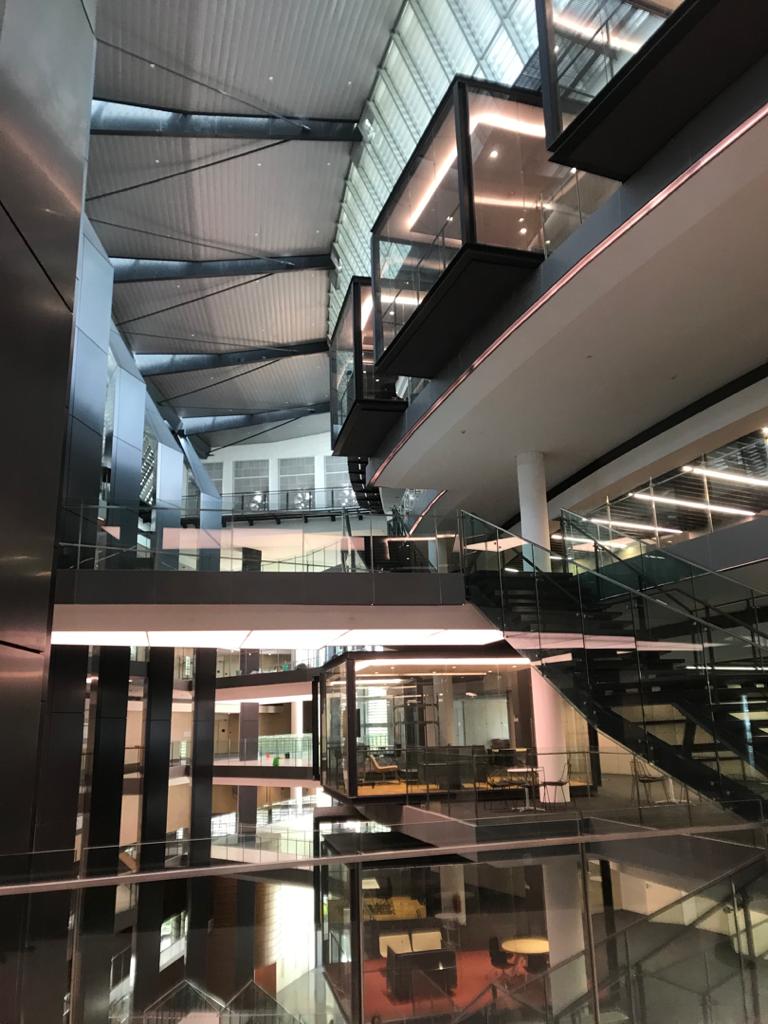 Location
Azman Hashim Auditorium at Ace Convention Centre is situated in Jalan Dato Onn not far from Bank Negara. The nearest public transport stop is the Bank Negara KTM station or the Bandaraya LRT station. There are parkings available within the building
Address:

10, Jalan Dato Onn,

Kuala Lumpur, 50480,
Wilayah Persekutuan 



Get A Free Quote