Brew 9 Pop Up Coffee Cart
Service type : Coffee Session
Get A Free Quote
Brew 9 Pop Up Coffee Cart
Brew 9 was founded by a passionate coffee lover and cafe hopper in the Klang Valley. Their aim is to bring you and your guests the best beverages with their mobile cafe on wheels.
Brew 9 has customised a mobile espresso bar to serve you during your events, whether its Weddings, Roadshows, Exhibitions, Corporate Events, Birthday Parties and Gatherings.
Since 2015, they have served over 100,000 cups of coffee at events and catered to more than 100 events.
Pricing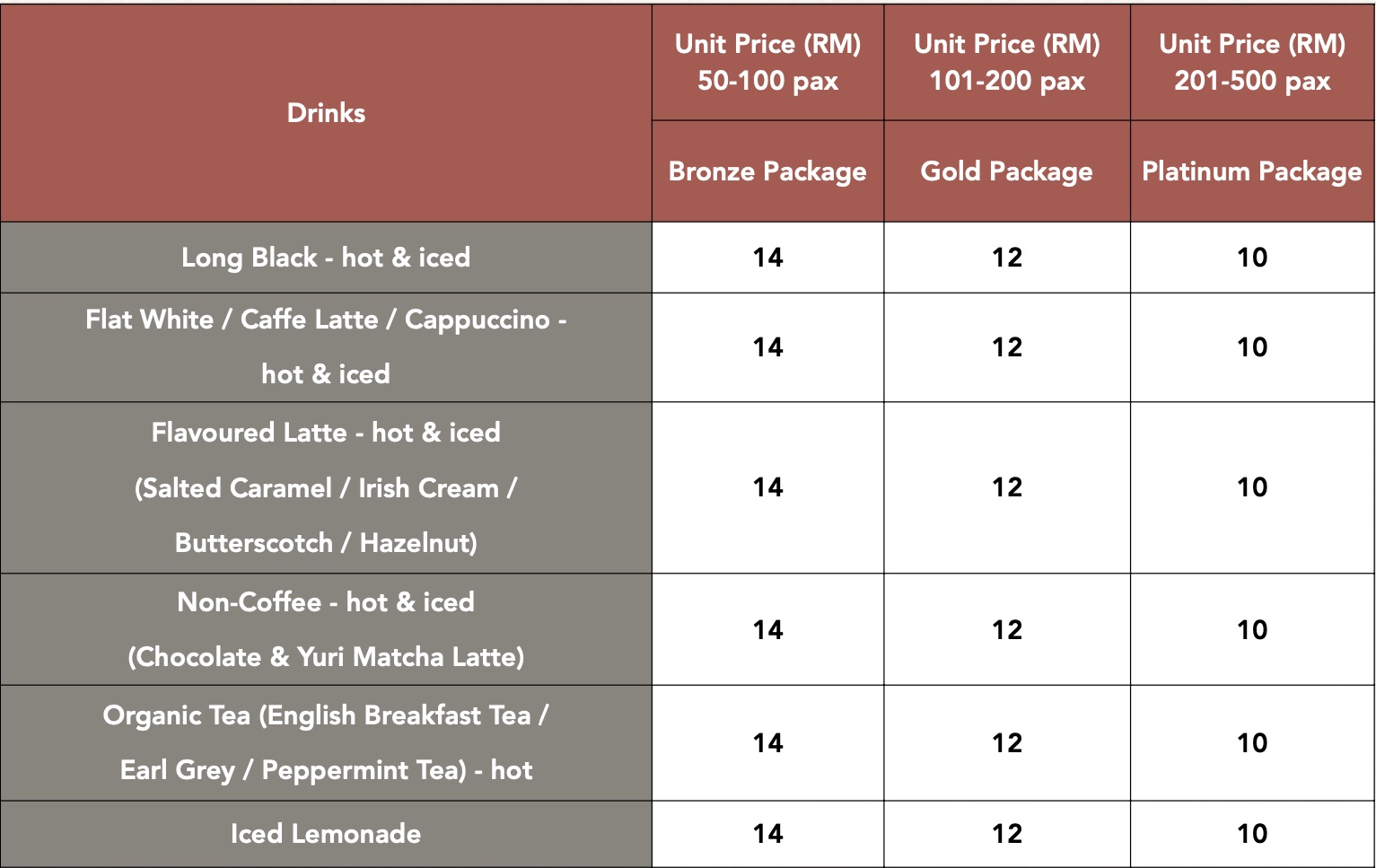 Requirement
We require a minimum of 2 direct plug points and a heavy duty extension cord