Event type : Baby Shower, Birthday Party, Meet Ups
Get A Free Quote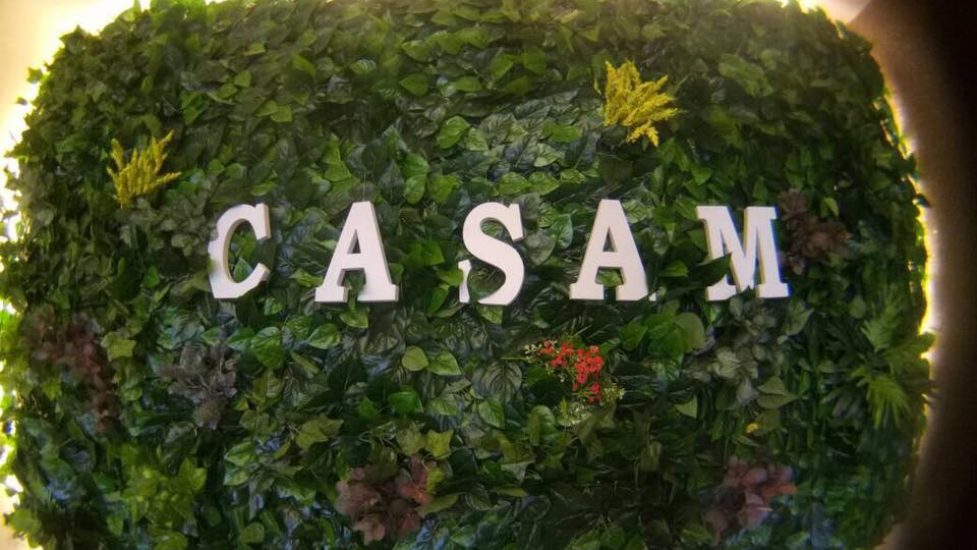 Casa.M
A spacious unit on the 13th floor, Casa.M homestay condominium event space boasts of an awesome city view from the living room balcony and the Johor Straits from the master bedroom. Casa.M is the event space of choice to enjoy a 5 star experience at affordable rates.
Event Space
Casa.M homestay condominium event space unit has 3 air-conditioned bedrooms with a choice of
a king size bed, a queen size bed or two super single beds. The homestay event space has two bathrooms with hot water and a common toilet. The event space unit is furnished with a lounge and dining set, television, washing machine, refrigerator, microwave oven, iron and ironing board and various board games for guest use. The event space is fully equipped with a swimming pool, jacuzzi, sauna, BBQ facilities, gym room, tennis court, ping pong table, mini market, restaurant & bar. Casa.M event space does not allowed pets and is noted for its security system and 24 hour security patrols.
Events
Casa. M homestay condominium event space is suitable for holidays, family getaways, group trips, birthday party, bachelorette party, meetings and gatherings
Location
Casa.M homestay event space located at Straits View Condominium at Bandar Baru Permas Jaya. The event space is a 3 minute drive from Permas Jaya Golf Club and a 5 minute drive from the Renaissance Johor Bahru Hotel and Permas Mall. Parking is available within in the event space for up to 5 cars.
Address:

Casa.M Homestay
The Straits View Condominium,
Jalan Permas Selatan,
Bandar Baru Permas Jaya,
81750 Masai,
Johor,
Malaysia
Get A Free Quote