City Lounge Kota Kinabalu
Event type : Birthday Party, Company Brainstorming, Corporate Meeting, Meet Ups
Get A Free Quote
City Lounge Kota Kinabalu
City Lounge Kota Kinabalu is a meeting event space that is capable of fitting up to 60 pax. The space is available not only for meetings but also for small functions, such as parties! If you're looking to host a small party for friends, or if you're looking for a space to hold a meeting, this is the perfect place for you. If you're looking to spice up your meeting this is just the thing you need.
Facilites
Tables & Chairs
TV Screen and a White Board
Rental Rate
Book Small Room – Fits 20 Pax
4 Hours : RM448
8 Hours : RM896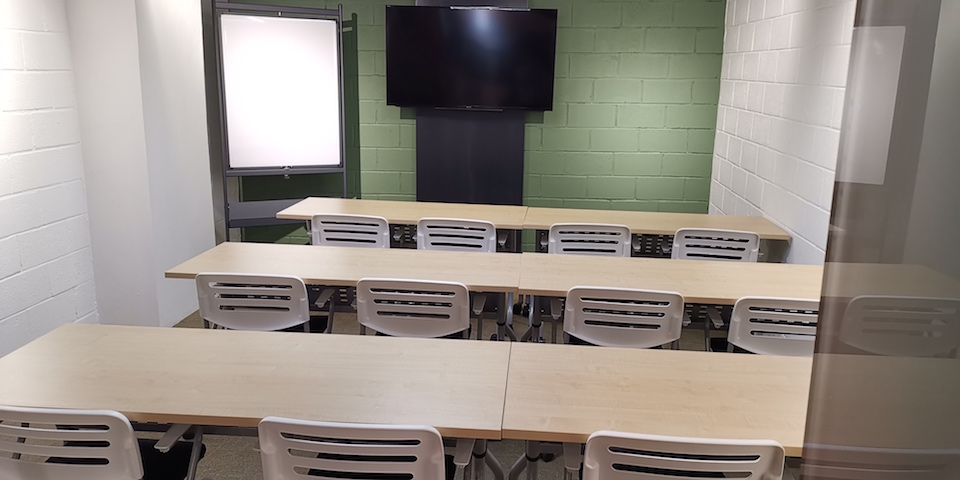 Book Medium Room – Fits 30 Pax
4 Hours : RM800
8 Hours : RM1600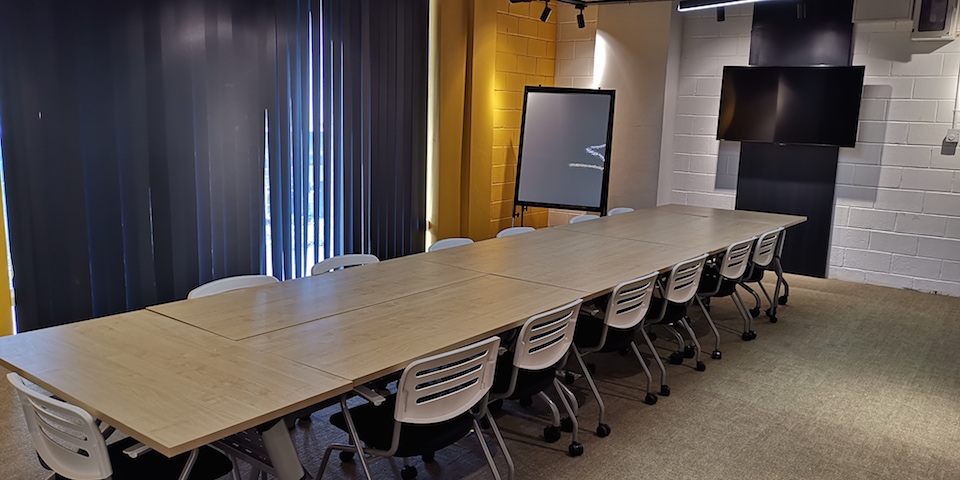 Lounge – Fits 60 Pax (50 Pax min)
6 Hours : RM1,500 (50 pax)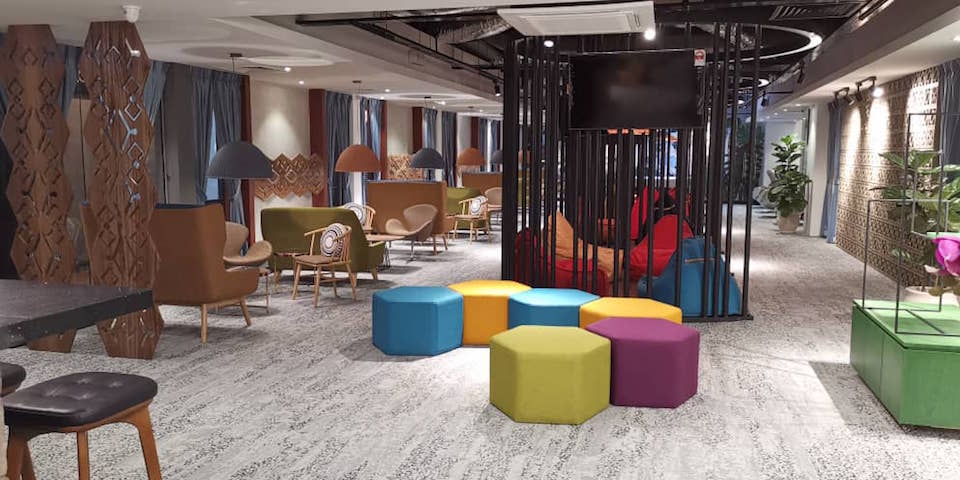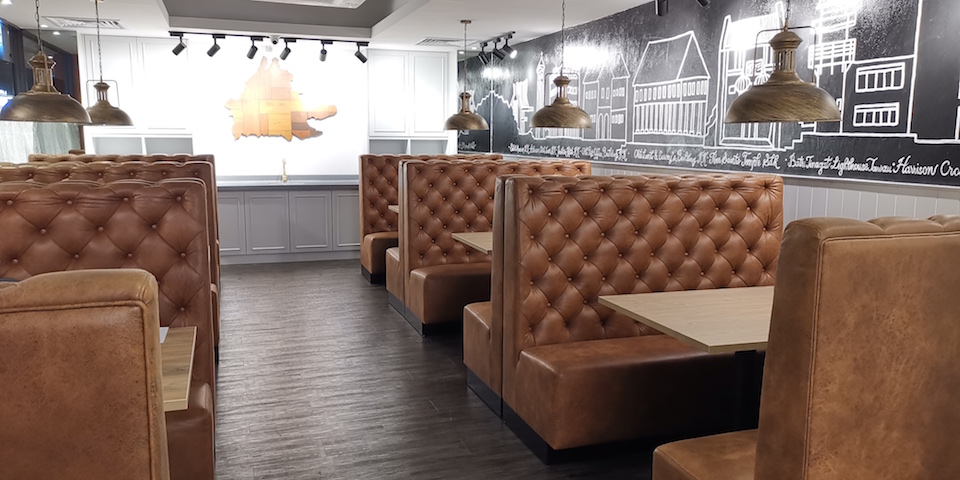 Event Space
City Lounge Kota Kinabalu have two different rooms to use for meetings.
The smaller of the two fits up to 20 people in a theatre style set up.The larger of the two can fit up to 30 people in a theatre style set up and 14 in a conference layout.
The tables and chairs in the rooms can be moved around to fit the needs of the event, whether you want a theatre style seminar, or a conference style meeting.
City Lounge Kota Kinabalu also have a lounge area that can be used as a place to host your party, It's a very fun, cozy and comfortable place to hang out for a chill event. It fits 50 – 60 people comfortably, catering can also be provided if needed It exudes the feeling of a modern place where working and relaxing meet. A place that not only serves to boost productivity, but also a place to chill after a long week of work.
Location
City Lounge Kota Kinabalu is located in Riverson Walk, off Coastal Highway. It is on the second floor of the building Riverson@Sembulan. In a bustling area, even if you're in a hurry it's no problem as finding parking is not an issue
Address:

Riverson@Sembulan,
Block B
No. B-2-11, 2nd Floor,
Riverson Walk,
88100 Kota Kinabalu,
Sabah

Get A Free Quote