Event type : Baby Shower, Birthday Party, Full Moon Party, Meet Ups
Get A Free Quote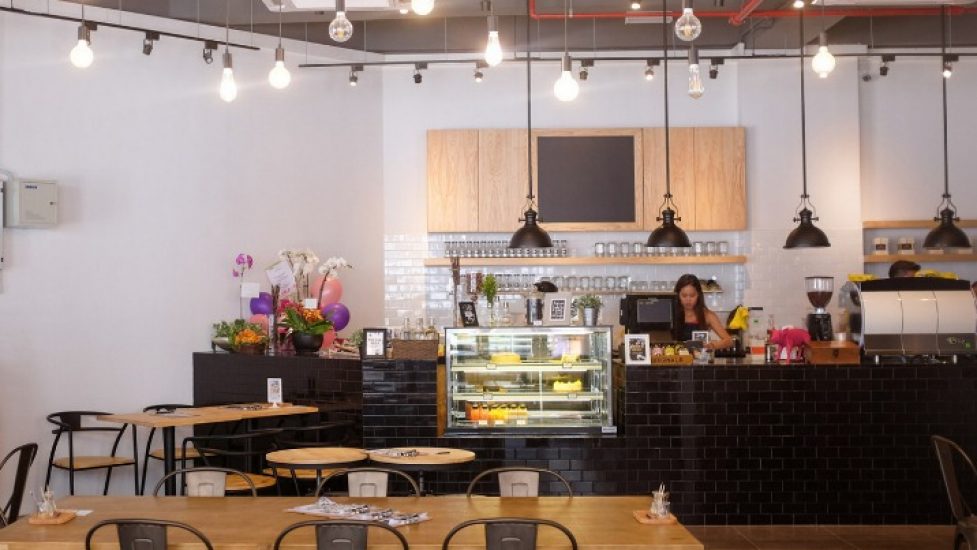 Fifth Palate
The name Fifth Palate was birth from the term "umami" in Japanese, the fifth basic taste that this cafe strives to deliver with quality ingredients, as well as 'Wu,' or 'five' – the Mandarin equivalent of the founders' family surname. Fifth Palate is passionate to bring joy to the neighbourhood through serving up delicious and thoughtfully prepared food with a loving family's touch. The menu is pretty interesting and well-rounded with a combination of mainly Japanese and Western cuisine. It is hard to fault Fifth Palate's food, from the "Drunken Frenchman" to the ìRamenî to the homemade yogurt; the food here will surely leave you and your guests screaming for more.
Event Venue
Nested at Encorp Strand Garden Office, this event space is bright and spacious. Large windows allow natural sunlight to shine into Fifth Palate cafe, giving the interior space a cosy and comfortable feeling. Beside the counter, there is a cake display area with appetising desserts and colourful juices. Big on pine wood furniture and tiled walls, Fifth Palate embraces the standard cafe aesthetics. Their customer service is top rated; their food is being described as pleasing to the eyes and pleasurable to the palate; this event space is definitely a great choice for your next celebration!
Events
Fifth Palate is a modern, comfortable and cosy event space with both indoor and al-fresco seating, perfect for hosting a birthday party, full moon party, baby shower, bridal shower, private event / gathering as well as smaller scale corporate events. This event space can take up to 60 pax.
Location
Fifth Palate is located at Encorp Strand Garden Office, directly opposite The Strand Mall in Kota Damansara. Easy access via the NKVE and Jalan Surian from Mutiara Damansara. Parking at the basement level is free (We hope this will last long).
Address:

Blk D-G-1, Encorp Strand Garden Office,
Jalan PJU 5/1,
Kota Damansara,
47810 Petaling Jaya,
Selangor,
Malaysia
Get A Free Quote