Event type : Annual Dinner, Corporate Dinner, Corporate Party, Wedding Dinner
Get A Free Quote
Fook KL
Tucked away on a hilltop and sheltered from the frenzied hubbub of central Kuala Lumpur, let the duality of eccentricity and mystery seduce you.The Chinese word for prosperity, FOOK draws upon influences from East Asian cultures and culinary traditions. Relish a gastronomic evening at this luxe-lounge and restaurant, where the curation of cocktails is just as important as its cuisine and art. Within the kitchen, Chef Sombat Kokasemkul weaves his culinary magic, creating modern interpretations of traditional Asian dishes that excite and surprise the palette. Reinventing classics from China, Japan, Korea, and Southeast Asia, his creations are served as large plates, extolling the spirit of community and sharing. Spice up your night with creative farm-to-glass cocktails and specially curated list of organic wines, Asian spirits, and a bespoke selection of liquors.
Please click here for event menu
Please click here for date & time slot availability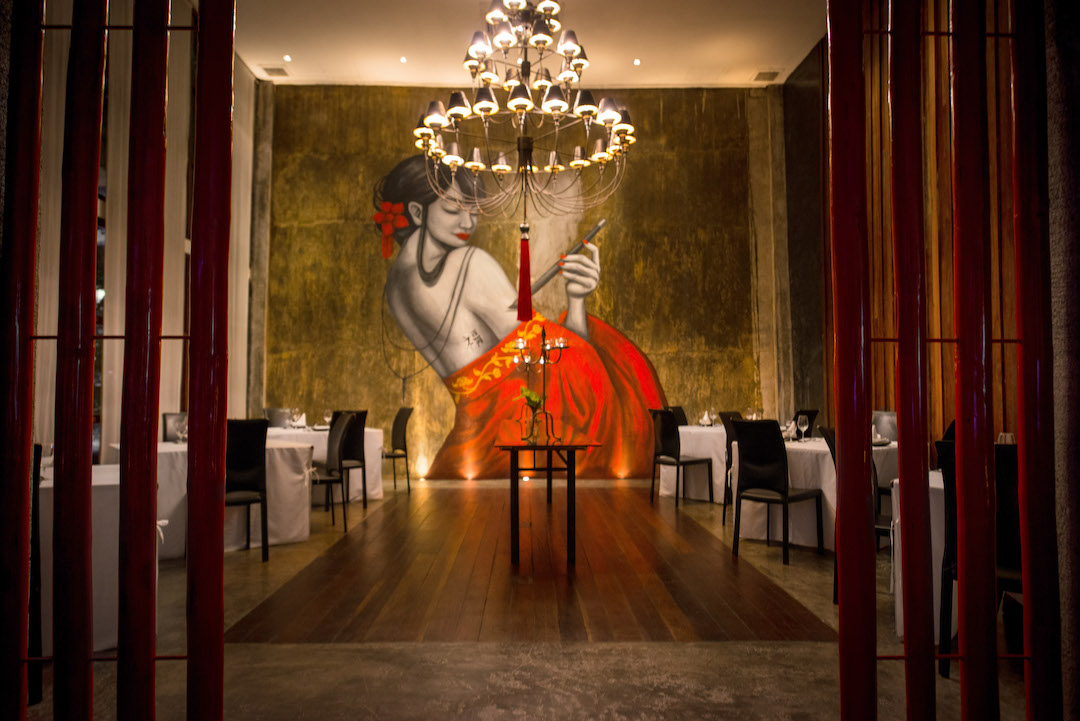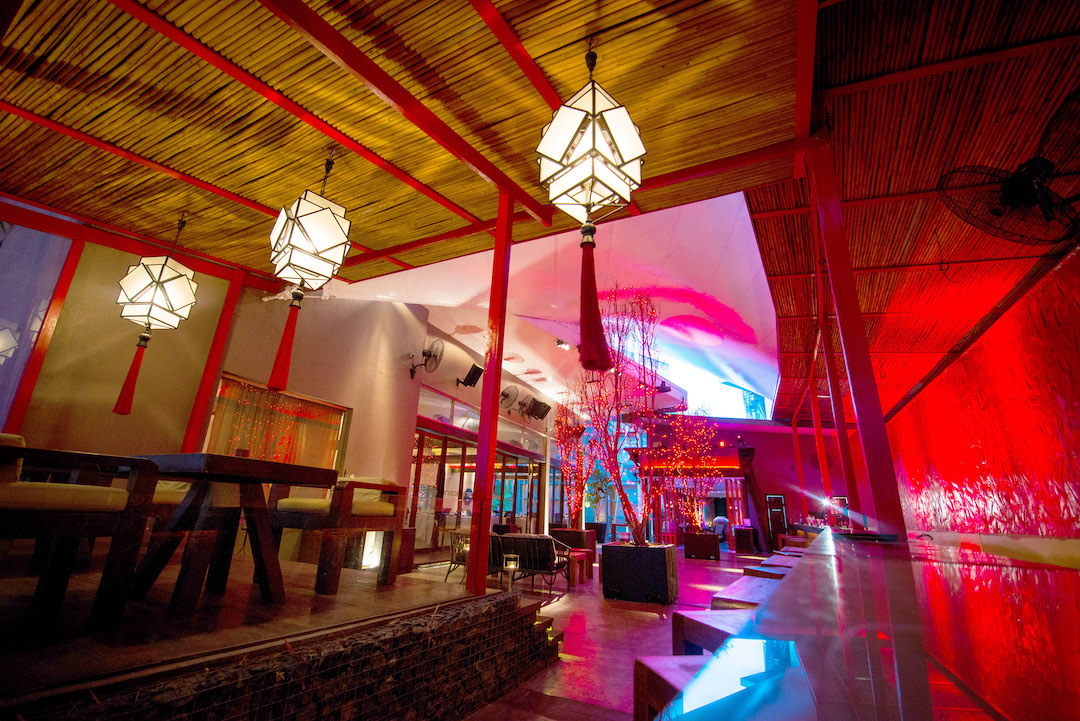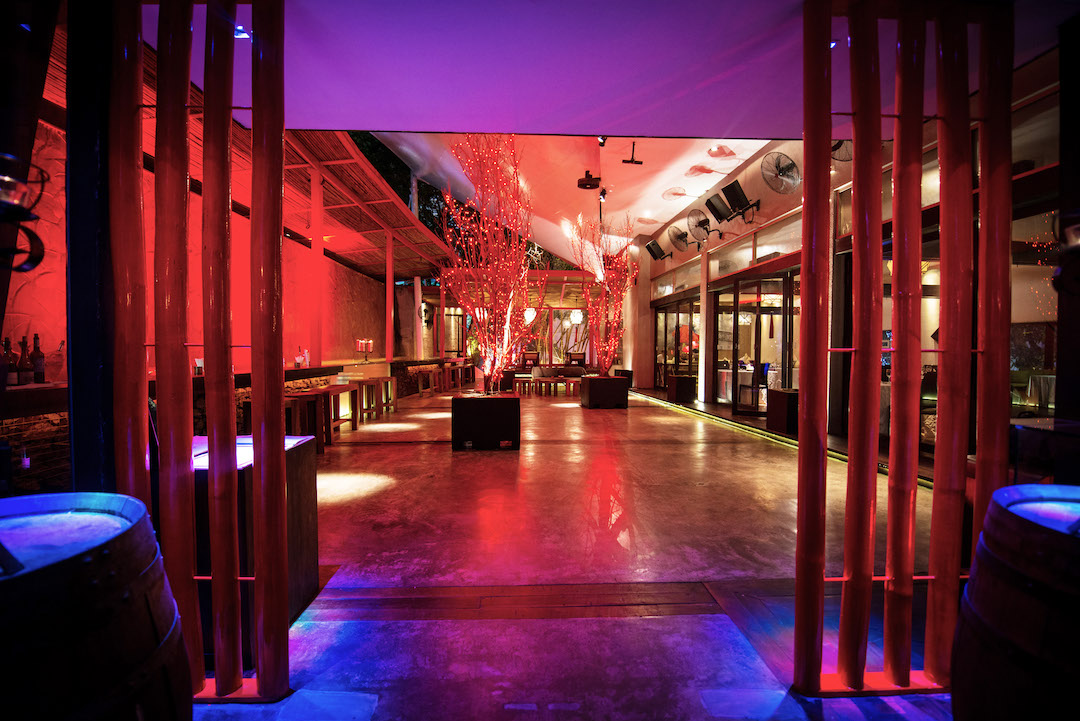 Corporate Event Menu
Sit-Down Menu A – RM150++ Per Pax
Minimum 100 Pax
AMUSE BOUCHE
Chawan Mushi
APPETIZER
Spicy Tuna
served with mixed salad and Orange sauce
SOUP
Chicken and Mushroom with Herbal soup
MAIN COURSE
Steamed Sea Bass,
Broccoli and Crab meat soya sauce with Ginger fried rice
– OR-
Oven-roasted Chicken
served with Pont Neuf Potatoes, Asparagus and Mushroom sauce
DESSERT
Cantaloupe Panna Cotta with Sago and Coconut sauce
Selection of Coffee and Tea
Sit-Down Menu B – RM180++ Per Pax
Minimum 100 Pax
AMUSE BOUCHE
Chawan Mushi
APPETIZER
Fried Chicken roll
Salmon Otak-Otak
Tofu in Mushroom
SOUP
Grouper and Lotus Root in Ginger Soup
MAIN COURSE
Roasted Duck breast
served with sautéed Vegetables, Pont Neuf Potatoes, Chili and Vinegar sauce
DESSERT
Mango crumble, Pandan sauce
Selection of Coffee and Tea
Sit-Down Menu B – RM250++ Per Pax
Minimum 100 Pax
AMUSE BOUCHE
Chawan Mushi
APPETIZER
Fried Crab roll
Salmon Otak-Otak
Tofu in Mushroom
SALAD
Smoked Duck with spicy Grapefruit salad
SOUP
Lobster tail with Mushrooms In spicy Coconut soup
MAIN COURSE
Pan roasted white Cod, Broccoli, Laksa broth
Roasted Angus Beef tenderloin marinated in Hoisin sauce, fried Potato, Asparagus
Steamed Fragrant Jasmine Rice
DESSERT
FOOK Dessert platter
Selection of Coffee and Tea
Availabilitiy & Rates
Fully booked! All bookings exhausted.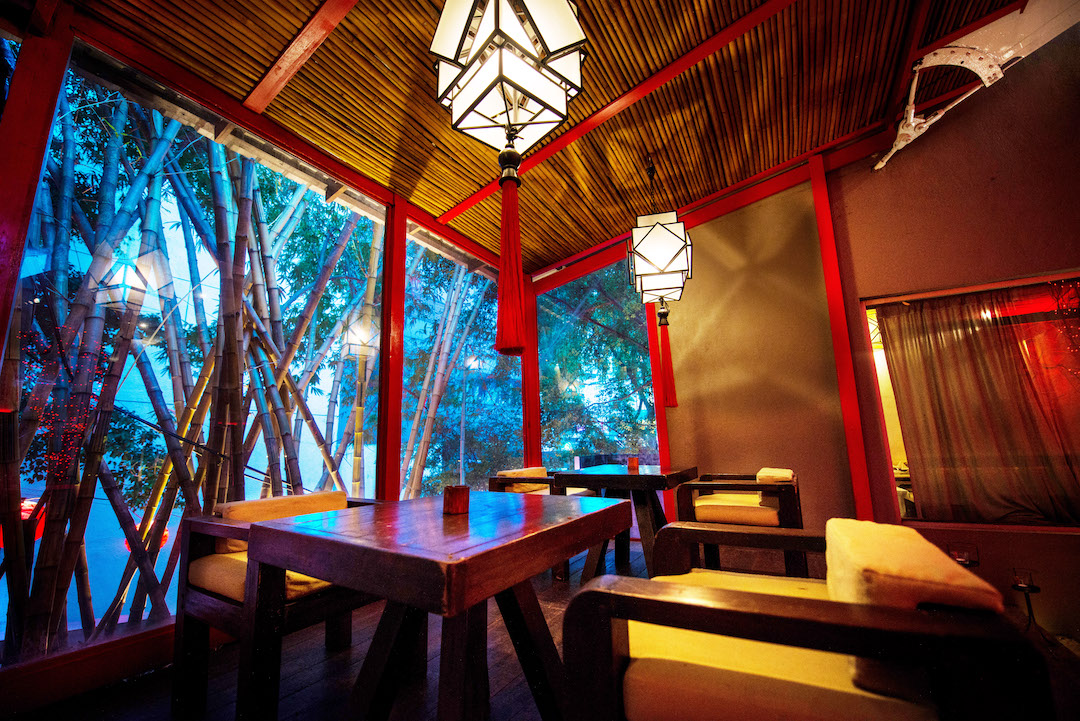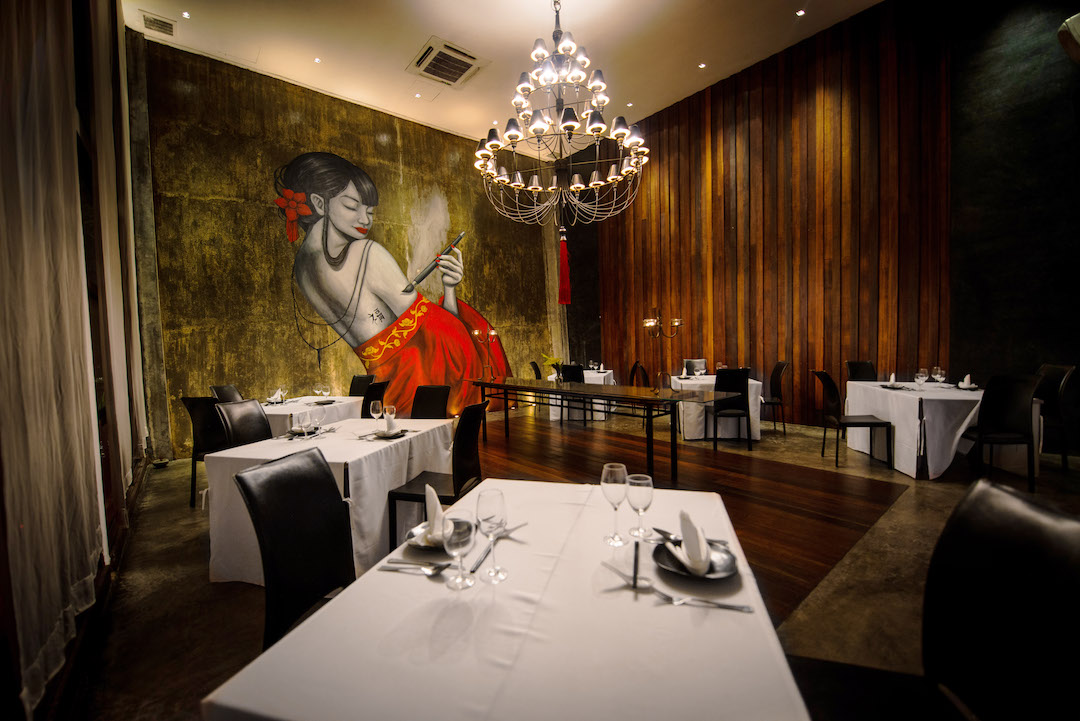 Event Venue
Fook is all about having fun! Whether it's a company dinner, corporate seminar or even a wedding, this place is where you can blend normality with an injection of uniqueness. The feel inside is warm and inviting yet has an element of intrigue with our exciting visual elements, which include: a waterfall behind the bar creating natural aircon, giant tapestries made by local Malaysian artists and cocktails to die for! This is KL's most exciting venue for events!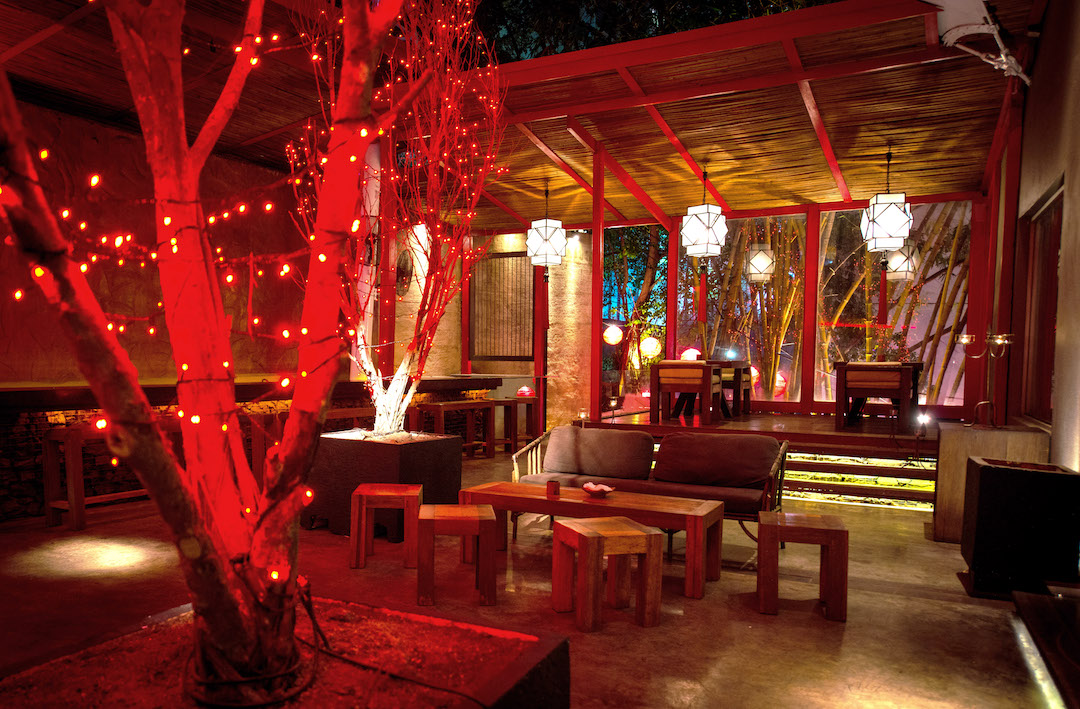 Events
Fook is perfect for company events such as annual dinners, cocktail nights, Christmas parties, CNY, Diwali, and of course weddings. With it's illuminating red glow eminating throughout the venue, it gives guests a sensation of luxury and decadence. Fancy something a bit different? We offer seminars with a difference with us being able to tailor an event to meet your needs and go beyond that even. This event space can take up to 250 pax
Location
Fook is located at 19 Jalan Sultan Ismail nextdoor to our other property Tamarind Hill. Getting there is simple: drive down Jalan Sultan Ismail (under the monorail) and there will be a quick left-hand turn before the traffic lights overlooking Shangri-La. The turning is directly opposite the Mercedes shop and KL Live. Once you turn in, use the valet parking and take the steps up to Fook.
Address:

19, Jalan Sultan Ismail,
Bukit Bintang,
50250 Kuala Lumpur,
Wilayah Persekutuan Kuala Lumpur
Get A Free Quote