Event type : Baby Shower, Birthday Party, Meet Ups
Get A Free Quote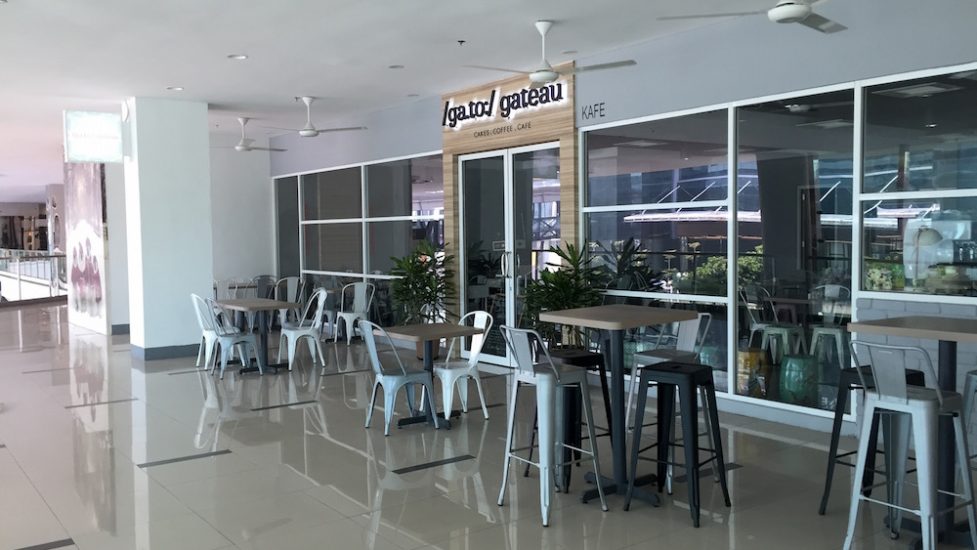 Ga.to Gateau
Gateau is the French word for a rich cake, one that typically containing layers of cream or fruit. And that's what you will find served at Ga.to Gateau. If you are looking for a cafe that has menu heavy on cakes and pretty desserts in a comfortable environment, then you have come to the right place. Ga.to Gateau is helmed by an alumnus of Le Cordon Bleu Sydney, Charmaine Ng.
Event Space
Ga.to Gateau is a cafe event space that is designed to be casual and mimic that of a Parisian cafe. The space inside the cafe is roomy and even includes an instagrammable corner with a comfortable couch and faux french window that's actually a mirror. This is a suitable event space for birthday parties, baby showers or a place to gather with friends. Ga.to Gateau can accommodate up to 50 pax quite easily. as it has a large premise within. There is also a small "al-fresco" area just outside the cafe for those who like being outdoors.
Location
Ga.to Gateau is located at Nexus Bangsar South. The relatively easy access to Bangsar South also makes it an ideal location for events. Whether you enter via the New Pantai Expressway or the Federal Highway, Bangsar South is well served by many feeder roads. Ga.to Gateau also offers ample parking bays within Nexus Bangsar South, making it ideal for events.
Address:

Unit 1-8, Level 1, Nexus Bangsar South,
Jalan Kerinchi
Bangsar South
59200 Kuala Lumpur
Get A Free Quote