Goodbooch - Homemade Kombucha
Service type : Services
Get A Free Quote
Goodbooch Homemade Kombucha
Kombucha is a drink created centuries ago in eastern Asia and has been consumed widely ever since. It's known to contain vitamins, amino acids and many other nutrients.
With that in mind, Goodbooch began with the simple goal of providing natural food (in this case, drink) product to the community.
So the best things about their homemade 'buch' are, of course, no preservatives, only natural ingredients. The tea and fruits procured by goodbooch are fresh to ensure quality in taste and consistency. Fresh ingredients mean freshly made kombucha!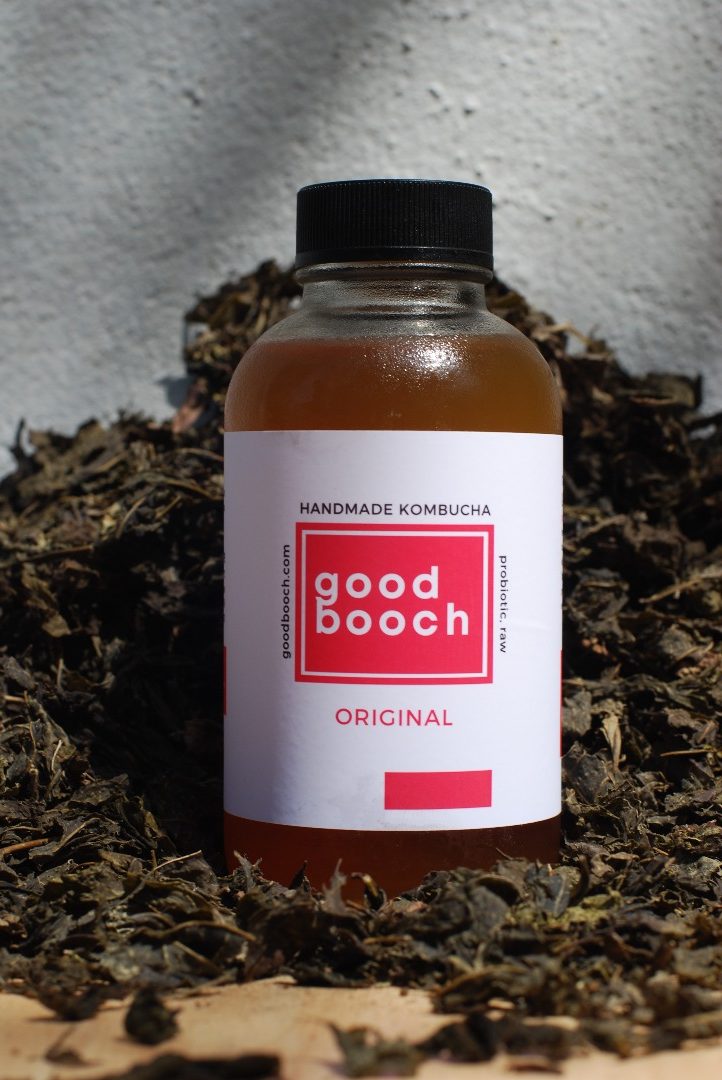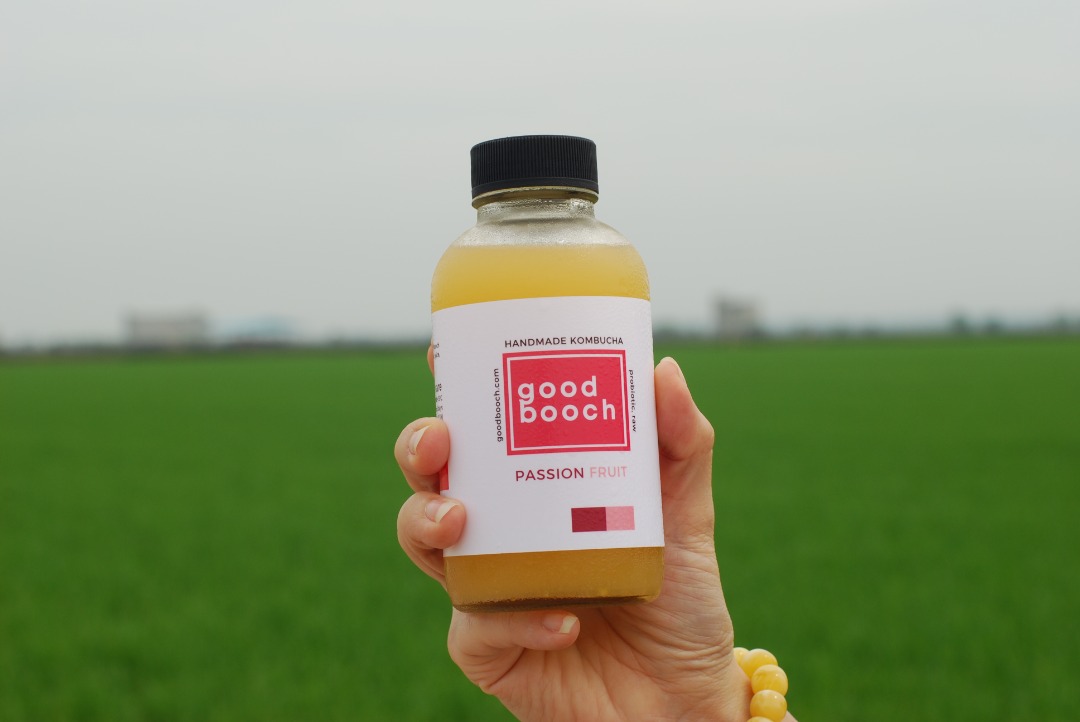 Delivery
Goodbooch currently delivers FREE to the entire Klang Valley postcode and they allow self-pick-ups as well.
Pickup Address:
44, Jalan Seri Banang 14,
Taman Sri Andalas,
41200 Klang,
Selangor, Malaysia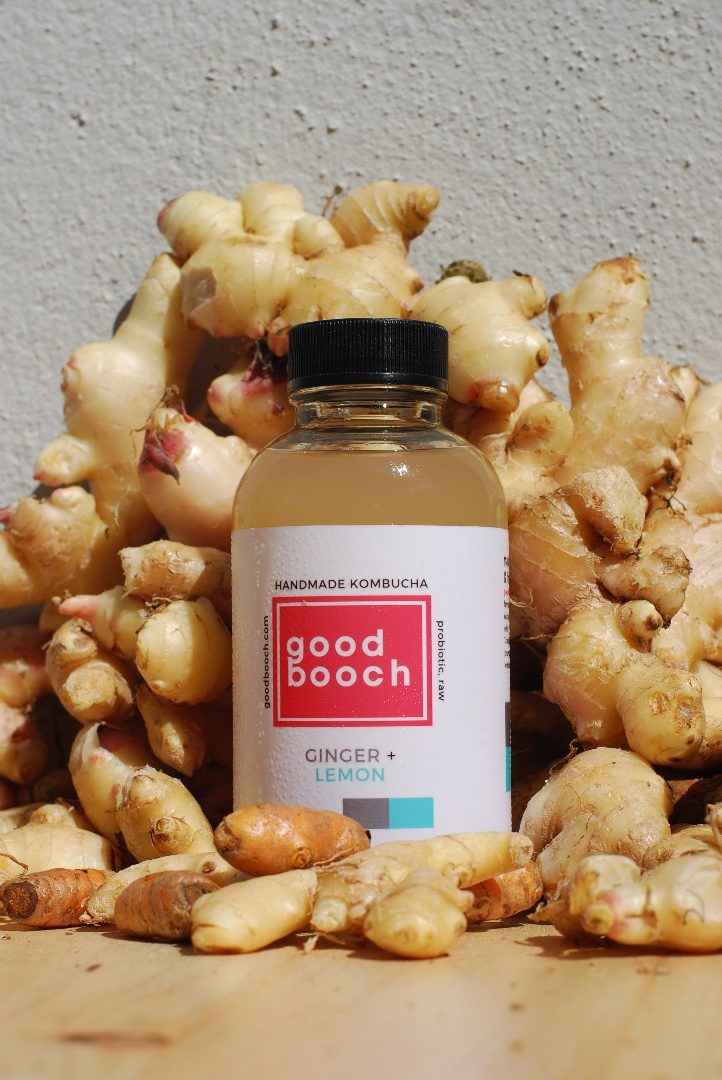 Apart from single bottles, they also come in a Mix Case of 12, 24 or 36 – perfect for events!
Big or small, Goodbooch is there for you. So if you're organising a group yoga or spin class after FMCO, treat everyone to Goodbooch. They'll thank you for it.
But why wait? Order now and stock up your 'buch' for you and your family in this FMCO.
They're only RM13 per bottle anyway.
Disclaimer
That said, there are some instructions before consumption. Do note that kombucha contain traces of caffeine and alcohol due to the use of tea leaves and the natural fermentation process.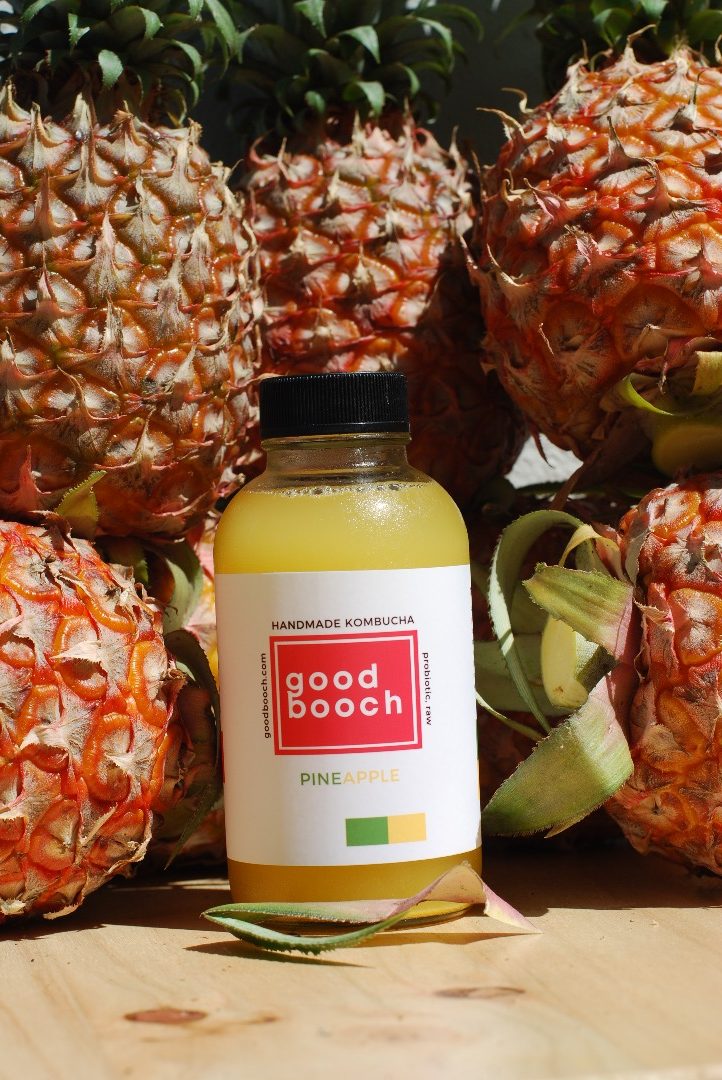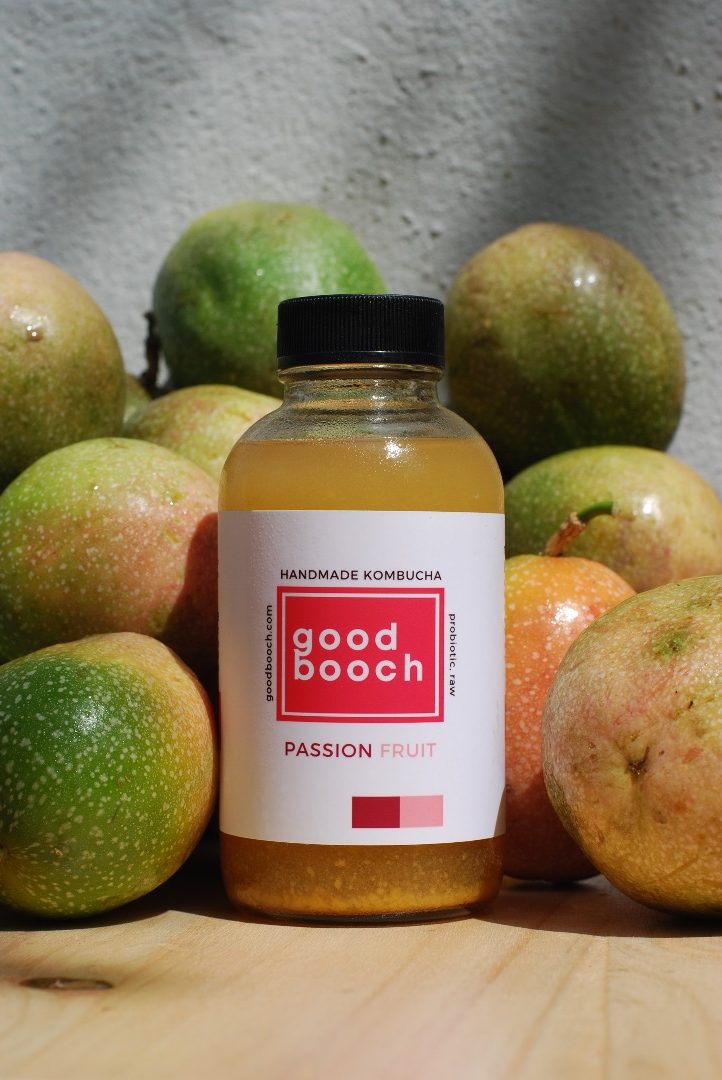 Address:

44, Jalan Seri Banang 14, Taman Sri Andalas, 41200 Klang, Selangor, Malaysia
Get A Free Quote