Gourmet Treasures Sunway Giza
Event type : Birthday Party, Business Dinner, Business Lunch
Get A Free Quote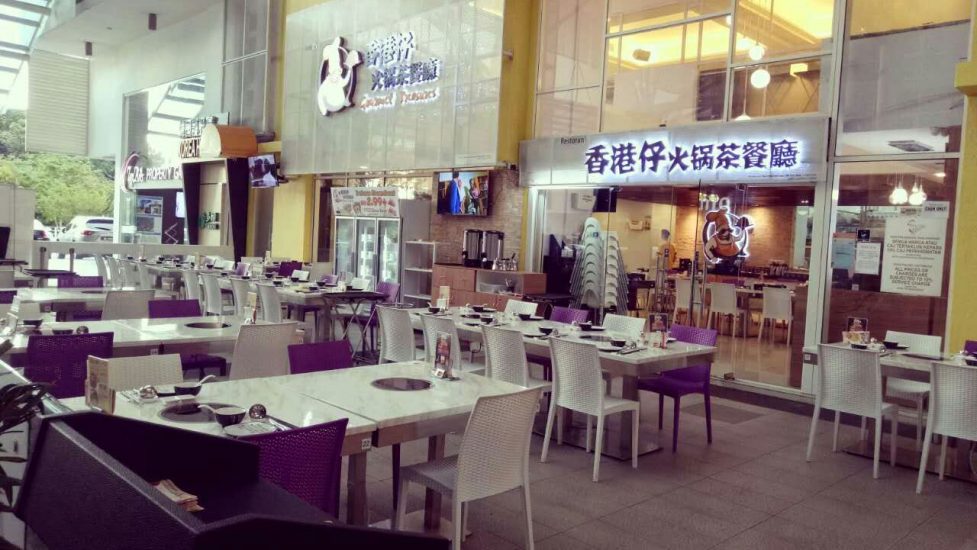 Gourmet Treasures Sunway Giza
Gourmet Treasures Sunway Giza is a chinese restaurant that serves pork, like all good chinese restaurants should. Gourmet Treasures Sunway Giza serve hot pot cuisine or steamboat as it is commonly known. Apart from that they also serve traditional stir fried Chinese dishes like fried prawn, black pepper crab, fried mussels, and a variety of noodle dishes.
Event Space
Gourmet Treasures Sunway Giza has a casual feel and would be a suitable location for a casual event. It has two levels of space. There's a dining area downstairs and another one upstairs. The dining area upstairs has a karaoke machine, making it a suitable space for a group of friends or family to have a karaoke party. There's also smaller private dining room upstairs.
Events
Gourmet Treasures Sunway Giza is a suitable event space to host a birthday party, family reunion, gathering of friends, company dinner, karaoke party, or even a private business lunch or dinner. The dining area downstairs can hold 60 pax. The upper room can hold 50 pax. The private room upstairs takes another 10 pax. All in, if you take up the whole space at Gourmet Treasures Sunway Giza, you can hold an event for up to 120 pax, though it would be separated over 3 areas.
Location
Gourmet Treasures Sunway Giza is located in Dataran Sunway's hip and happening mall. This area serves as one of the entertainment hub of the Kota Damansara area. Access is via the NKVE and Jalan Surian from Mutiara Damansara. Yes we know, parking in Dataran Sunway can be quite challenging but yo
Address:

Sunway Giza Mall,
Jalan PJU 5/13,
Kota Damansara,
47810 Petaling Jaya,
Selangor,
Malaysia
Get A Free Quote