Happy 8 Cafe Kuala Sepetang
Event type : Birthday Party
Get A Free Quote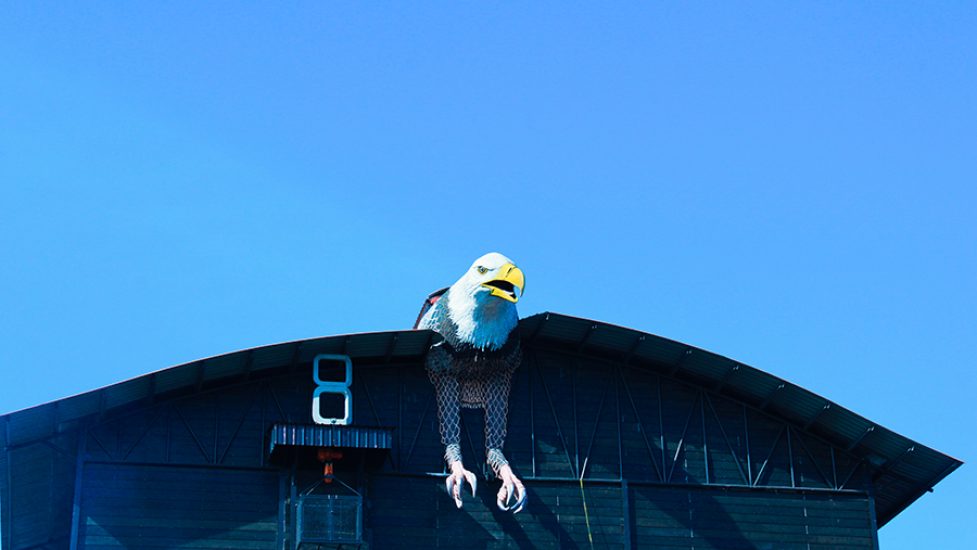 Happy 8 Cafe Kuala Sepetang
Happy 8 Cafe Kuala Sepetang is attached to the eclectic Happy 8 boutique hotel in Kuala Sepetang. Kuala Sepetang is formerly known as Port Weld and was the site of Malaysia's first railway line between it and Taiping in 1885. The railway line has since been dismantled but Kuala Sepetang remains a thriving fishing village. Happy 8 Cafe Kuala Sepetang, like it's sister cafe in Ipoh, stands outs in this area with it's very eclectic custom designed furniture. The owners of the Happy 8 Cafe Kuala Sepetang have a mantra in giving a second life to the old and their boutique hotels are restoration of older buildings. It is certainly refreshing to see the old preserved and given a new lease of life in a refreshing way.
Event Space
Happy 8 Cafe Kuala Sepetang wants to bring you and your guests well-cooked, honest, uncomplicated but imaginative food using ingredients fresh from farms and seafood from trawlers. As an event space, the Happy 8 Cafe will provide you and your guests with many nooks and corners to take photos of yourselves. This place is an instagrammer's wet dream. The event space can accommodate up to 50 pax.
Location
Happy 8 Cafe Kuala Sepetang is located at the edge of the river in Kuala Sepetang.
Address:

LC151A3, Tepi Sungai,
Jalan Sungai Manggis,
Kuala Sepetang,
34650 Ipoh,
Perak, Malaysia
Get A Free Quote