Event type : Birthday Party, Corporate Dinner, Dinner Party
Get A Free Quote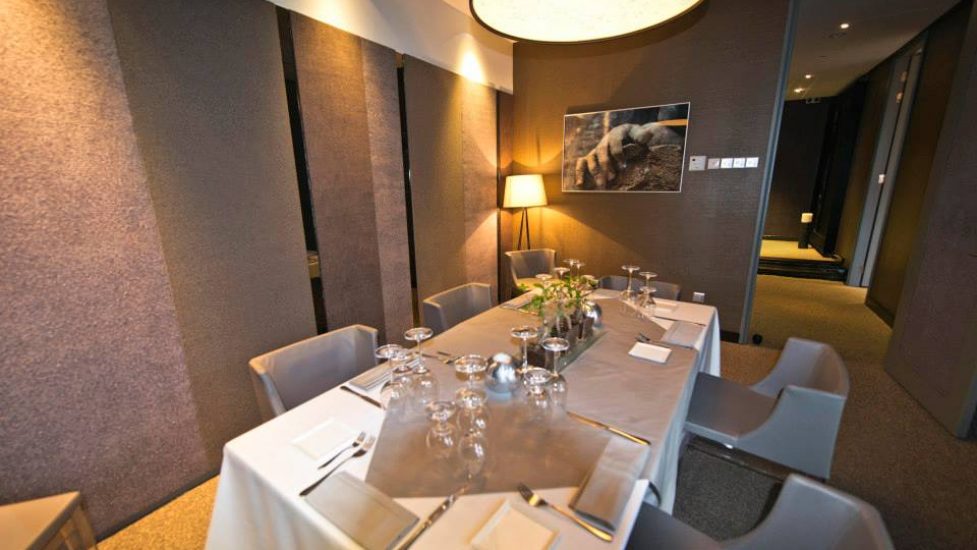 La Scala Kuala Lumpur
La Scala Kuala Lumpur is a restaurant that seeks to present diners with unforgettable food and wine experience. La Scala Kuala Lumpur is an upscale exceptional restaurant offer indoor/outdoor (alfresco) cool and stylish ambiance. The culinary team of chefs have come directly from Italy ensuring that guests are guaranteed an impeccable dining experience with exquisite and artistic presentation in an opulent setting. The delectable menu is a culmination of the finest in ingredients imported straight from Italy. Chef Lucio Russo, is behind the seasonal menu which includes fresh pasta dishes and lavish main courses.
Cuisine
Whether the guest craves creative Italian cooking or traditional food-of-the-regions the innovative kitchen can offer a meal to satisfy most sophisticate palates and blend a variety of flavors and culinary techniques to create a bold and unique dining experience. Inspired by the seasons, the menus celebrate nature's bounty. Our chefs use only the freshest ingredients from the garden, the farm and the sea. Steaks include a selection of Certified Organic Fassona Piemontese beef "40 Day" dry aged as well as prime Australian Angus, all served with a choice of rubs and house made sauces. TLa Scala Kuala Lumpur also offers over 400 choices among 2,000 bottles of wines with a primary focus on Italy.
Rooftop Event Venue
La Terrazza La Scala is on the second floor La Scala Kuala Lumpur and offers guests with a rooftop dining experience. It is the ideal place to relax and unwind: indulge yourself in a comfortable setting and a magnificent view of Kuala Lumpur City skyline as you enjoy drinks and appetizers. La Terrazza artfully combines a bold, colorful environment with modern-day Italian flare. With exposed beams, reclaimed original cement floors, it combines straightforward elements of an Italian street-side café, with the comfort of a neighborhood bar and the warmth of the Italian hospitality. It's the perfect place for you and your guests to unwind and relax!
Location
La Scala Kuala Lumpur is located almost on the corner of Jalan Yap Kwan Seng and Jalan Ampang. Yes, terrible jams come to mind but if you and your guests are city dwellers, planning an evening event after work at this event venue actually makes sense.