Event type : Baby Shower, Birthday Party, Cocktail Party, Corporate Dinner, Corporate Party, Dinner Party, Full Moon Party, Meet Ups, Product Launch, Wedding Dinner
Get A Free Quote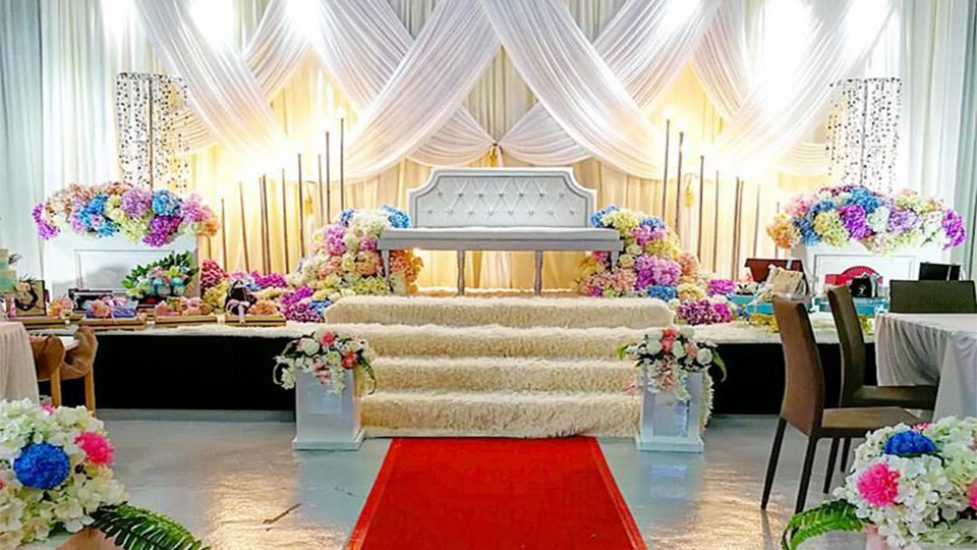 Laman 83 Shah Alam
Laman 83 Shah Alam is known for its wide space, decorated with instagram-worthy backgrounds. This multi-purpose event space provides more than the necessary amenities, such as air conditioning, AV facilities, a stage, and WiFi to give you the best experience when hosting an event with them. The instagram-worthy decorations offered shows that they have kept up with the times to give off a modern and trendy vibe to the event space. Hence, it will be able to cater to the adults as well as the younger generation.
Event Venue
The minimalistic design of the event space offers visitors with a cosy and comfortable ambience to complement their events. Laman 83 Shah Alam also provides essential items for your events, like tables and chairs, as well as catering. This event space has proven to have satisfied its visitors regardless of the nature of their event. Laman 83 Shah Alam doesnít just offer a normal event space. It offers an event space for all your needs.
Events
Laman 83 Shah Alam is a cosy event space that provides both outdoor and indoor areas. This 2300 square feet is suitable for hosting a surprise party, birthday party, wedding, hi-tea party, press conference, baby shower, engagement, seminar, photoshoot, film shooting, dance classes, conference, meeting, as well as company events up to 200 pax.
Location
Laman 83 Shah Alam is conveniently located at a commercial centre at Bukit Jelutong. Parking is also available within the area for ease of access to the event space.
Address:

2-G-06, D'Vida Business Park Centre,
Jalan Bazar U8/101, Bukit Jelutong,
40150 Shah Alam,
Selangor, Malaysia
Get A Free Quote