Service type : Cake, Dessert, Event Stylist
Get A Free Quote
Le Claire Dessert Tables
Le Claire bakes extraordinary cakes and desserts and had built up a strong following prior to their venture into creating dessert tables for events. They were crowned a silver award winner in a 2019 dessert table competition.
They have a philosophy of creation where the cakes and desserts are the attraction of your dessert table, while the background adds a supporting backdrop. Have a look at their creations and we are sure you will agree that their dessert tables do stand out from the rest.
Get a dessert table from Le Claire, starting from only RM1,249+!
Dessert Table A – RM1,249+
1) 1 Tier Cake (Maximum 2 Figurine) (butter cream or fondant cake, flavour, and simple decorations)
2) Small Choux Tower (Maximum 2 figurine)
3) Small Macarons Tower
4) Butter Cream Cup Cakes – 20 pieces
5) Chocolate and Vanilla Cake Pop – 12 Pieces
6) Comes with Cloth Backdrop & Fairy Lights
Dessert Table B – RM1,949+
1) 2 Tier Cake (Maximum 3 Figurine) (butter cream or fondant cake, flavour, and simple decorations)
2) Medium Choux Tower (Maximum 3 figurine)
3) Medium Macarons Tower
4) Butter Cream Cup Cakes – 20 pieces
5) Chocolate and Vanilla Cake Pop – 12 Pieces
6) Fruit/ Lemon / Chocolate Tarts – 20 Pieces
7) Comes with Cloth Backdrop & Fairy Lights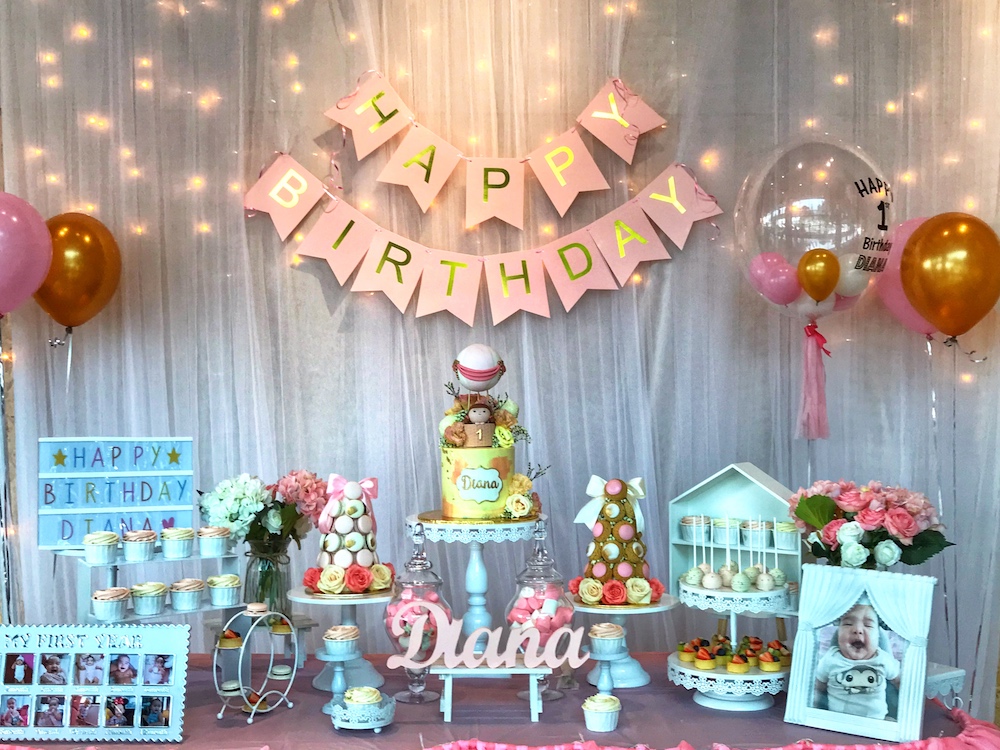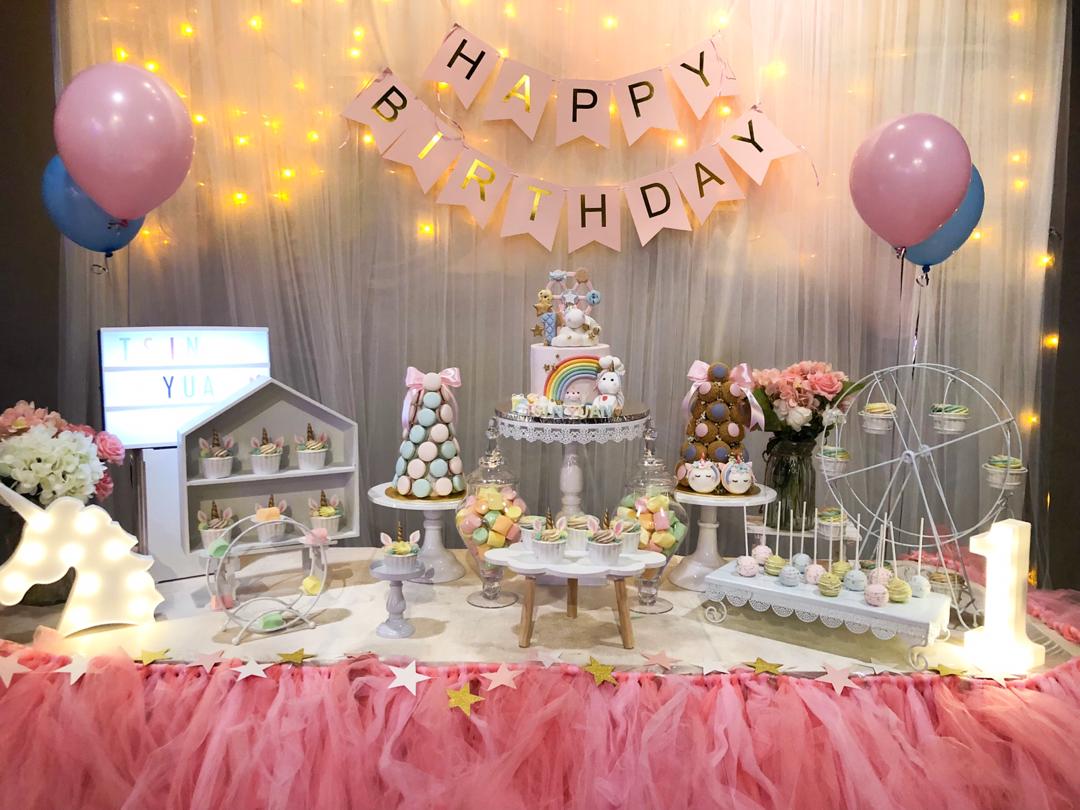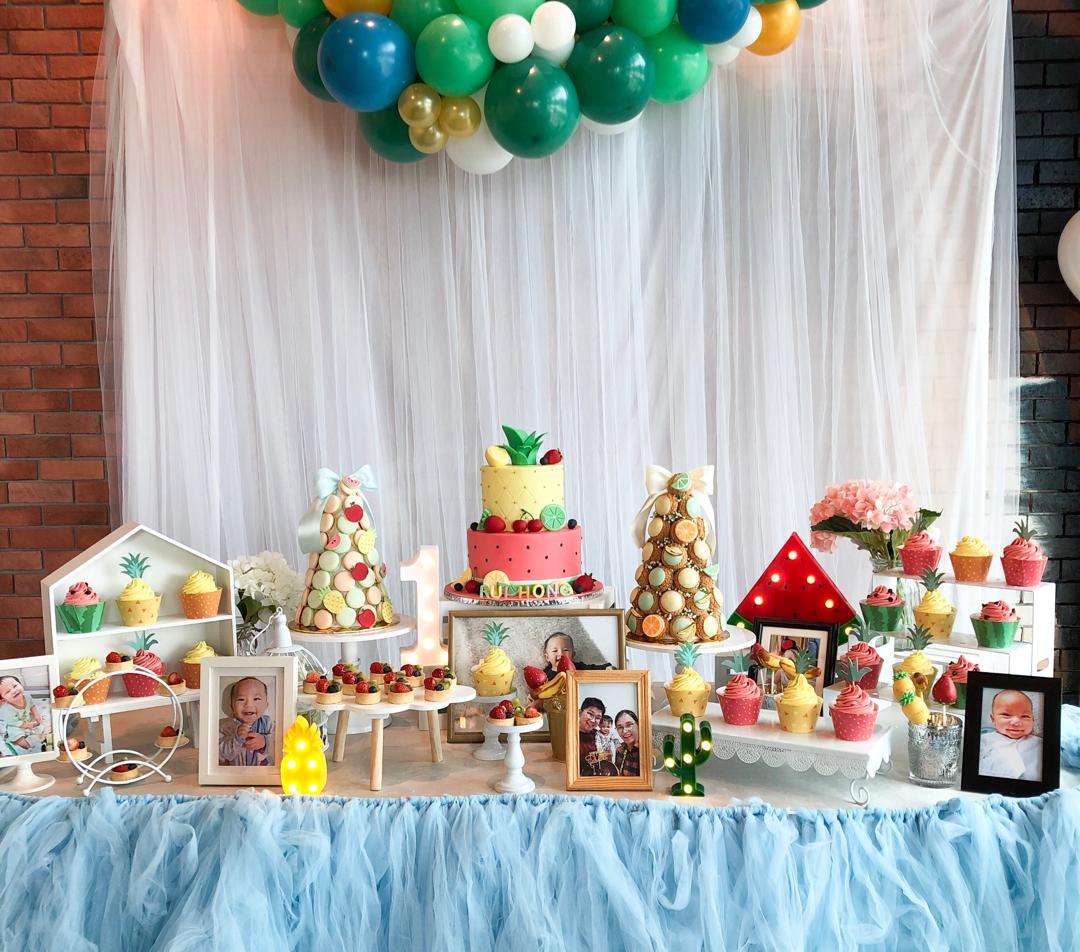 Printed Backdrop (with foam board) – RM500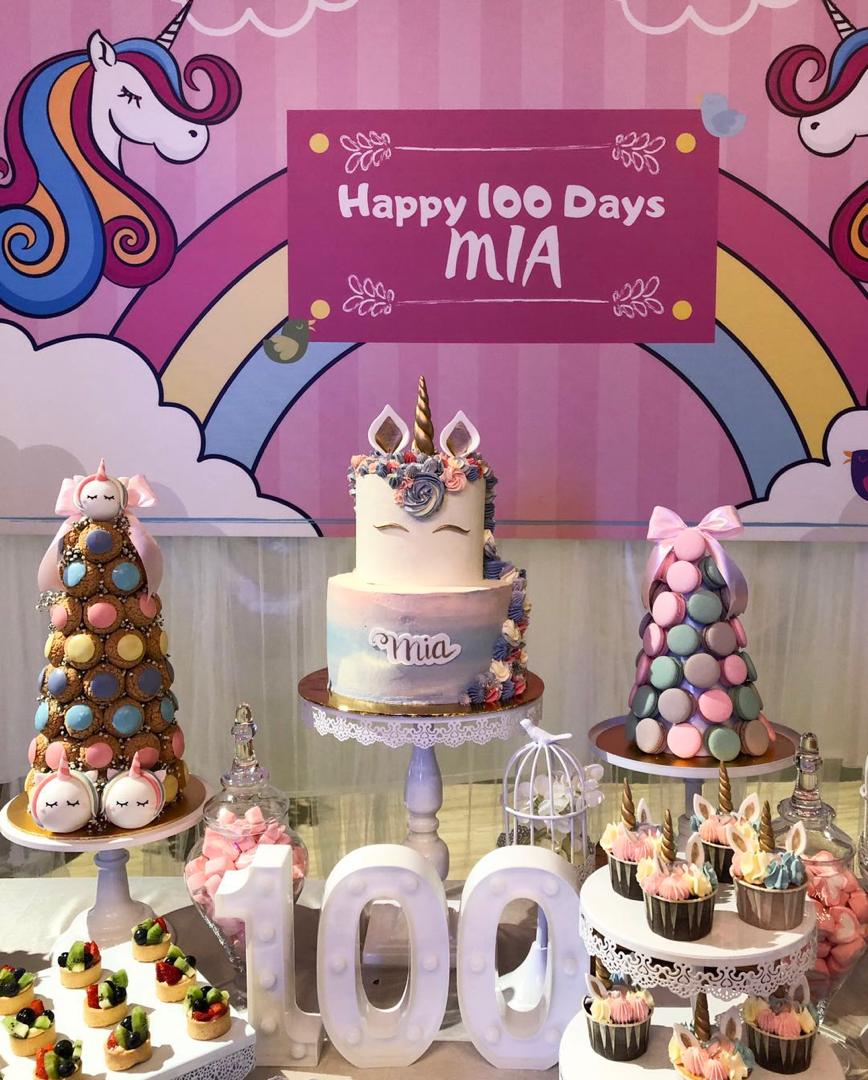 Cakes & Choux Towers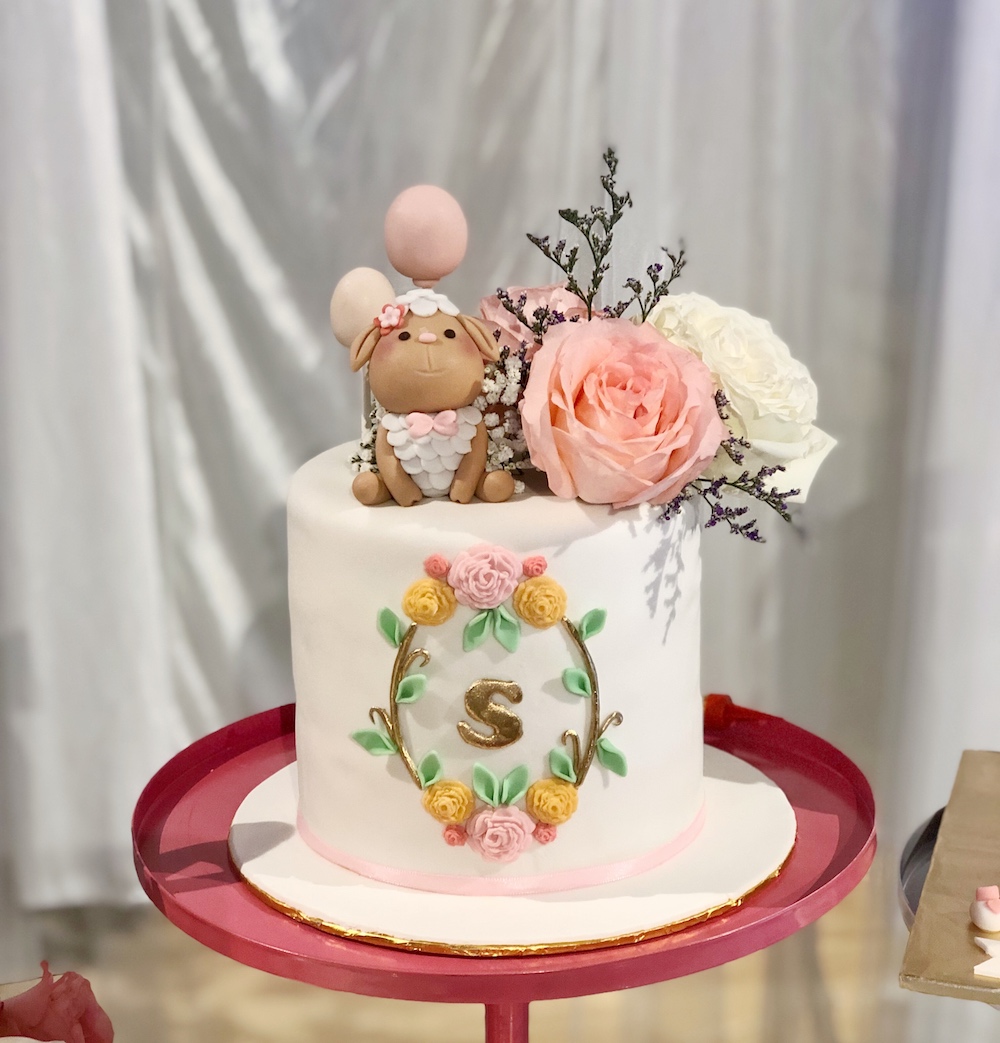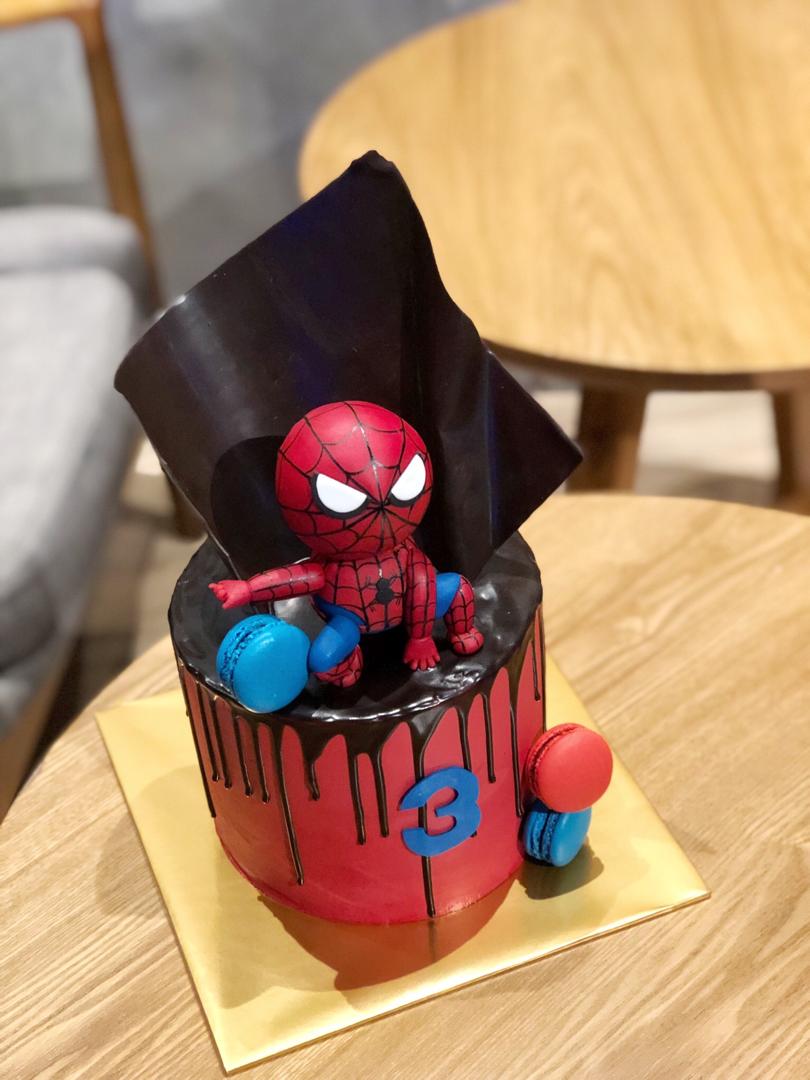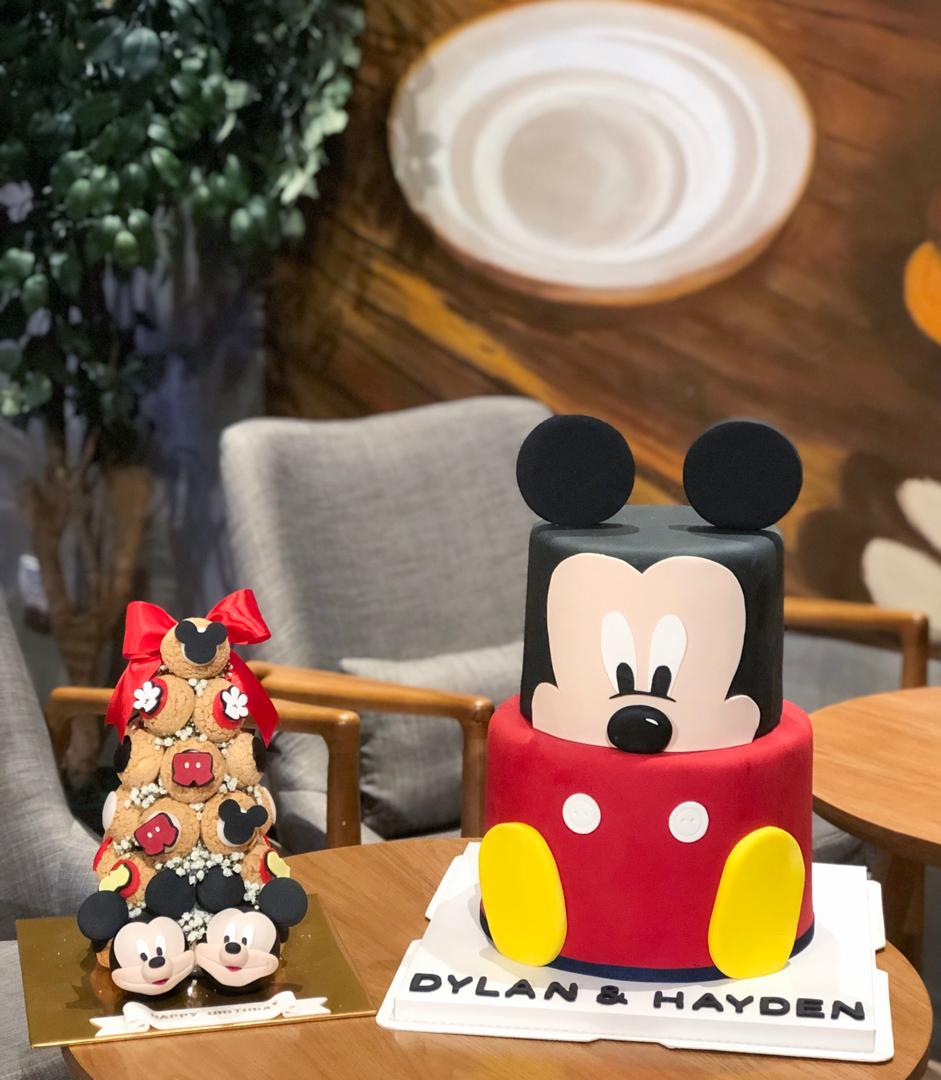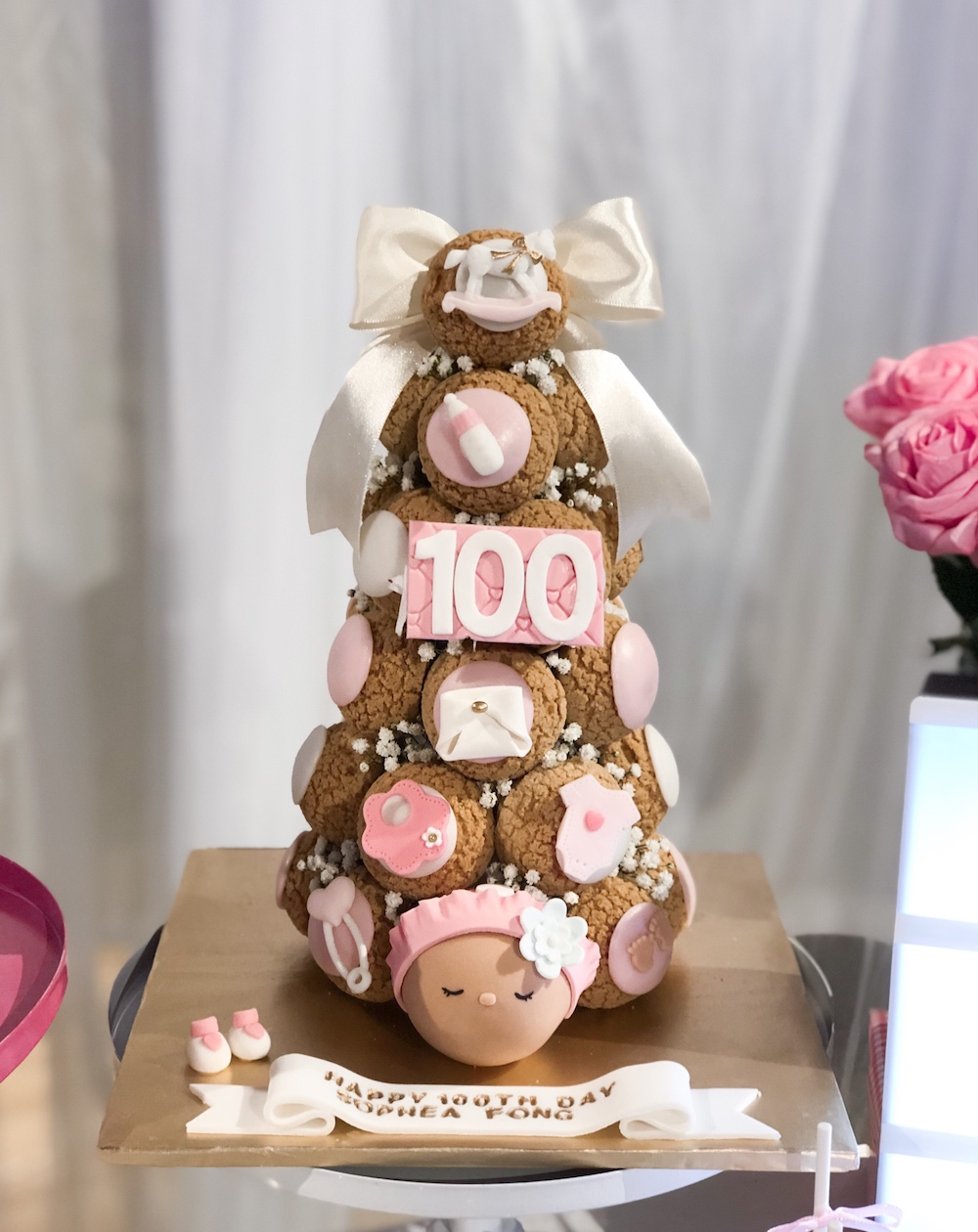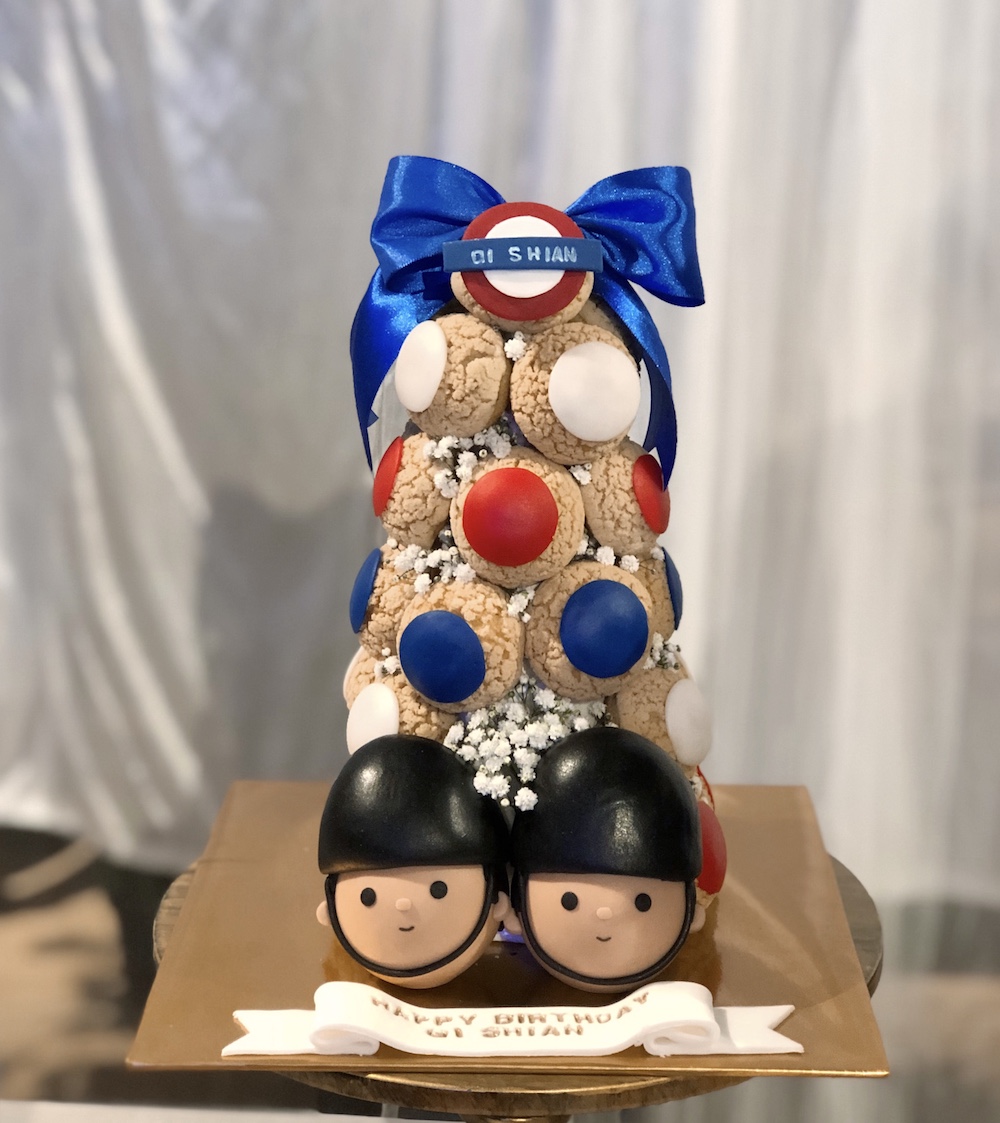 Choux Tower on top of a Single Tier Cake