Event type : Corporate Meeting
Get A Free Quote
MNA Meeting Room
The MNA Meeting Room is a simple meeting room that provides you with the necessary facilities to conduct a meeting. Nothing fancy, just functional for a private meeting to be conducted. The space is suitable for a meeting where you don't want to be distracted by too much technology.
Please click here for date availability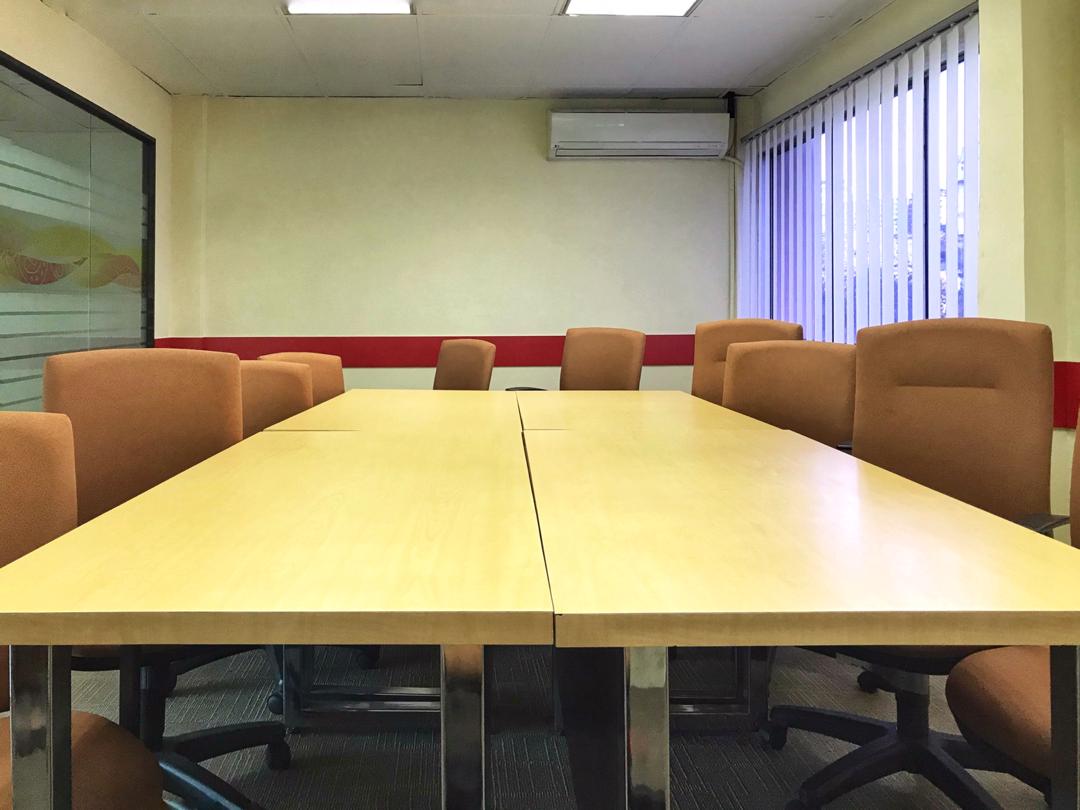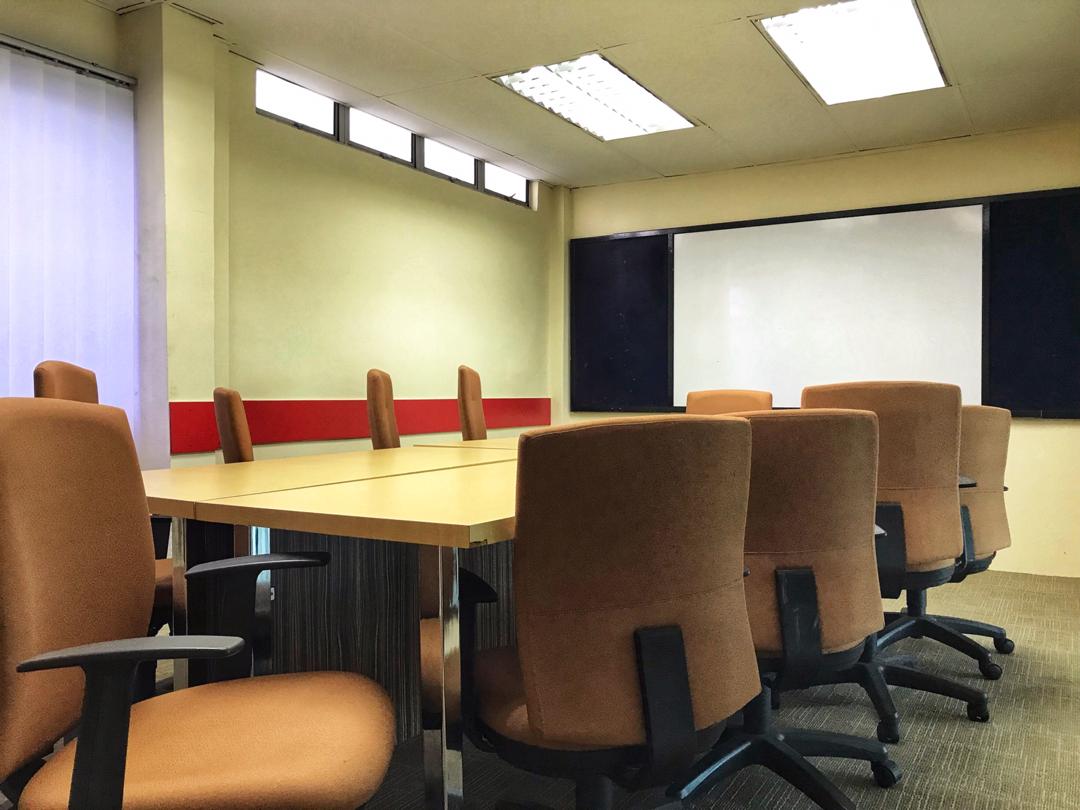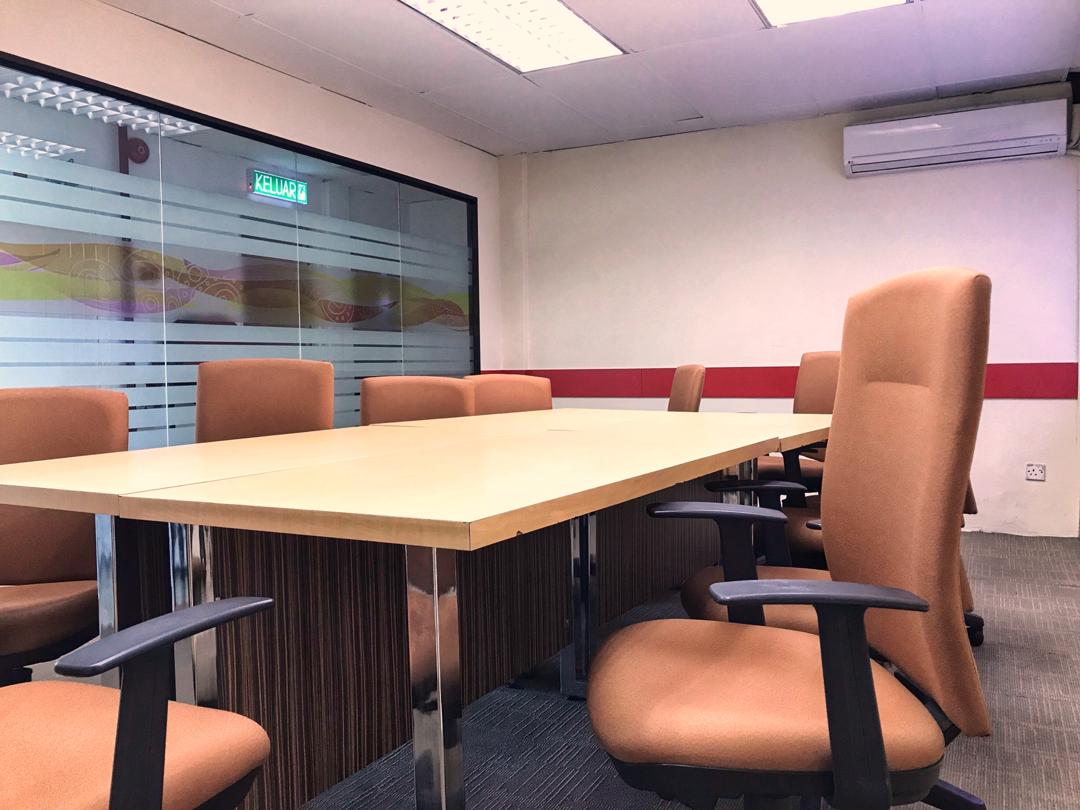 Availability & Rates
RM150 per slot
Time slots:
9 am – 1 pm
1 pm – 5 pm
Facilities
whiteboard
Fully booked! All bookings exhausted.
Dining Options
A food line can be set up outside the room. Food is NOT ALLOWED into the room.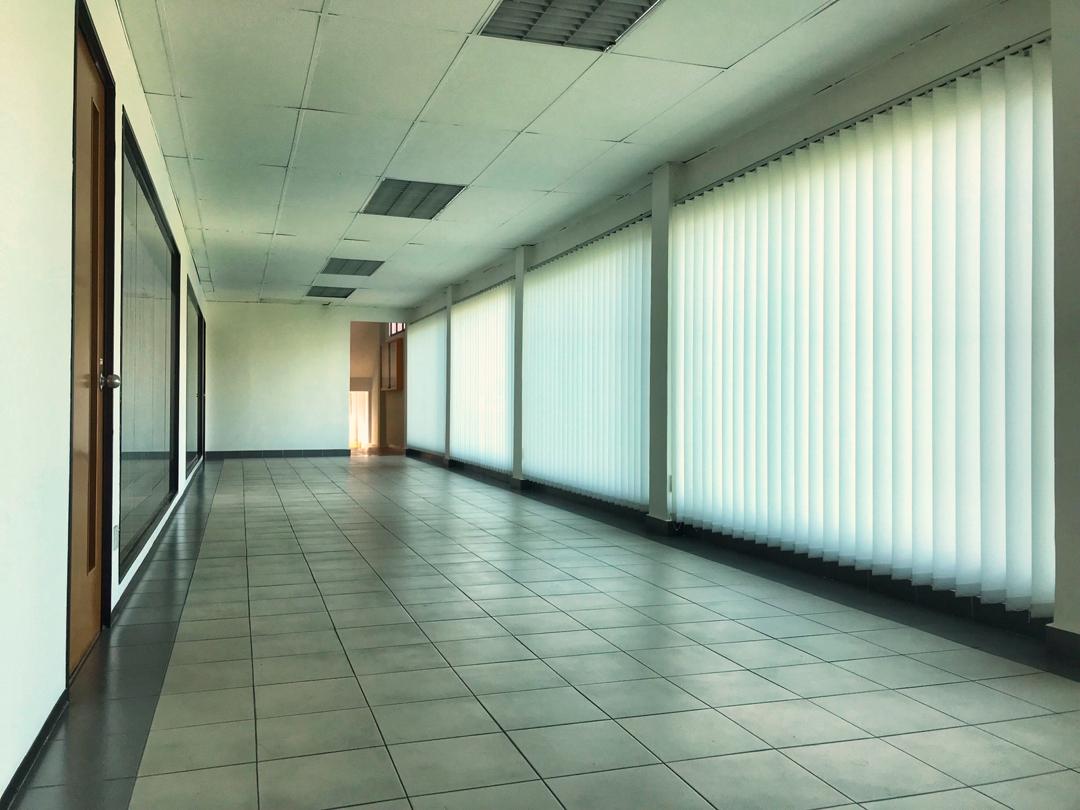 Location
The MNA Meeting Room is located on Lorong Utara A just off Jalan Utara. Getting here is easy as it's just off the Federal Highway. There is a parking lot within the building but it has limited parking bays. There is also a parking lot further down the road. But the best option is to take the train to a nearby LRT station and then hail a ride to get here. The Amcorp LRT station and the Asia Jaya LRT station are located 1km and 1.3 km respectively from the venue.
Address:

Persatuan Jururawant Malaysia,
Lorong Utara A, off Jalan Utara,
Seksyen 11,
46200 Petaling Jaya
Get A Free Quote