Event type : Bachelor party, Birthday Party, Cocktail Party, Corporate Party, Hen's Night, Meet Ups, Product Launch
Get A Free Quote
Momo's Kuala Lumpur
The Playground is the heart of MoMo's Kuala Lumpur. It is a casual and vibrant space that can take up to 60 pax in their indoor and outdoor space. 40 pax can be seated indoors while another 20 pax would be outside. It is suitable for birthday parties and casual corporate party.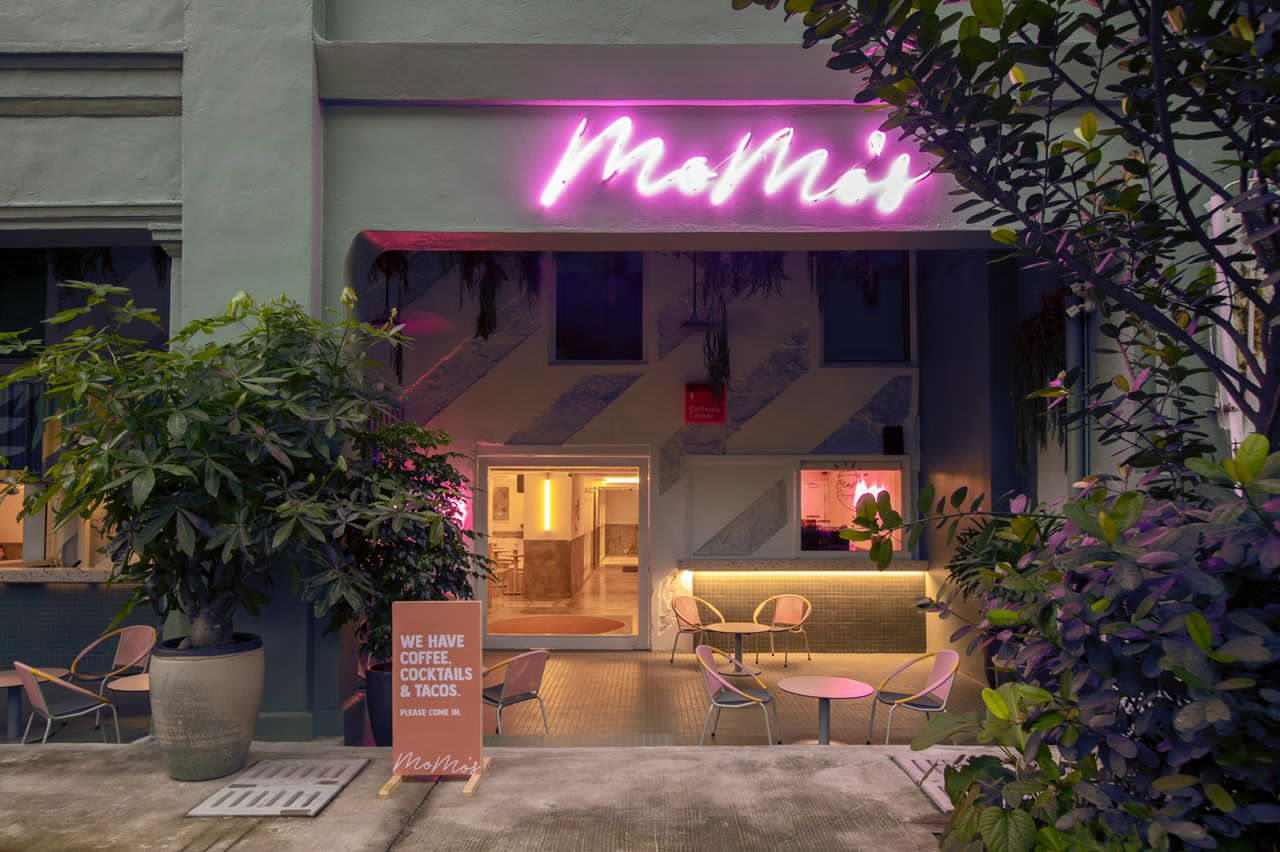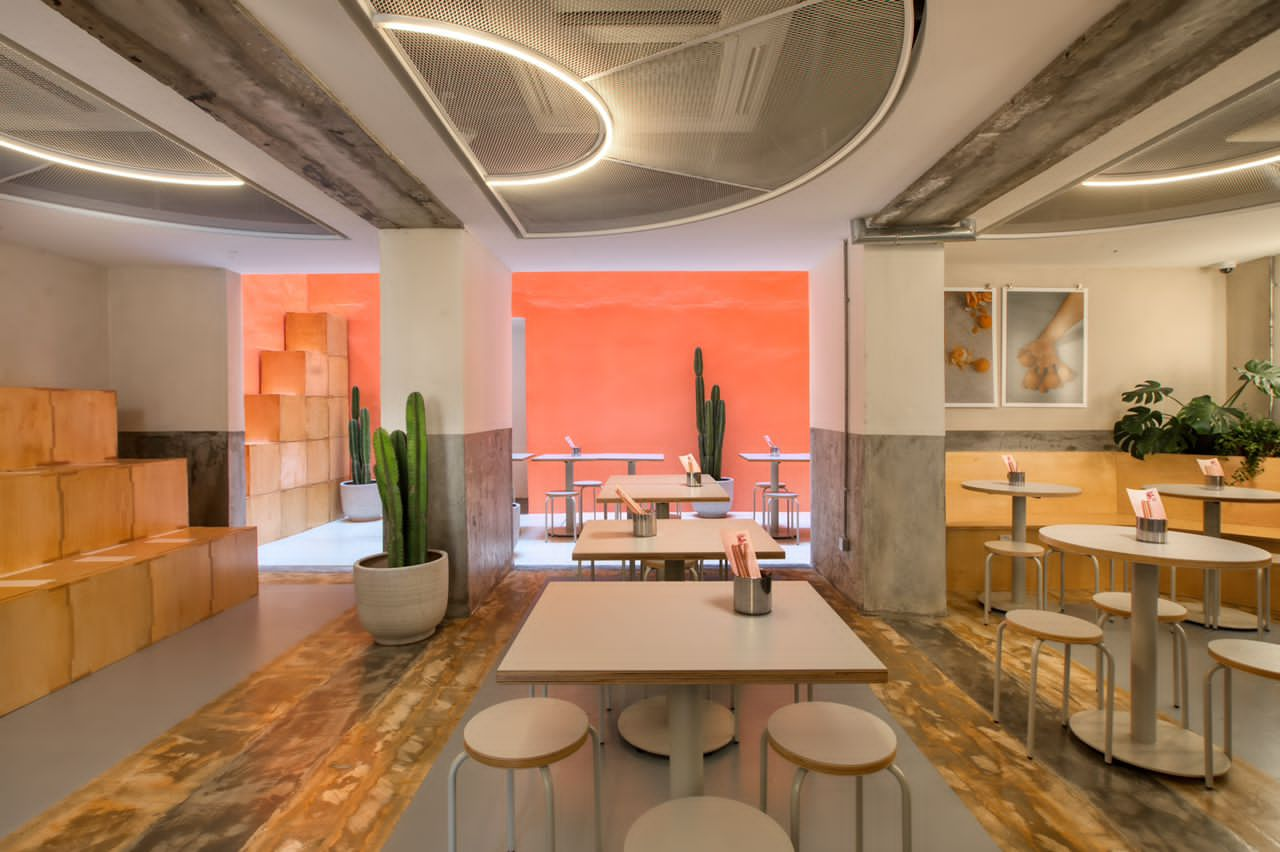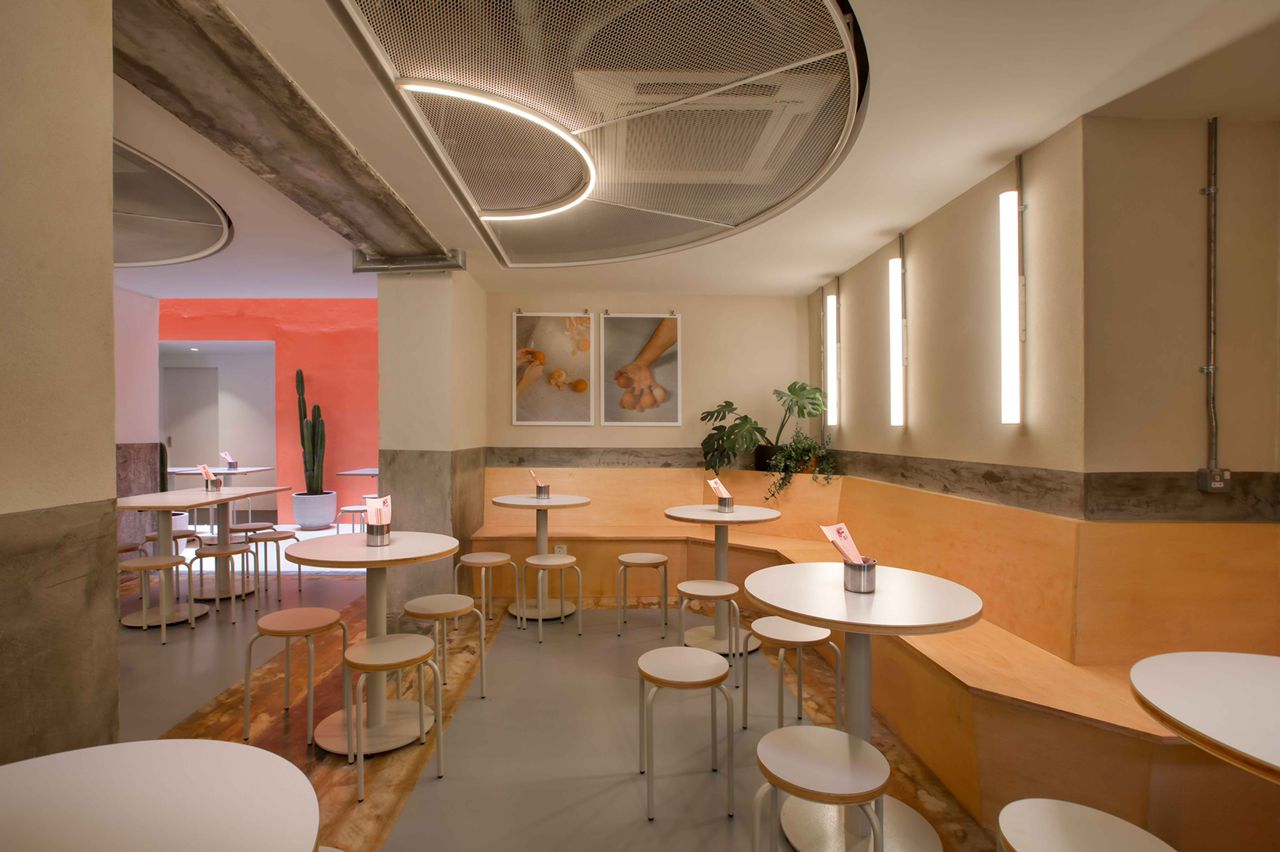 Events
Create memorable moments at MoMo's Kuala Lumpur. From DJ parties to karaoke nights, talks and shows. They have created this event space as the city's playground. The Playground is a mash up of a taqueria, side walk cafe, performance space and gallery. All types of events are welcomed here.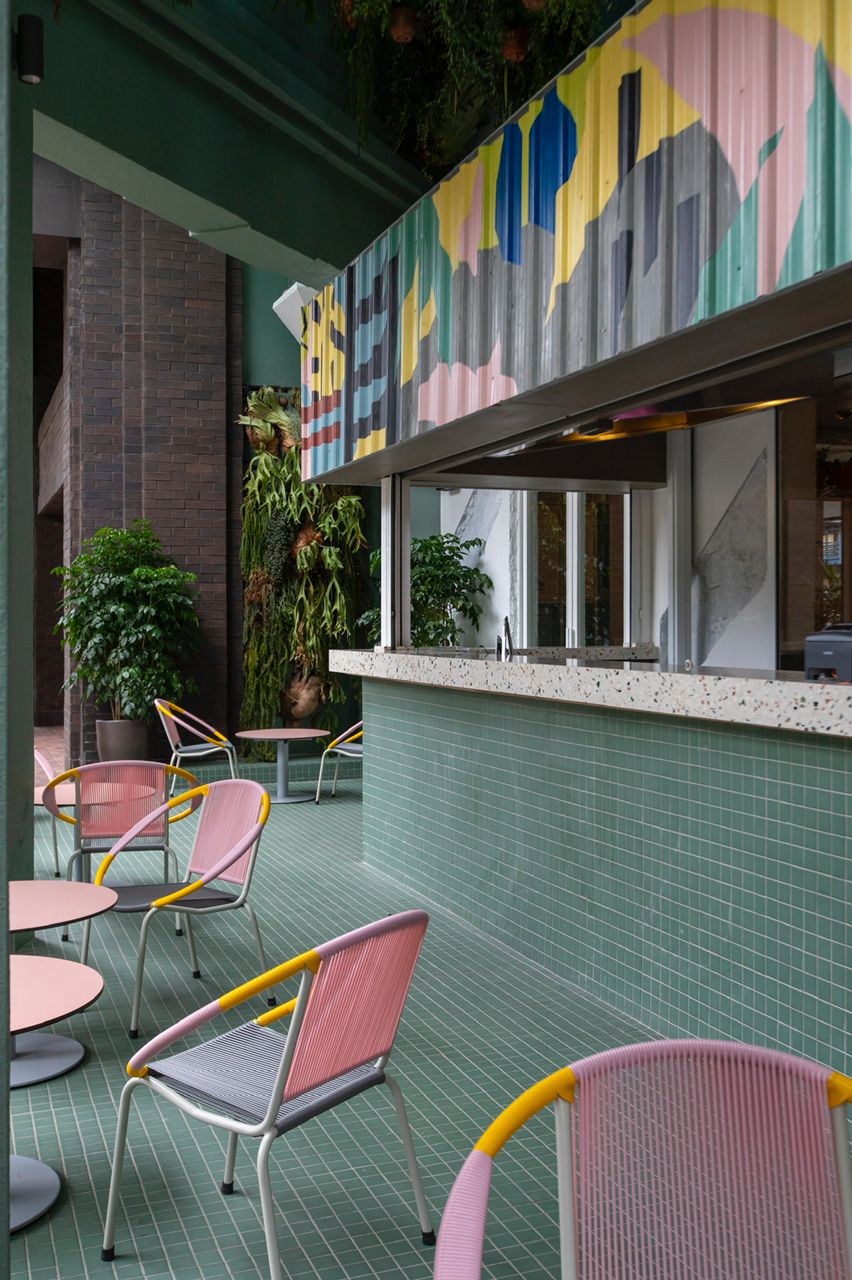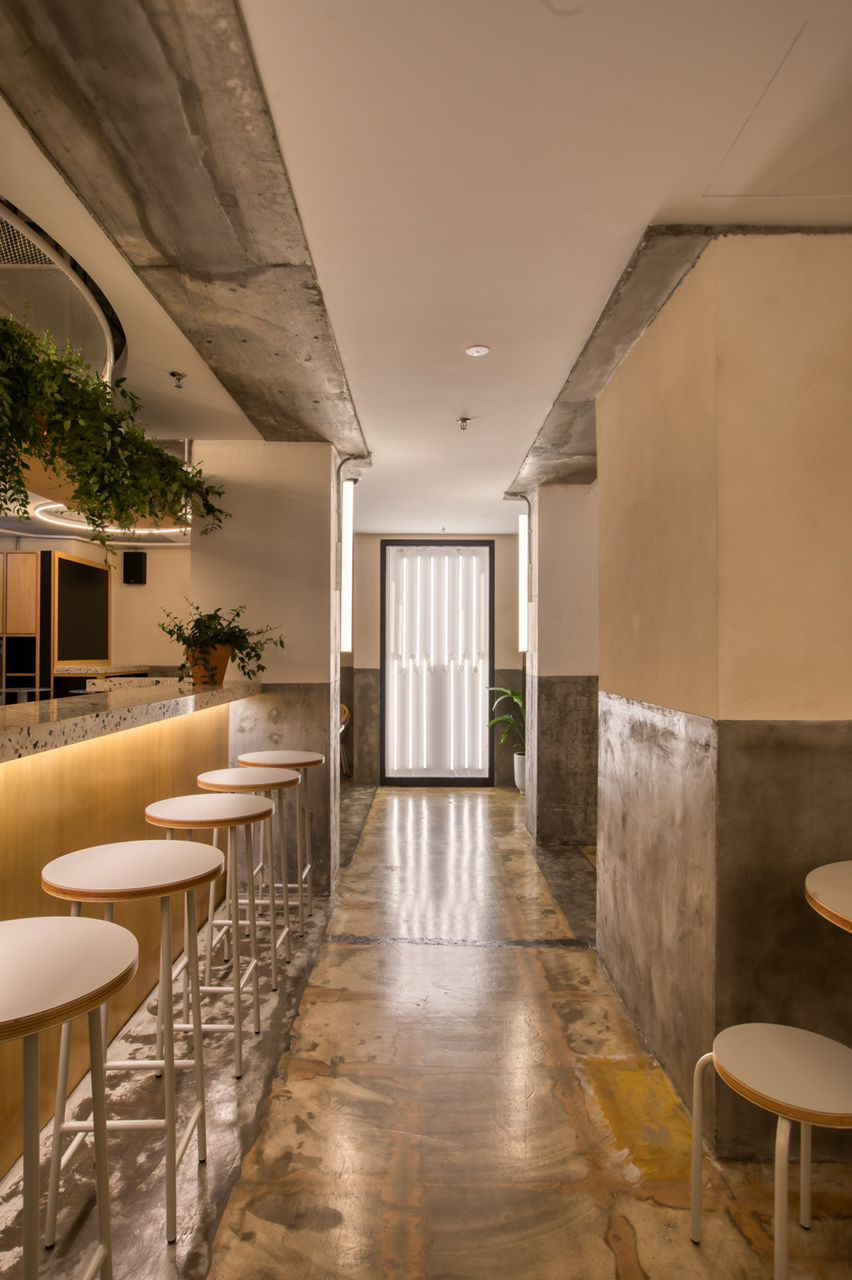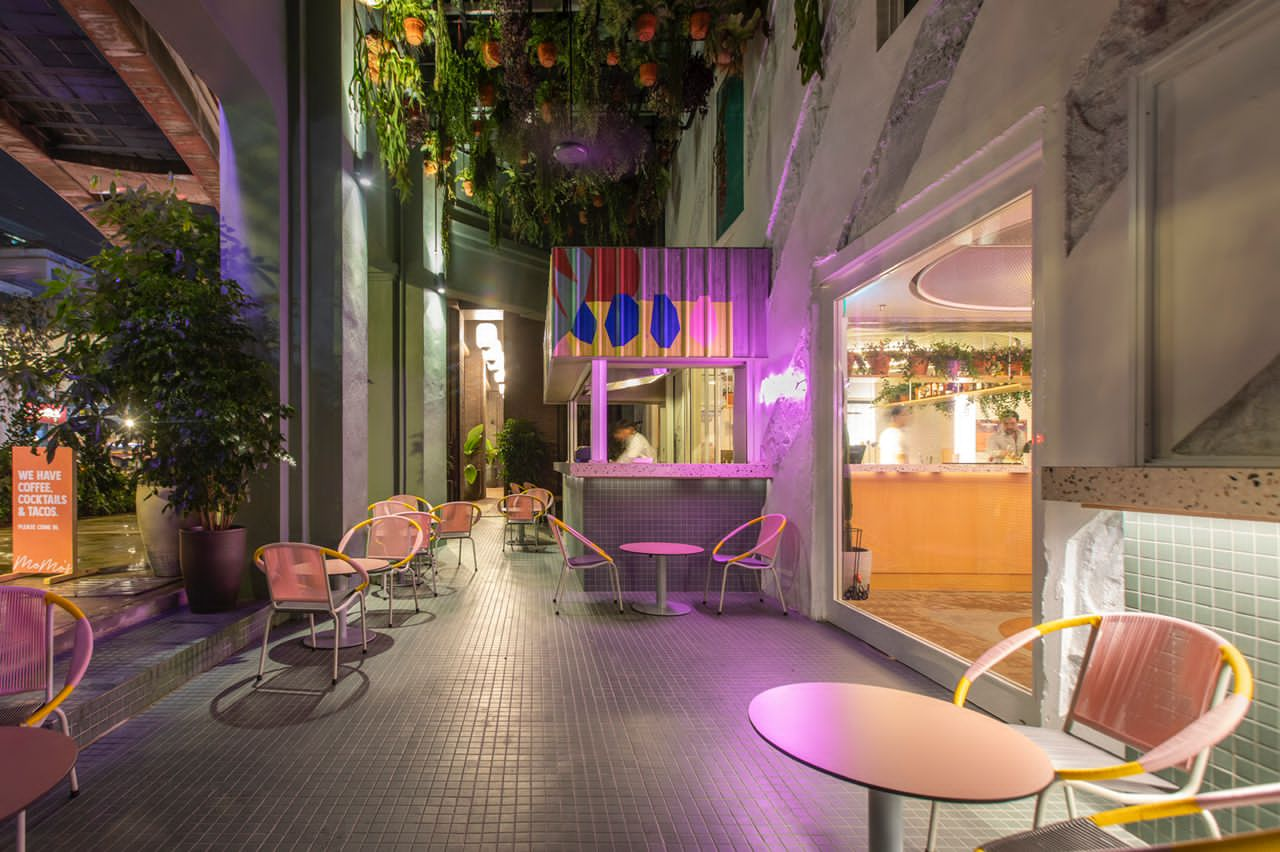 Party Package
RM6,000++ (RM6,960 nett) for 40 pax
What's in the Package
Usage of Space
Usage of Basic PA system with 2 cordless microphones for speeches
Usage of the projector in Momo's Playground is included
Usage of Momo's Playground space for 4 hours.
Additional hour is charged at RM 2,500++ per hour
* Event decorations are not included in this package.
Room Accommodation
Complimentary One (1) night stay in Crashpad, inclusive of breakfast for 2 persons (01 room)
A special room rate for your family and friends for stays on the event day
Food & Beverage
Free flow of cordial, coffee and tea
Special Menu for 40 pax
(Any additional guest will be charged at RM 100++ per pax)
You may choose between Menu A (Malay), Menu B (Western) or Menu C (Canapes)
The menus are not mixable between each menu.
Buffet Menu A – Malay Cuisine
Starters & Snacks
Choose 2 options
Chicken Satay
Rojak Buah
Bergedil Sumbat (V)
Chicken Wings
Soup
Choose 1 option
Mutton Soup
Clear Mushroom Soup
Poultry
Choose 1 option
Nyonya Kari Kapitan Ayam
Ayam Goreng Berempah
Meat
Choose 1 option
Curry Mutton
Kambing Kuzi
Fish
Choose 1 option
Sweet & Sour Seabass Fillet
Assam Pedas Seabass Fillet
Vegetables
Choose 1 option
Stir Fry Pucuk Paku
Kacang Botol Sambal Belacan
Stir Fry Cabbage
Bendi Sambal Belacan
Local Desserts
Choose 1 option
Sago Gula Melaka
Bubur Cha Cha
Cut Fruits (Included)
Others
Choose 1 option
Mee Goreng
Nasi Basmathi
Buffet Menu B – Western Cuisine
Appetizer
Choose 2 options
Nicoise Salad
Handmade Chicken Nuggets
House Fries
Chicken Wings
Soup
Choose 1 option
Pumpkin Soup
Cream Mushroom Soup
Main Course
GRILLED CHICKEN – served with mushroom sauce
GRILLED LAMB ROULADE – served with brown sauce
PAN FRIED SEABASS – served with lemon butter sauce
Rice
Butter Mushroom Rice
Vegetables
Sauteed Mixed Vegetables (cauliflower/bell pepper/carrot)
Local Desserts
Choose 1 option
Cheesecake
Mini Tarts
Cut Fruits (Included)
Spaghetti
Choose 1 option
Aglio Olio
Bolognese
Buffet Menu C – Canapes
Savoury
Choose 4 options
Tomato Bruschetta (V)
Mushroom Bruschetta (V)
Mango Avocado Pai Tee (V)
Tofu Satay (V)
Bergedil Sumbat (V)
Gado-Gado Popiah – with Peanut Sauce (V)
Chicken Wings
Chicken Satay
Cucur Udang
Deep Fried Chicken Mini Mantao
Smoked Salmon Mini Mantao
Smoked Duck Mango Pie Tee
Egg Mayo Sandwich
Tuna Mayo Sandwich
Chicken Ham & Cheese Sandwich
Sweet
Choose 4 options
Fruits Tarts
Panna Cotta
Sago Gula Melaka
Pandan Seri Muka
Ube Seri Muka
Gula Melaka Steam Cake
Cheesecake
Pisang Goreng
Layout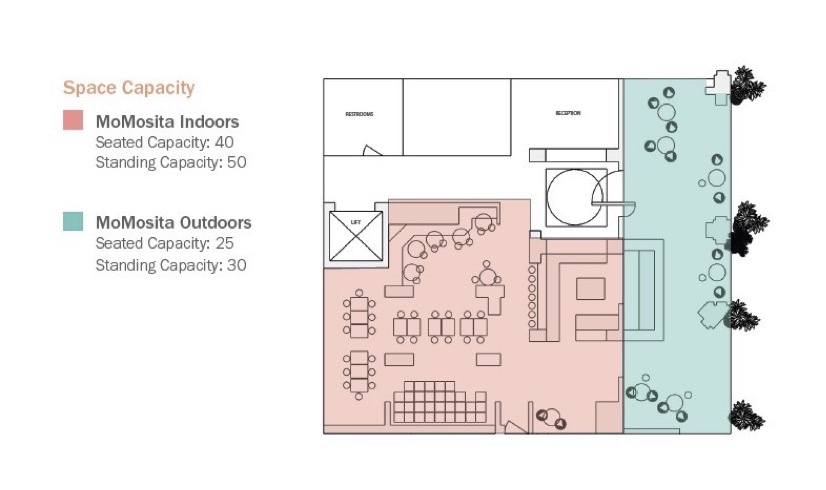 Location
Momo's Kuala Lumpur is located in the Kuala Lumpur's Chow Kit district. It is easily accessible by road and it is also served by the KL's monorail. In fact, it is just a 270 metres walk from the Medan Tuanku Monorail station.
Address:

316, Jalan Tuanku Abdul Rahman,
Chow Kit,
50100 Kuala Lumpur
Get A Free Quote