Rama V, Bungalow Wedding Venue
Event type : ROM, Wedding Dinner, Wedding Party, Wedding Reception, Wedding Venue
Get A Free Quote
Rama V
Rama V, one of KL's finest Thai dining establishments, is not only a great place to enjoy Thai cuisine but also a fine place to have an event as well. Rama V has been constantly on TimeOut KL's Food Awards shortlists for Best Thai Restaurant in Kuala Lumpur, featuring in it in 2009, 2010, 2011, 2012 and 2013. So where the food part is concerned, there's little to worry about.
Please click here for date availability
Please click here to see the menu options
And if you or your guests need a rent a car for your event, you can now get 15% off your GoCar rental when you book an event venue via VMO. Exclusive Deal!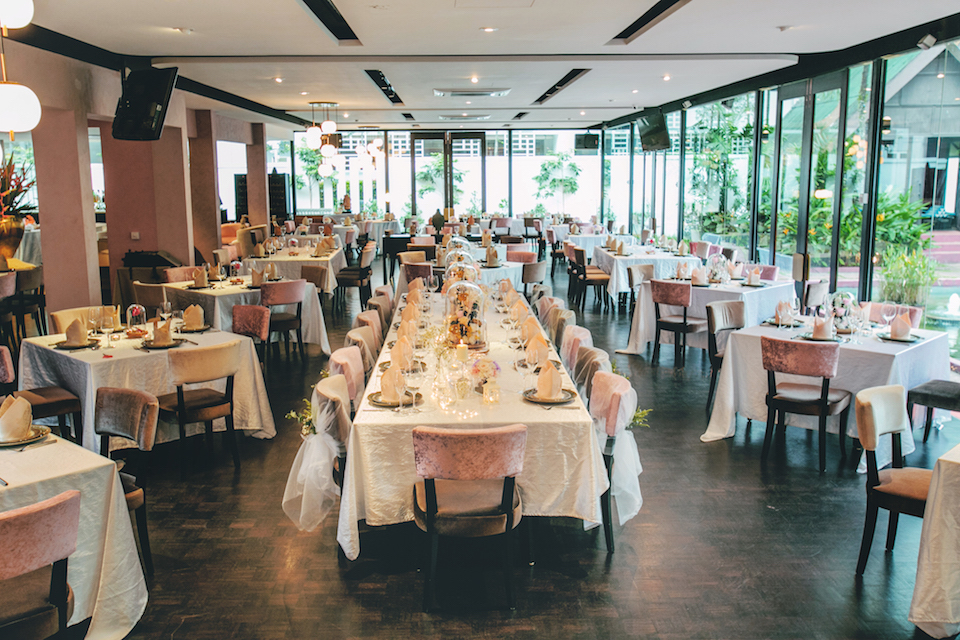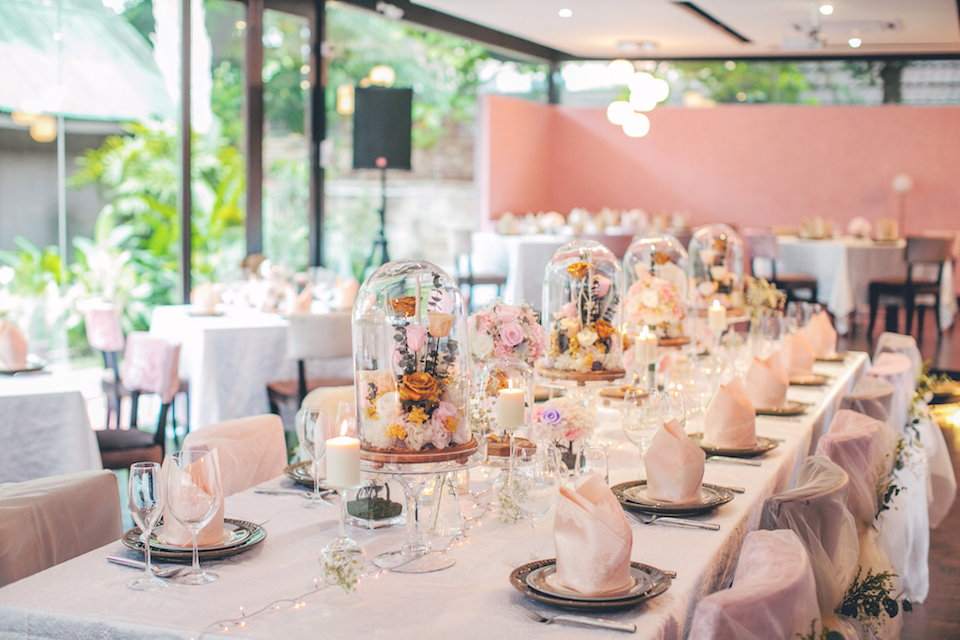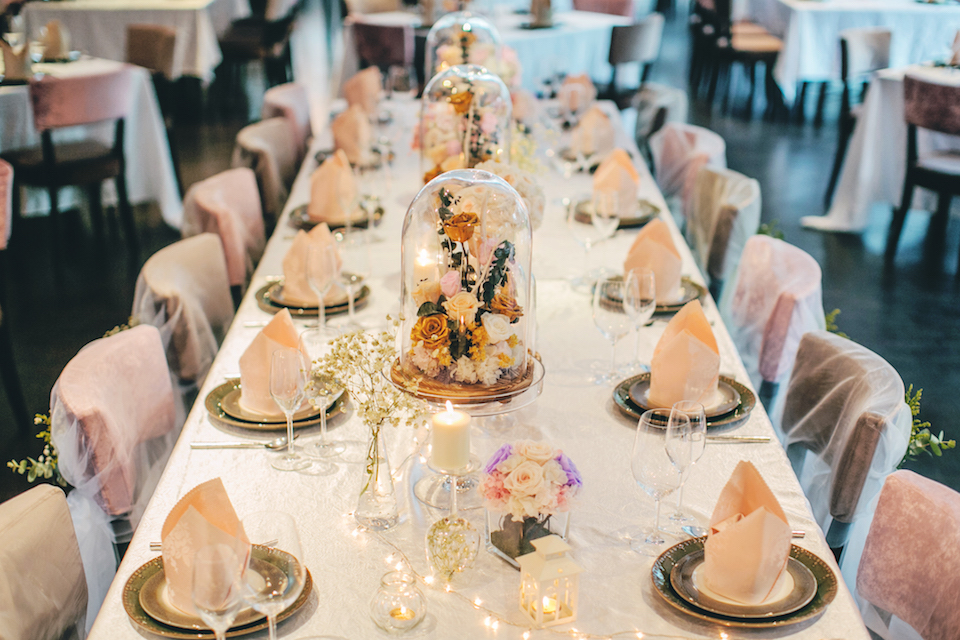 For Rama V as a space for annual dinners, click here.
Menu
Availability & Rates
Fully booked! All bookings exhausted.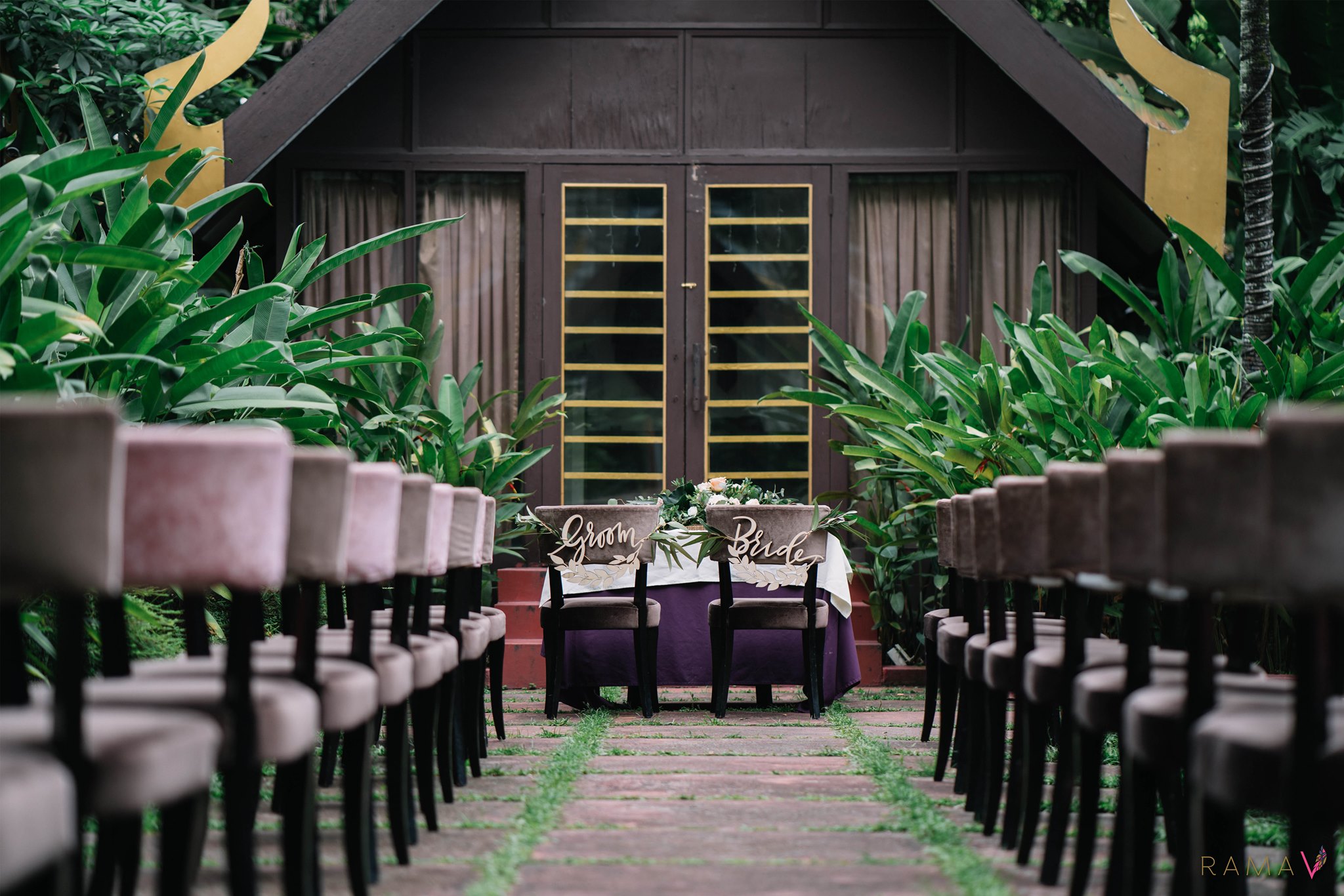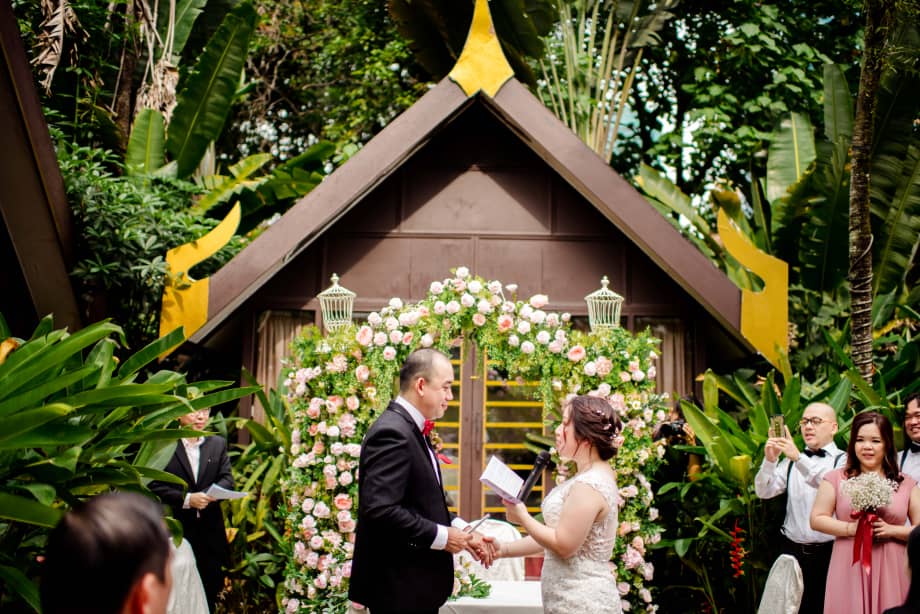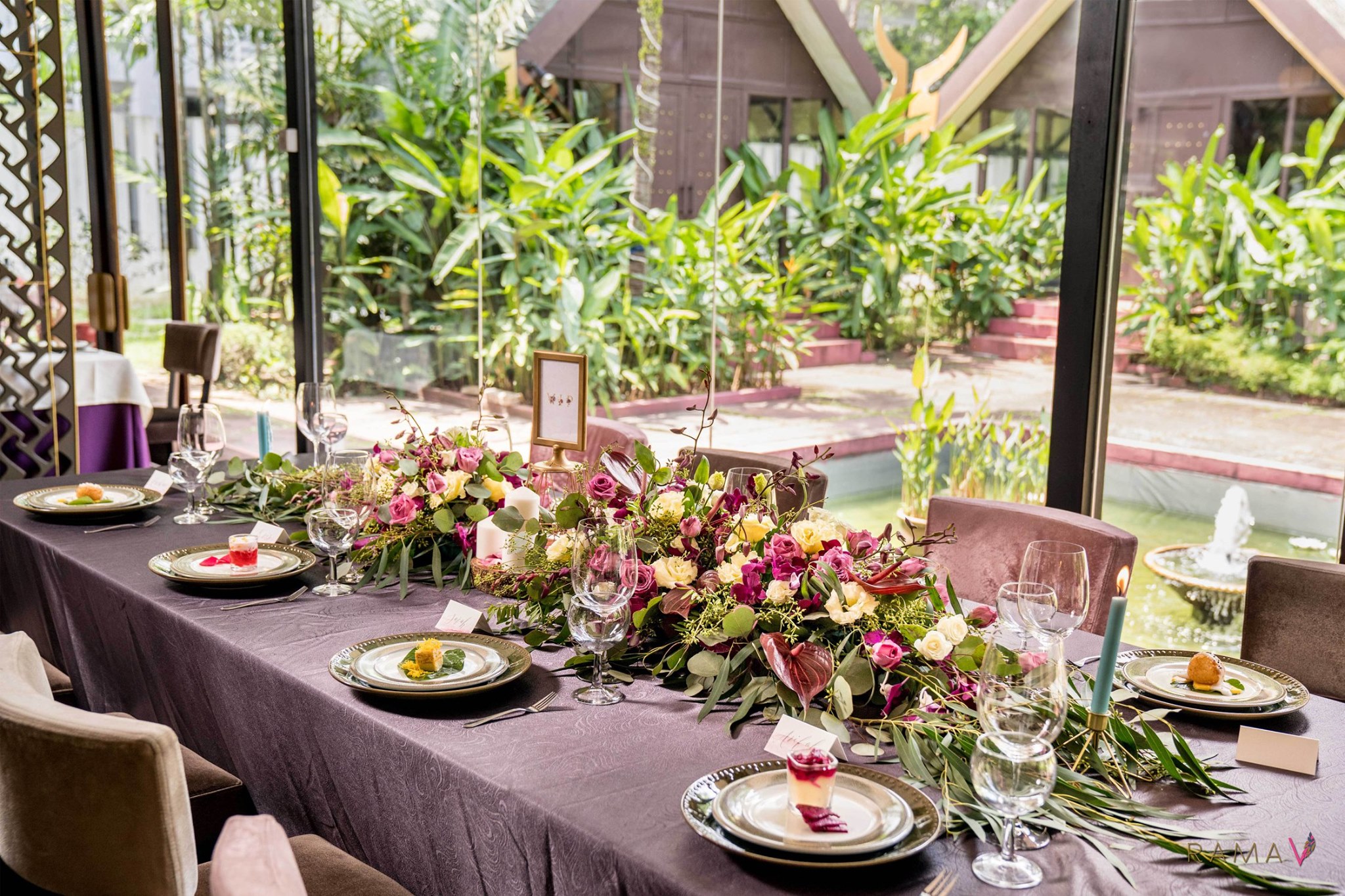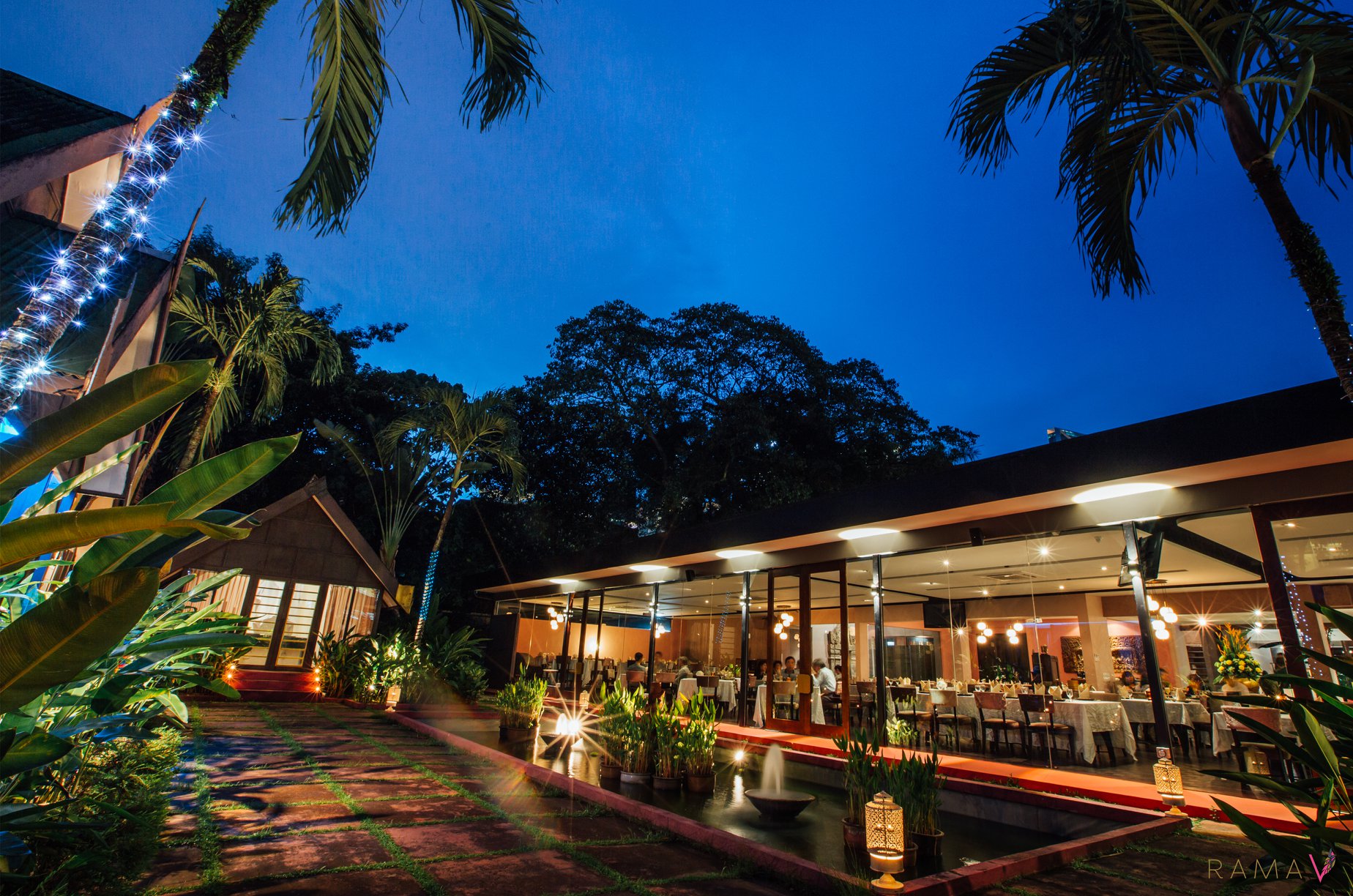 Bungalow Event Venue
Rama V is housed within a bungalow on Jalan U-Thant. While the facade of the bungalow looks pretty small (in comparison with some of its neighbours), what you don't see is the amount of space behind it. Rama V seats up to 300 pax and is equipped with function facilities such as projectors and sound systems. Rama V is also suitable for holding a product launch, an annual dinner, a corporate party, and any other corporate alike events.
Wedding Venue
Apart from corporate events, Rama V has been a popular wedding venue. Whether it's a garden wedding theme, a ROM, a wedding reception, or a wedding banquet, they have hosted it all. So the team is highly experienced in putting the perfect wedding for you.
Individual Private Chalets
Apart from the main bungalow, Rama V also has individual private chalets are able to accommodate 10 to 24 pax. This make it ideal for smaller, more intimate events. You really have it all in this versatile event venue.
Location
Rama V is located on Jalan U-Thant, which is near KL's Embassy Row and just off Jalan Tun Razak. This makes it easily accessible but just be warned that you shouldn't time your events during KL's rush hour, unless all your guest live in the Ampang Hilir area. Parking is easily available within Rama V and also out on the main road.