Event type : Baby Shower, Birthday Party, Bridal Shower, Business Lunch, Cocktail Party, Full Moon Party, Gathering, Lunch Party, Meet Ups, Photo Shoot
Get A Free Quote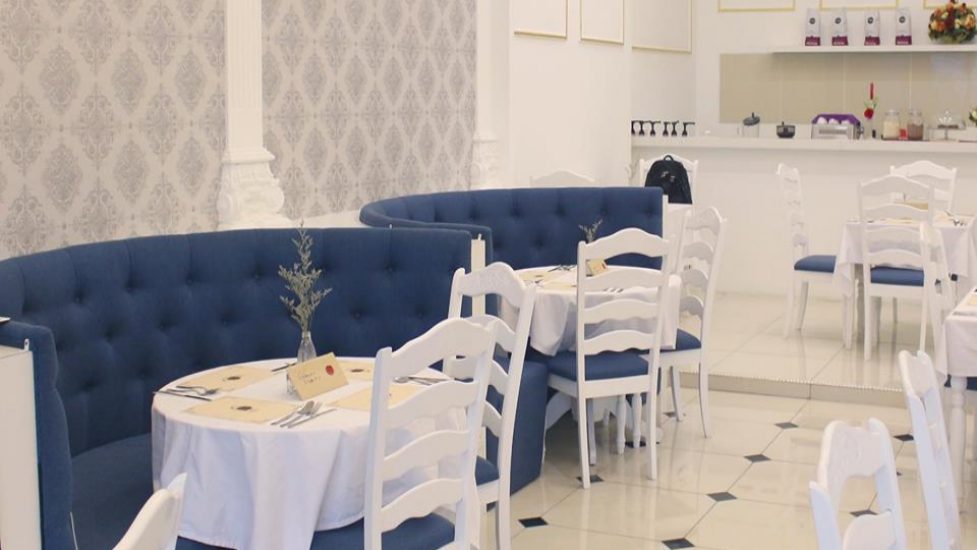 Rever Restaurant
Rever Restaurant is a French fine-dining restaurant on Jalan Kuching, Kuala Lumpur. This gorgeous restaurant is proud to serve the absolute finest of French haute cuisine with some Asian influences for an encounter with fusion cooking. On the menu, customers can find appetizers such as soups and salads, pastas, pizzas and main courses such as juicy lamb or beef cuts, grilled to perfection. Even local favorites such as Pineapple Fried Rice is on the menu! Lighter options such as sandwiches and tortillas are also available. The dessert menu is extensive, with a tantalising array of French desserts such as Les Chouchous and Les Carolines, just to name a few, as well as regular desserts such as waffles. Of course, any restaurant able to call itself French, must have a good selection of wines as a French dining experience truly shines when paired with the right wine!
Event Venue
Rever Restaurant has a interior design that is beautifully vintage and very Victorian in style. This combination, has been elegantly fused with modern elements, bringing about an atmosphere that emanates romance, dazzles the sense and hints royalty. The theme follows navy blue upon white with bright lighting from chandeliers and replicas of timeless art pieces that adorn the wall. The high ceiling and columns give an air of grandness due to the spaciousness of the interior. Plushy chairs and tables covered in white cloth comfortably await customers.
Events
Rever Restaurant's sophisticated ambiance is a great environment for private events such as wedding dinner, engagement dinner, corporate dinner, family dinner, anniversary dinner and many others. Private events held here can accommodate up to 100 pax.
Location
Rever Restaurant is located on Jalan Kuching and is part of the Eco Sky development. Parking lots are readily available close to the restaurant.
Address:

188, Jalan Kuching,
Taman Tasik Indah,
51200 Kuala Lumpur,
Wilayah Persekutuan Kuala Lumpur,
Malaysia
Get A Free Quote