Saloma Theatre Restaurant, Grand Event Venue
Event type : Alumni Party, Association Dinners, Birthday Party, Corporate Dinner, Corporate Party, Dance Party, Dinner Party, Product Launch, Seminar, Venues, Wedding Dinner, Wedding Party
Get A Free Quote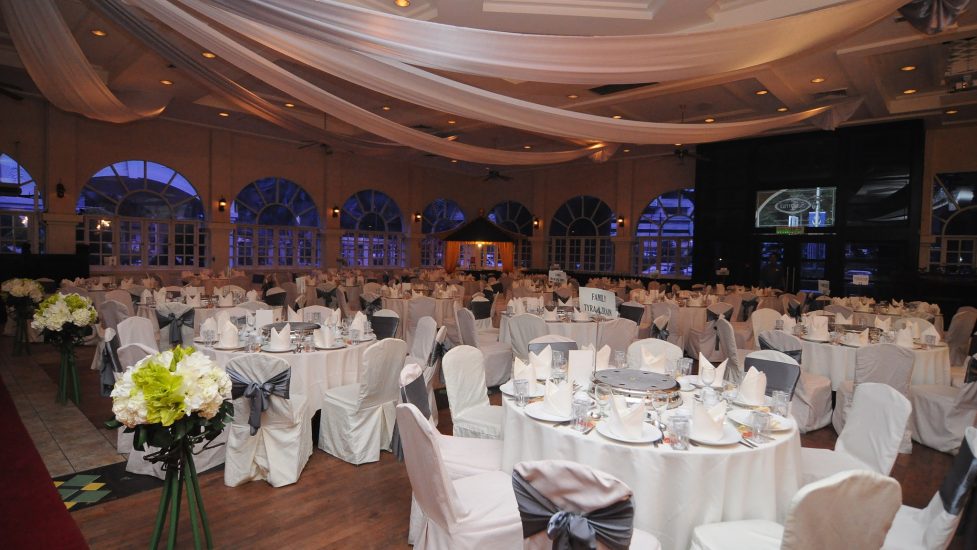 Saloma Theatre Restaurant
The Saloma Theatre Restaurant event venue is located within the Malaysian Tourism Information Centre (MATIC) on Jalan Ampang. Named after one of the greatest Malay artiste of all time, Saloma, the Saloma Theatre Restaurant is as grand as the name that inspires it. Saloma has a classical and traditional Malay look and therefore would make an ideal place to conduct a grand Malay theme event or a Malay style wedding dinner or function.
Popular Event Venue
The Saloma Theatre Restaurant event space has seen many a grand wedding and function held here over the years. Saloma's catering is renowned as one of the best halal caterers in town, so diners at your event will be able to sample some of the best Malays cuisine found in Malaysia. Saloma Theatre Restaurant can accommodate 350 people seated and 500 people standing, which would cater for most large events.
Location & Parking
The Saloma Theatre Restaurant and event venue is strategically located just on the perimeter of Kuala Lumpur's Golden Triangle, not far from the shopping and business district. Parking is relatively easy at the Saloma Theatre Restaurant as MATIC has a large compound and has ample parking lots and should accommodate all but the very largest events or functions.