Event type : Birthday Party, Corporate Party, Dinner Party, Product Launch
Get A Free Quote
Souled Out Kota Kinabalu
Souled Out Kota Kinabalu is the 4th outlet of Souled Out in Malaysia and currently the only outlet in Borneo region. However the team is ever ready to continue the Souled Out tradition of providing patrons with lively activities and good food that people have come to expect of them. Engineered specifically for chilling out, locals as well as travellers are already gathering to call SOULed OUT their home away from home.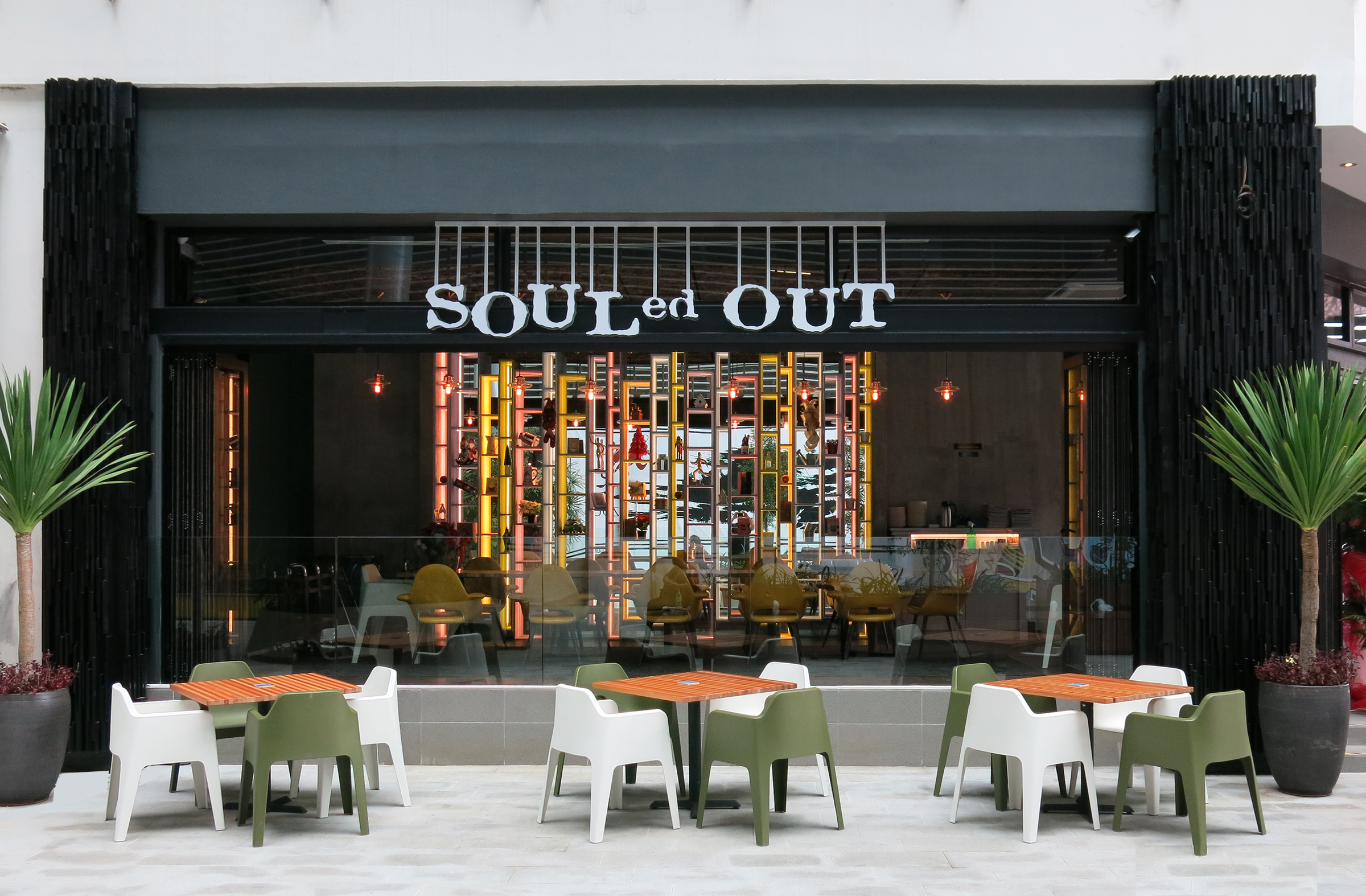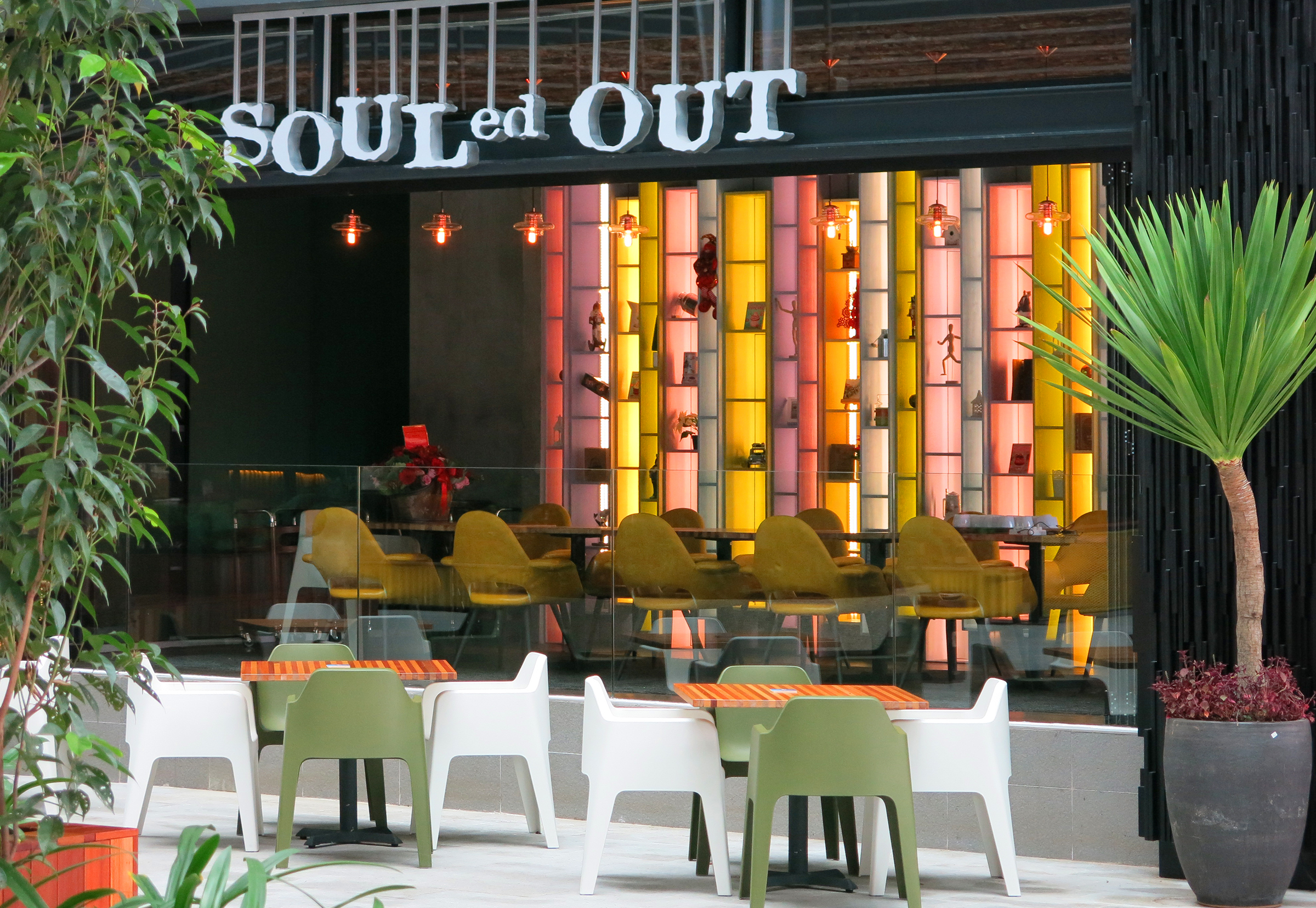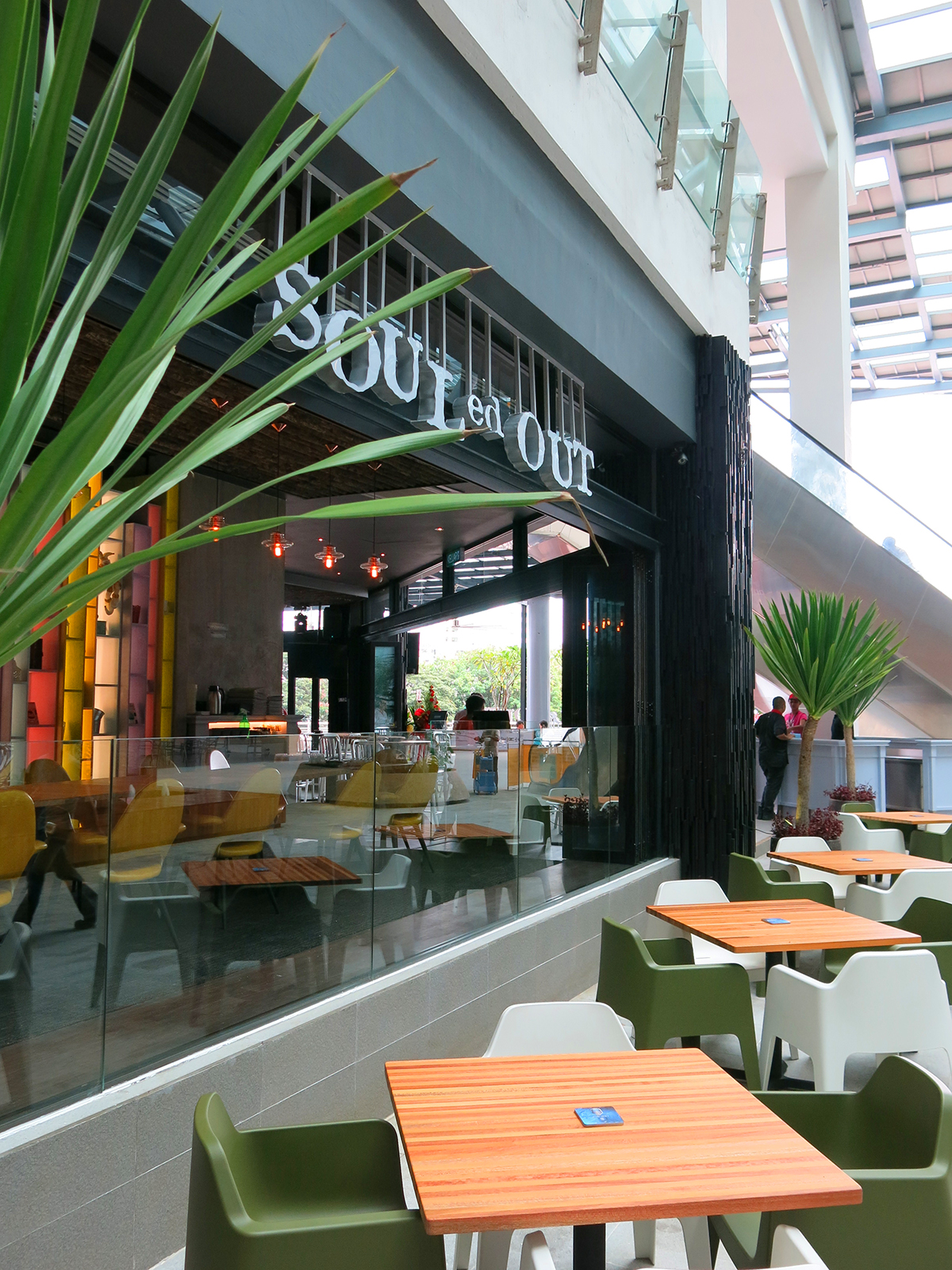 Event Space
Souled Out Kota Kinabalu has a contemporary looking space that has proven to be a popular setting for many an event in Kota Kinabalu city. For those who love to hangout outdoor, the al fresco area can accommodate up to 80 pax.The Bar area can take up to 20 pax and the Commander-In-Chief quarters and First Lady Lounge can take up to 60 pax and 30 pax respectively.
Events
The team at Souled Out Kota Kinabalu are old hands at handling events. Whether it's a birthday party, a welcome party, a farewell party, or any sort of party they have it down pat. There have been many corporate events that have been held here and Souled Out Kota Kinabalu has proved to be a popular event space for hosting a product launch, a press conference, a cocktail party, or a corporate annual dinner. The combined spaces here can take up to a total of 190 pax.
Location
Souled Out Kota Kinabalu is located at Ground Floor of Imago Shopping Mall on Jalan Coastal.The major arterial roads of the city will take you to Jalan Coastal easily. Parking are available inside the mall
Address:

G-101, Imago Shopping Mall, KK Times Square Phase 2, Jalan Coastal, 88100 Kota Kinabalu, Sabah, Malaysia
Get A Free Quote